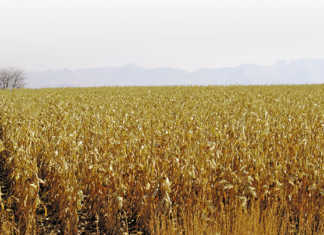 It is expected that South Africa will regain its status as a net exporter of maize with the second biggest maize crop on record since 1980, forecast for this season.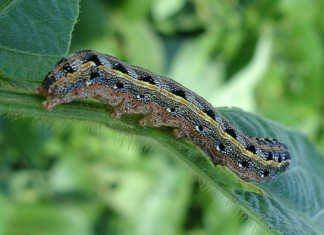 The United Nations Food and Agriculture Organisation in Southern Africa (FAOSA) is hosting a two-day meeting in Nairobi, Kenya, to discuss the region's response to fall armyworm (FAW). The meeting...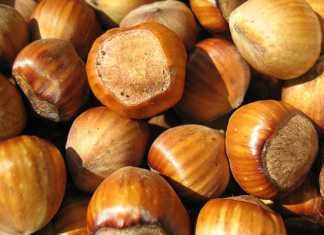 The international hazelnut market is set for robust growth over the next decade, according to market researchers.
Thousands of tortoises are inadvertently killed by electric fences in South Africa each year. Yet there are simple, practical steps that farmers can take to stop this. Dr Luke Arnot...
For 15 years, the Muller family, near George, has been using biological farming methods and no-till practices. Their pasture-reared dairy herd is thriving and can be directly traced to the...
The hobby of keeping exotic ornamental fish in a home aquarium is nowhere near as popular as it once was.
Eelworm is generally considered the world's worst crop pest.
The daily sales process is like a finely-tuned machine, and like any machine, it needs oil. In this case, that oil is communication.
There is more to a maize land than meets the eye. It is a mass production facility with thousands of efficient 'factories' per hectare, each storing the sun's energy through...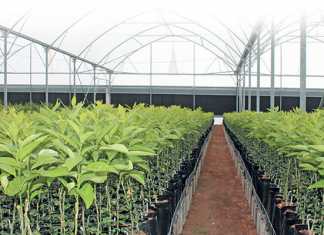 In 2014, the Cederberg Tree Nursery produced 100 000 citrus trees a year. Two years later, after its acquisition by ANB Investments, the nursery produces more than 550 000 citrus trees annually.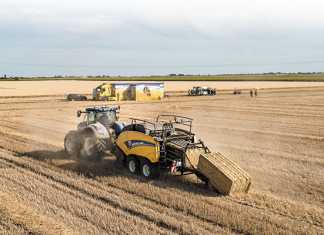 New Holland's field trial of its BigBaler 1290 demonstrated remarkable productivity: 1 254 bales averaging 434kg in 17 hours.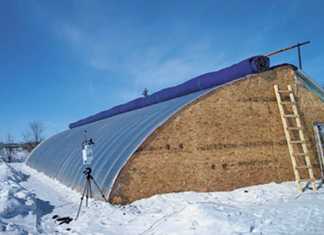 The saying, "If you fail to plan, you plan to fail" is certainly applicable to intensive farming systems such as hydroponics and aeroponics. Planning should encompass climate control, handling, processing,...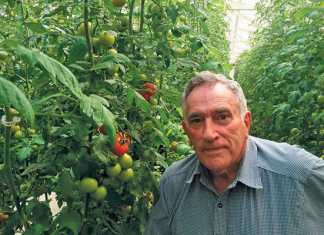 In this instalment of our series on alternative crop production methods, international hydroponics consultant, Prof Gert Venter, outlines the various elements that plants need for optimal growth.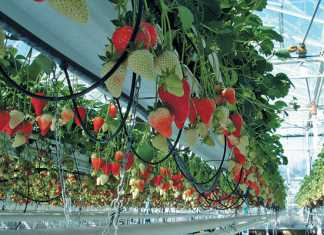 In the first of a series on alternative crop production methods, international hydroponics consultant, Prof Gert Venter, explores hydroponics as a viable solution to global food security challenges, including water...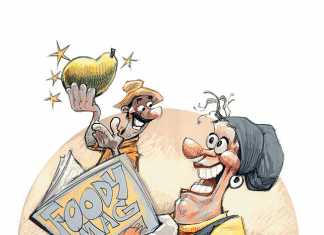 To capture the increasingly discerning consumer market, farmers have to learn how to use public relations and social media strategies effectively. Public relations expert and journalist, Brian Berkman, provides some valuable...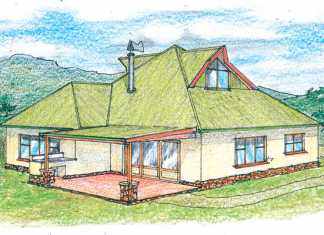 Stephen, for whom I had previously done design work, recently approached me with a further request for cost-effective tourist accommodation in a rural, farm-style design.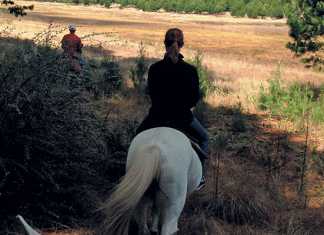 Lakenvlei Forest Lodge in Mpumalanga, is situated in a 4 500ha pine plantation near Belfast, and offers a truly laid-back holiday experience.