To capture the increasingly discerning consumer market, farmers have to learn how to use public relations and social media strategies effectively. Public relations expert and journalist, Brian Berkman, provides some valuable...
Feeding the global population nutritiously and sustainably by 2030 will require unprecedented innovation and coordination by all stakeholders, according to a report by the World Economic Forum's System Initiative on...
Every time I hear the news of another farm attack, I immediately stop and phone my parents to reassure myself that they are safe.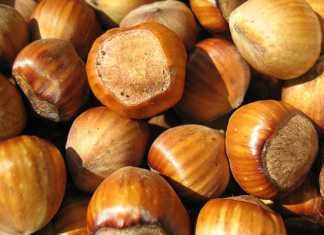 The international hazelnut market is set for robust growth over the next decade, according to market researchers.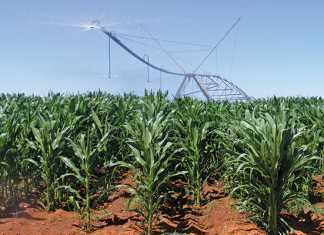 Seventeen member states of the European Union (EU) have implemented national rules to opt out of the cultivation of genetically modified (GM) crops.
Brazilian meat-packing companies, Brazil Foods SA (BRF SA) and JBS SA, were recently raided by police after alleged bribery of health officials that could threaten US$12 billion (R152 billion) in...