Consumers face a barrage of confusing, sometimes dubious, claims on food labels. This could end up harming consumer trust in the food value chain, and substantially damaging the industry and...
Since October 2016, half the world's population has been connected to the Internet. However, at only 30%, the number of connected people in Africa is still lower than the world...
The farming sector generally views population growth as an opportunity rather than a challenge.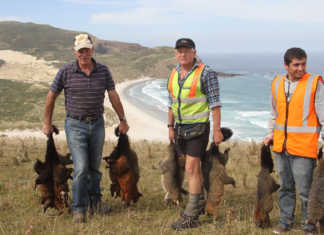 New Zealand's plan to be to predator-free by 2050, has suffered a blow, following a legal challenge from a small group of opponents.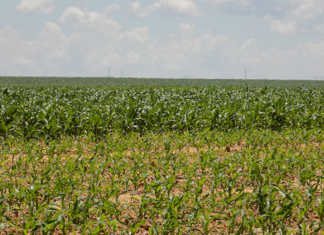 Farmers across the EU are reportedly calling for the EU Commission not to implement any cuts in the bloc's agricultural spending.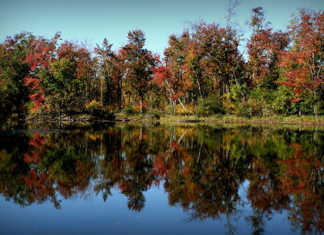 The Asian long-horned beetle (Anoplophora glabripennis), a Chinese invader, is threatening the multi-billion rand maple production industry in North America