The South African Hunters and Game Conservation Association (SA Hunters) has proposed a number of amendments to the norms and standards for controlling damage-causing animals under the National Environmental Management,...
The most frustrating aspect of the current status of the land reform process is the total lack of any clear plan or vision for the road ahead.
I was recently paid a visit by an Eastern Cape farmer who is an ardent reader of the Farmer's Weekly. You might know him better as the secretary-general of the...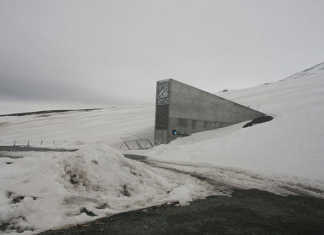 No damage has been caused to the Svalbard Global Seed Vault or its seed stock following reports of water intrusion into the doomsday storage facility in Norway.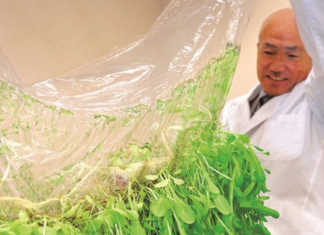 Japanese experts have made a breakthrough in agricultural technology, using polymer film to grow food.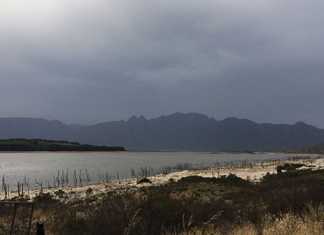 A satellite-based programme run by the United Nations Food and Agriculture Organization (FAO) is monitoring water productivity and identifying water productivity gaps, according to an FAO press release.