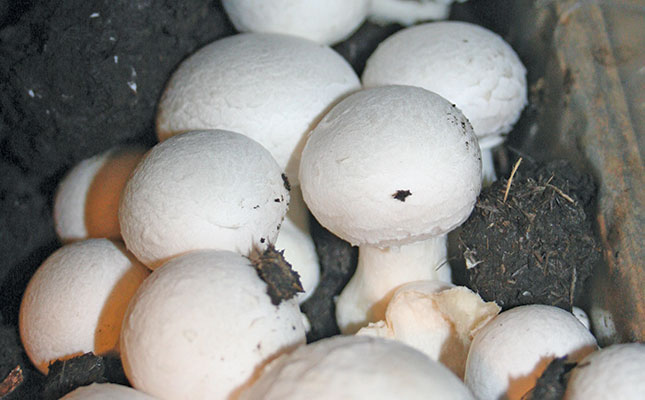 The three-year project, aptly named 'Promush Project', was launched by the Adentan Municipal Assembly and funded by the EU. The EU provided an amount of €660 000 (about R9 million), while the assembly, the Centre for Local Governance Advocacy and the Local Government Network (LOGNet), collectively contributed a total of €160 000 (about R2,2 million), according to BusinessGhana.com.
The project launched recently in the country's capital Accra. Minister of Local Government and Rural Development, Hajia Mahama, told BusinessGhana that the project would provide an annual farmer income of about GH¢30 000 (about R84,000).
"It would also employ 3 000 females and 2 500 males, including the youth, processors and marketers," Mahama said.
"Potential farmers will be encouraged to adopt mushroom farming as a main activity to contribute to creating employment; the farmers would undergo capacity-building in technologies, record-keeping, post-harvest management and value addition."
To promote environmental sustainability, agricultural extension and advisory services would be provided to mushroom farmers and users, to ensure safe standards of environmental practice, according to her. She said her government would improve agriculture in order to increase productivity, ensure food security and develop new and stable markets for agricultural products.
Ghana's Municipal Coordinating Director, Moira Nancy Ewa, said the project would improve mushroom productivity by constructing a spawn laboratory with the necessary infrastructure to boost production and income.
COMMENT ON THIS STORY