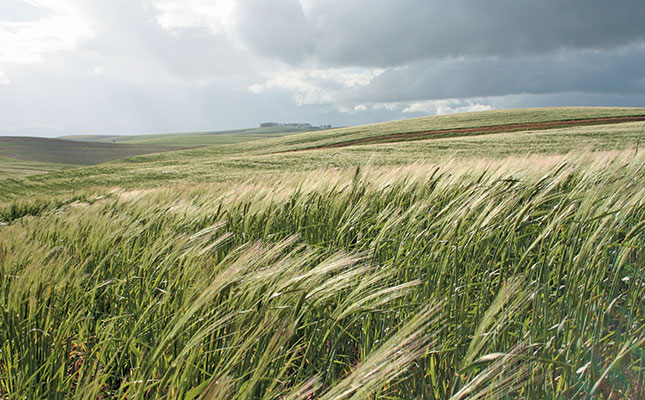 The event will discuss how Africa's growing youth population can transform the agriculture sector and highlight the contributions being made by young people in the sector, according to a Mastercard press release.
The need for agricultural transformation on the continent is more pressing given the increasing severity of climate change. At the same time, the sector – the largest for employment in Africa – is expected to create 8 million stable jobs by 2020, according to the release.
Brian Bosire is one of the 50 young people who will attend the event to share their perspective on employment and self-employment in this sector.
He is the founder of UjuziKilimo ('knowledge farming' in Swahili), an agricultural technology company that brings affordable precision farming to smallholder farmers in Kenya.
UjuziKilimo uses sensors to analyse soil and farm conditions to provide precise real-time recommendations over mobile phones to rural farmers who lack access to extension services and information on weather and markets.
Bosire told Farmer's Weekly productive agriculture has to be knowledge-driven and technology-powered. "Unfortunately," he said, "our agriculture is dominated by farmers whose average age across is 60. These generations still rely on traditional subsistence practices that can't support today's market oriented farming, this is why we need the youth in the sector."
COMMENT ON THIS STORY