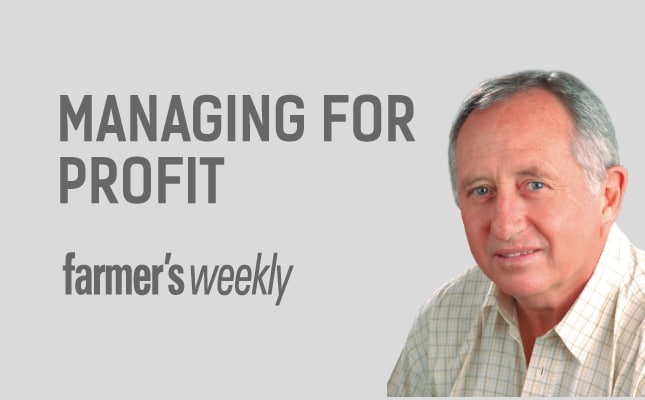 My parents' relative lack of financial literacy was passed on to me, and had a negative effect on me. Make sure that you and your family don't make the same...
There are only 80 words you need to know to be able to converse intelligently with your accountant. Learn them.
Accountants don't need 'agricultural literacy' to be successful, but no farmer ever made it without being financially literate.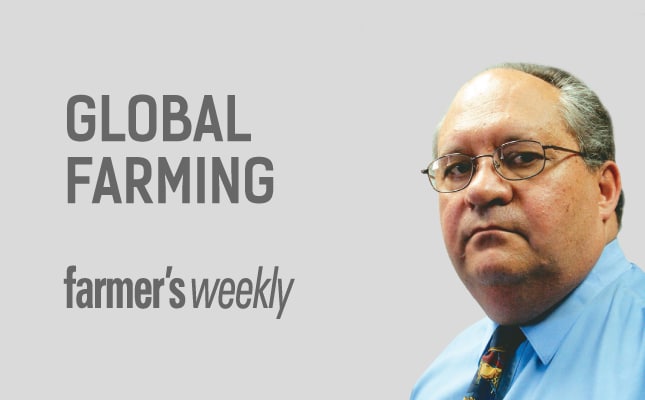 The National Minimum Wage panel has stressed the pros of a minimum wage. Now for the cons.
Farmers frequently complain that they are exploited and 'things were much better' in the old days. Are they right?
Despite weak growth and bad political decisions, it seems as if the current outlook for agriculture is more positive.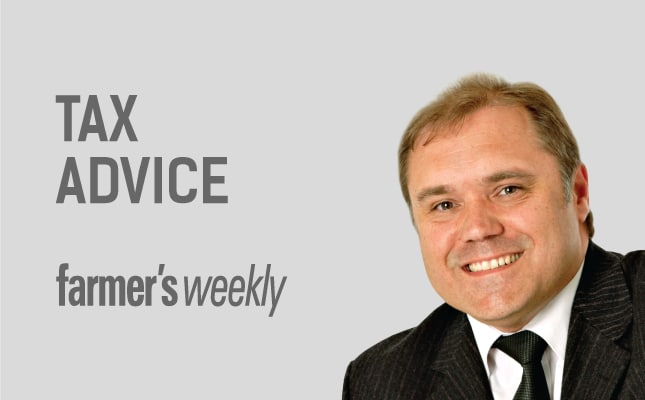 This common law rule is applied where the interpretation of a particular tax statute is ambiguous.
The route taken by Shell in this case might be the answer to the problems faced by many taxpayers.
The taxman has to wait his turn in the creditors' queue after a liquidation.