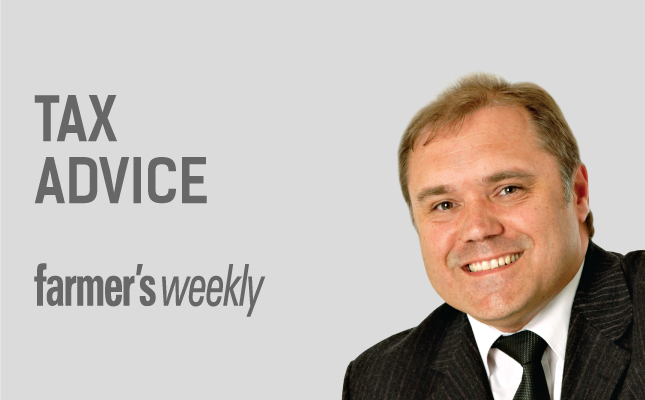 Nothing in the relevant acts compels the revenue authorities to effect refund or rebate payments within a given time period.
A recent Tax Court ruling sheds light on capital gains tax, abandoned options, witness testimonies and understatement penalties.
South Africa's taxpayers finance our welfare system, but as the list of recipients keeps on growing, is it sustainable?
This common law rule is applied where the interpretation of a particular tax statute is ambiguous.
The route taken by Shell in this case might be the answer to the problems faced by many taxpayers.
The taxman has to wait his turn in the creditors' queue after a liquidation.
The Organisation for Economic Cooperation and Development (OECD) was formed in 1961, ostensibly to promote economic and social well-being. It is made up of members of developed countries and is...
Are farmers entitled to claim the diesel rebate when they or their contractors fill up vehicles at the market?
Although government has closed some of the loopholes, there are a number of creative, legal ways for South African businesses to avoid paying tax.
A recent Supreme Court of Appeal judgement relating to VAT and foreign tour operators will be of interest to wildlife farmers and safari lodges.
An interesting ruling involving assessed losses was recently released by the Western Cape Division of the Tax Court.
Many readers have asked about income tax, deductions and capital gains tax. Here is a very short overview of how it all works.