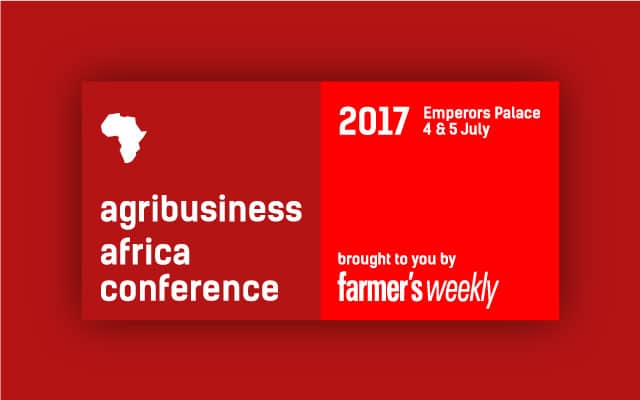 At this year's conference, brought to you for the first time by Farmer's Weekly, expert panels will take a critical look at the challenges that has discouraged investment in Africa's farming sector and discuss the way forward for agri-investment on the continent.
The main theme is 'Crossing Borders, Building Bridges', and some of the key topics to be discussed include:
The role of business in helping agriculture in Africa prepare for a volatile future;
The bureaucratic challenges of doing business in Africa;
Developing appropriate financing mechanisms and value-chains for Africa's farmers;
Correcting Africa's agricultural trade balance.
Download the application forms:
Agribusiness Africa Conference International
Agribusiness Africa Conference South Africa
For more information about the programme contact Marianna du Plessis at [email protected].
COMMENT ON THIS STORY