Bonsmara

-

search results

If you're not happy with the results, please do another search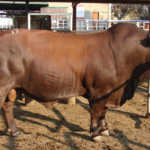 The 39th annual Sernick Bonsmara Production auction in the Free State achieved a total turnover of R15,2 million.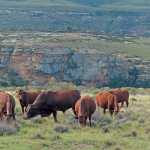 Cornel van Heerden is the Eastern Cape's 2016 TAU SA's Young Farmer of the Year. Mike Burgess visited him recently on the farm Wildefontein in the Lady Grey district to learn how he established an award-winning livestock enterprise while saving money, and why his extensive Bonsmara beef operation has proved such a success.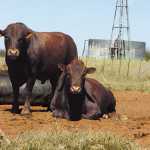 The Bonsmara is an outstanding beef breed, developed in South Africa.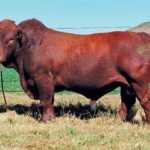 Highest-priced Bonsamara bull sold for R200 000.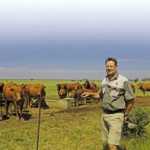 Bothaville Stud breeder, Herbert Bruinette, has succeeded in breeding Afrikaner cattle with excellent breeding values and muscling through the introduction of Bonsmara genetics into his herd. He started in 2008 in consultation with animal scientist Danie Bosman. Annelie Coleman spoke to them to find out more about the project.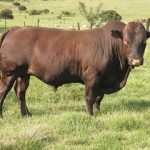 Highest-priced bull sold for R40 000.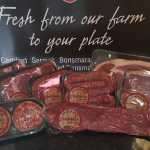 The Sernick Group has launched the country's first certified Bonsmara beef brand.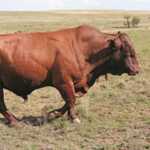 Holomo Lebona believes that Bonsmaras' adaptability makes them exceptional investments.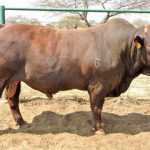 Highest Bonsmara bull sold for R110 000.