stockmanschool

-

search results

If you're not happy with the results, please do another search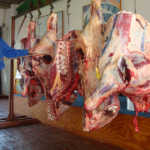 The Zimbabwe Stockmanschool will run for the sixth time this year at Ant Farms, a cattle farm, outside Harare.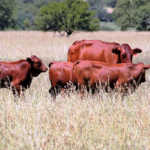 The Aldam Stockmanschool takes place from 18-20 October 2017 near Winburg in the Free State. The conference will focus on participation in the red meat value chain through improved precision management practices.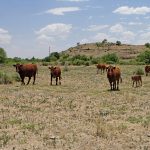 The Livestock Registering Federation's (LRF) 13th Stockman School and conference will take place from 13 to 15 October.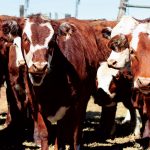 Most South African beef producers sell their weaners straight to feedlots for finishing. Chéri-Lynn Steyn, a master's student in agricultural economics, explains how backgrounding these animals can increase the income of commercial beef farms and even of the feedlots themselves.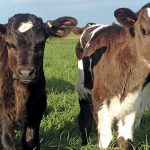 Prevention is better than cure, and this mindset is especially applicable when it comes to preparing calves for their productive adult lives. Dr Schabort Froneman, technical manager for ruminants at Zoetis, provides some pointers on how to raise healthy calves that can become healthy adult animals.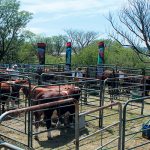 The Aldam-Stockman School's 2019 Livestock Farming Conference is now open for registration. Don't miss out! One of the world's best training schools for beef breeders. This is how a leading American beef breeder described the Stockman School that is again to be held from 16-18 October at Aldam in the Free State.