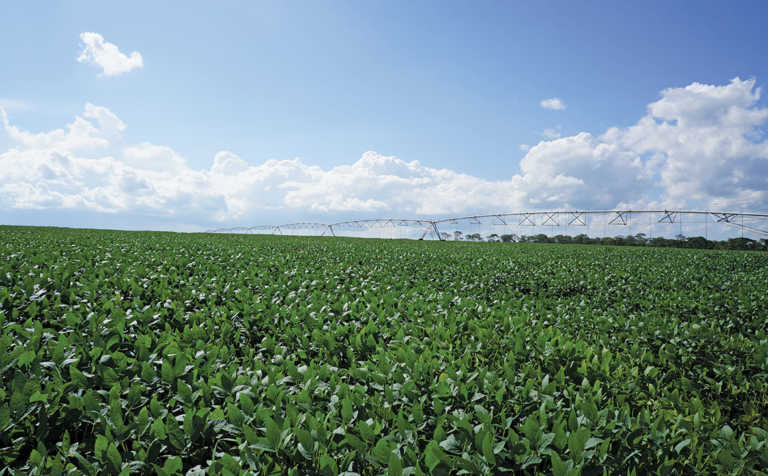 The Crop Estimates Committee's (CEC) fifth production forecast estimated that the 2018 summer soya bean crop could be the largest in South Africa's history.
The 27 June estimate showed that an estimated 787 200ha would be planted to soya bean in the coming season, compared with the 573 950ha planted in the 2017 season.
READ The benefits of soya bean production in South Africa
The estimate also showed that the harvest could yield around 1 550 880t, at an average of 1,97t/ha. This was up 8,4% from the 4th estimate of 1 430 300t.
Luan van der Walt, economist at Grain SA, told Farmer's Weekly that because of the record-high maize crop produced last season, maize prices were under pressure during the planting phase. As such, some farmers favoured soya bean, which was more lucrative at the time.
"In Mpumalanga, for example, producers were usually planting maize and soya bean in a 70:30 or 60:40 ratio. This season it is moving to a 50:50 ratio. Profit is the main driver," he said.
Van der Walt also said that while South Africa was still importing soya oil cake, the country was mostly self-sufficient in terms of production and processing, and needed to move to a time in which no imports were needed.
South Africa expanded its facilities to process soya oil cake in 2012.
"I do, however, feel our soya pressing pace could be enhanced," he said.
Despite good prices for soya bean being achieved during planting, price estimates have since declined, which would mean less profit for producers after the harvest, Van der Walt said.