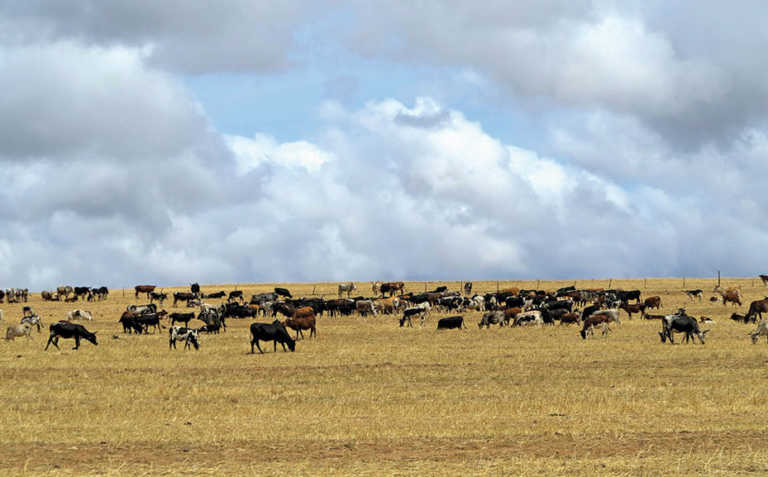 He was responding to an enquiry by a Farmer's Weekly reader about the current status of the project.
Mojapelo said while funding remained a challenge, the programme was working very well. Since inception in 2006/2007, 3 661 head of cattle valued at about R39,7 million had been distributed to about 113 farmers on 96 different farms in Limpopo.
READ Good vaccination practices
The programme was offered in several different provinces and was run in partnership with provincial agriculture departments, as well as local universities. In Limpopo it was run in collaboration with the University of Limpopo, he said.
READ Beef production: commercial Nguni success on leased land
Mojapelo said it had been estimated that recipient farmers in Limpopo had so far earned a total income of about R16,9 million from the sale of weaners as well as the supply of genetics to the programme.
"We come back to those farmers we supported initially who then become the potential suppliers of the programme," he explained.
As demand outstripped supply, Mojapelo said the trust could only accommodate about 60% to 65% of applicants and was left with a backlog of farmers on a waiting list.
Other challenges were economies of scale and the viability of a particular farming unit, which was a major reason why applicants were being turned down.
For this reason, it was necessary to expand the mandate of the project so that smaller farmers, as well as communal farmers, could also become involved, he said.
Mojapelo called for investment in the programme to be increased, as well as for its sister branded-beef programme, to ensure that beneficiaries could consistently provide the necessary cattle volumes needed to cement contracts with large retailers.
"We need a strong, financial capital injection to expand and multiply production," he said.