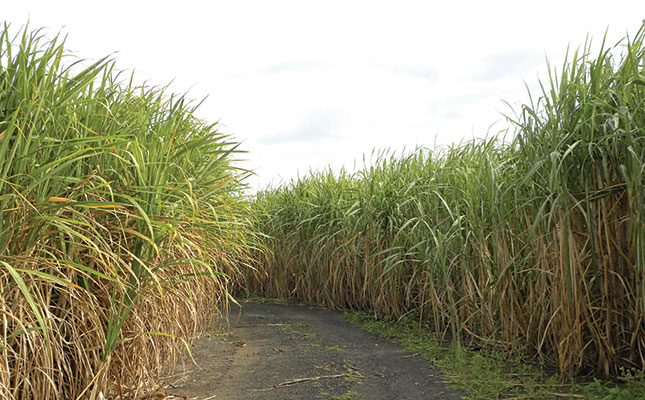 Dr Roger Price, division manager for insect ecology at the Agricultural Research Council (ARC), said that he was concerned that FAW would infect sugar cane plantations in KwaZulu-Natal, according to Bloomberg.
READ Guidelines for controlling fall armyworm
Speaking to Farmer's Weekly via email, Cedric Mboyisa, communications and media manager at the South African Sugar Association (SASA), said that to SASA's best knowledge to date, FAW had not been recorded in sugar industries in Africa.
"It is almost impossible to prevent entry of any pest; the best that can be done is to ensure that there are measures to control it, should it enter an industry. Management of pests in the sugar industry follows the principles of integrated pest management. Broadly, these range from development of cultivars that are resistant to the pest, through a range of agronomic practices to application of registered chemicals to assist in control," Mboyisa said.
However, Mboyisa said that any new pest represented a threat.
Dr Gerhard Verdoorn, chairperson of Crop Life SA for safety, health and environment, who was investigating solutions to the pest, said that FAW had now been confirmed in all nine provinces.
"At this stage no one can determine the extent of the damage. It fluctuates between maize stands where FAW completely decimated an entire crop, to stands where damage was prevented timeously with control measures," Verdoorn said.
Farmer's Weekly reported earlier that producers who had planted Monsanto's YieldGard II did not suffer crop losses.