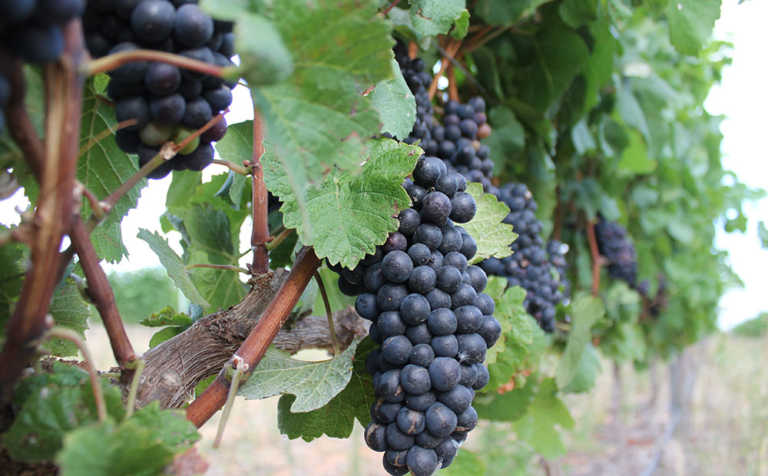 The Bonnievale Wines group and Wandsbeck Wines have announced that the two entities will be merging.
According to a statement by the two companies, the amalgamation of the two wineries into Bonnievale Wine Cellar will create a wine company with assets of more than R300 million and cellar capacity of 40 000t.
The agreement follows 15 months of negotiations between producer members and directors, with the decision being ratified in November.
"Wandsbeck has good cultivar diversity, unique style and suitable climate, which will contribute to the group's goals and performance," Wandsbeck chairperson, Philbert Lourens said.
"Wandsbeck's membership and tonnage has declined over the years and the expectation is that a larger company will reduce production costs while raising profitability. The aim is to create a good economic and sustainable future for our members," he added.
According to Bonnievale Wines group chairperson, Anton Smuts, the changing production and marketing conditions had driven the merger and was aimed at ensuring producers' sustainability and profitability, as well as product supply and extension, while providing long-term market security and growth for the future.
Bonnievale Wines group CEO, John Barnardt, has been appointed as executive head of Bonnievale Wine Cellar and under the merger agreement, production will continue at existing facilities.
Each winery will run at full capacity with a winemaker and production team on site, while management and administrative staff will be based at the former offices of the Bonnievale Wine Group.