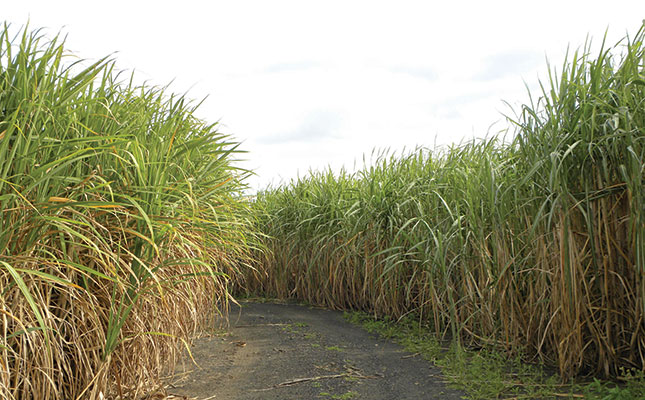 The health promotion levy (HPL) on the sugar content of sweetened beverages will be announced by Finance Minister Malusi Gigaba in his budget speech for the 2018/2019 financial year.
This was recently confirmed to Farmer's Weekly by the South African Sugar Association (SASA).
The move means that sugar will join alcoholic beverages and tobacco products in having a 'sin tax' levied on it.
SASA's executive director, Trix Trikam, said that the HPL would be implemented on 1 April.
"According to the Rates and Monetary Amounts Bill, the tax rate is 2,1c/g of sugar content that exceeds 4g/100 ml [of sugar-sweetened beverages]. The first 4g/100ml are free," Trikam said.
The SA government has repeatedly claimed that the sugar content of sugar-sweetened beverages is largely responsible for the high levels of obesity and associated non-communicable diseases in the country's population.
It therefore hopes that the HPL will discourage or reduce consumption of these beverages.
SASA has remained vehemently opposed to the HPL and its goals.
"SASA has never supported the implementation of the tax, on the basis that there is no evidence that targeting one food group will impact a nation's obesity problem. Insufficient consideration has been given to the full impact of the imposition of the tax, and the significant negative unintended industrial, socio-economic and agricultural consequences," Trikam said.
He cited the results of a study commissioned by SASA and conducted by the Bureau of Food and Agricultural Policy that reportedly found that the HPL would reduce sugar demand in the national market by 200 000t annually.
In addition, 13 200ha of SA sugar cane fields would be taken out of production and approximately 3 100 jobs in the value-chain would be lost.
Trikam said that the HPL would heap another burden on the SA sugar industry, which was already suffering from the low world price for sugar, inadequate tariff protection against cheap sugar imports, and rising sugar cane growing and processing input costs.
These negative factors could result in the closure of sugar mills in KwaZulu-Natal's coastal areas, resulting in the loss of over 20 000 direct farm and mill jobs over the next five to seven years, and "negatively affecting the livelihoods of over 90 000 people".
Trikam added that the industry's sustainability now hinged on the government supporting mitigating strategies to counteract the negative effects of the HPL.
He said that if the National Economic Development and Labour Council did not define these strategies and achieve meaningful results, a reduction in demand for local sugar without further protection from imports would result in "the industry reaching a breaking point from which it will be unlikely to recover".