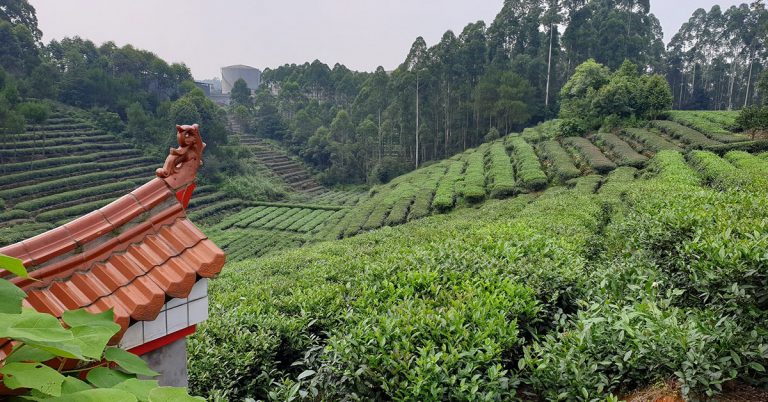 As part of the Chinese government's effort to effect reform of the World Trade Organization (WTO), that country is calling for the removal of "enormous" farm subsidies in some developed countries.
"There are very unfair rules in the agriculture sector and enormous subsidies some developed country members are entitled to, that severely distort international agricultural trade," Wang Shouwen, vice minister of China's Ministry of Commerce, told a recent media briefing.
The agricultural subsidies allowed in developing countries were restricted to 10% of the value of production and had a "very limited impact" on trade, yet were vital for ensuring grain supply and food security, he added.
However, WTO members, including the US, had long complained about China's agricultural subsidies, with that country winning a case against the price support received by Chinese grain farmers in 2019.
During a recent WTO policy review meeting, Wang addressed issues raised by major trade partners, saying China took their concerns seriously.
He stressed, however, that China would not accept criticism for issues that fell outside the scope of its WTO commitments.
The Chinese government was willing to negotiate at the WTO, or through bilateral negotiations, to resolve concerns about barriers to entry for investment, Wang said.
To this this end, he added, China had applied to join the Comprehensive and Progressive Agreement for Trade Pacific Partnership (CPTPP).
According to Reuters, the US said in response that China's industrial policies "skew the playing field" against imported goods and services, as well as their foreign providers, and the US would pursue all means to secure reforms.
At the same meeting, China's other major trading partners including Australia, the UK, Canada and the EU, also called on the world's second-largest economy to further open its vast markets.
In the 2019 case brough by the US, that country secured a ruling from the WTO against the price support China provided to grain producers, thereby successfully challenging a calculation methodology also used by India.
A WTO adjudication panel agreed with the US complaint, stating that China had paid farmers too much for wheat, Indica rice and Japonica rice from 2012 to 2015.
At the time, China's Ministry of Commerce expressed regret about the ruling in a statement, but stressed that it would continue to promote the development of its agriculture sector in line with WTO rules, and safeguard the stability of the multi-lateral trade system.
The US trade representative's office in China had filed the complaint in September 2016, saying that China had paid farmers nearly US$100 billion (about R1,53 trillion) more than allowed by the WTO rules.
That provided an artificial incentive for farmers to produce more, resulting in a decline in global prices.