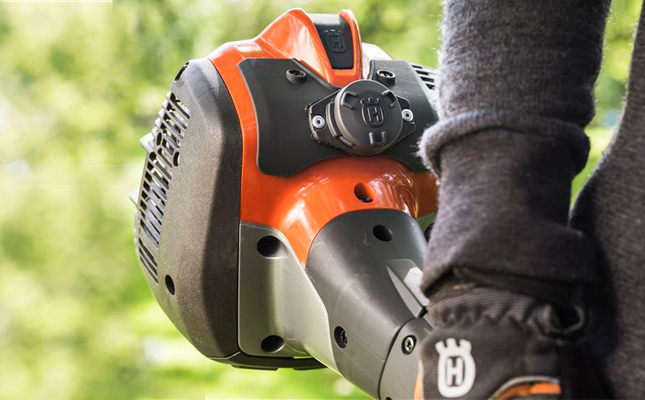 With Husqvarna Fleet Services you're no longer reliant on paperwork to give you an update of your inventory or the amount of hours that your machines are in use.
Using sensors, Husqvarna Fleet Services will track usage and engine hours, when your equipment needs to be serviced and more to increase productivity while you also spend less time managing your equipment.
Then it will produce a workday log to show how many hours your equipment has been used and where.
Invest only in the equipment you need and use
Base your equipment purchases on facts by looking at the usage reports and seeing how many machines you've used and for how many hours. You might even find you're able to do the same job with less equipment.
Through tracking the hours each piece of equipment is used, you can also identify machines that have reached the end of their life, as well as those that will last another season.
Save time and money with preventative maintenance
Set up a maintenance strategy for each of your machine groups and get reminders based on the recommended service intervals for all types of equipment. This, in turn, minimises the risk of breakdowns and time wasted.
Reduce carbon emissions
Get the data you need to be able to take action to reduce your carbon footprint – and report to your stakeholders – with the handy Carbon Footprint Calculator.
Start your 3-month free trial today
Try Husqvarna Fleet Services now and discover how it can improve your business.
Learn more at Husqvarna Fleet Services.