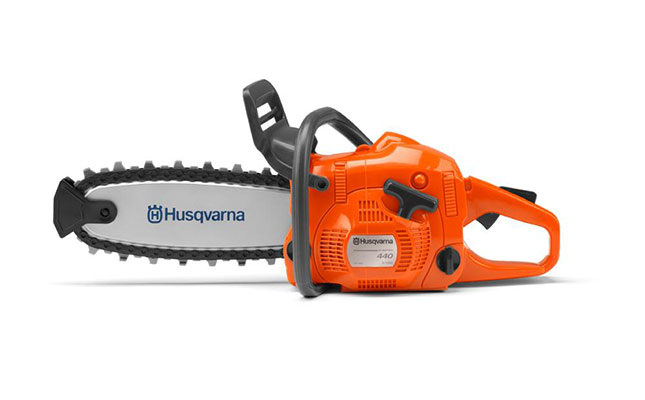 Modelled after some of Husqvarna's most popular products, the toys look and sound just like the real thing. They have realistic sound effects, LED lights and moving parts – and when triggered, simulate real movements.
Order online here: www.husqvarna.com
Get a toy chainsaw, hedge trimmer, weed trimmer or leaf blower for your special little ones.
Choose from the collection below:
Toy chainsaw kit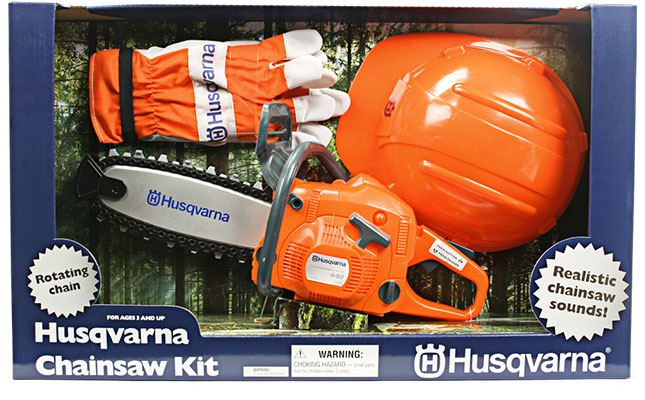 Toy weed trimmer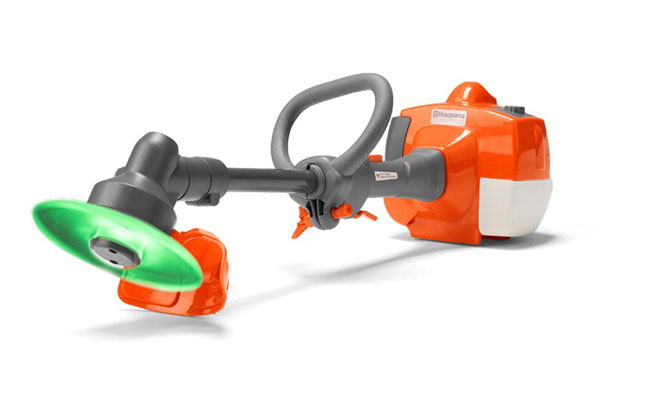 Toy leaf blower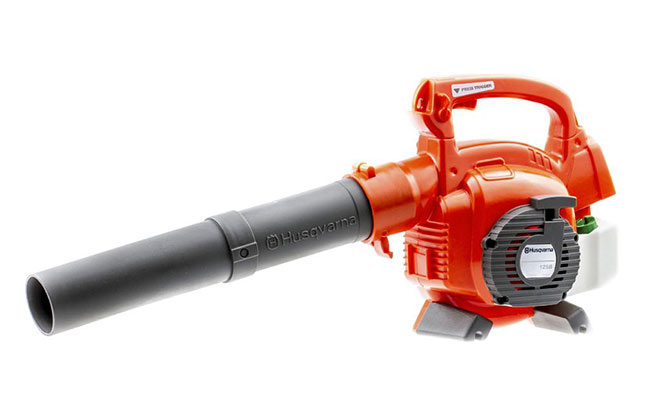 Toy hedge clipper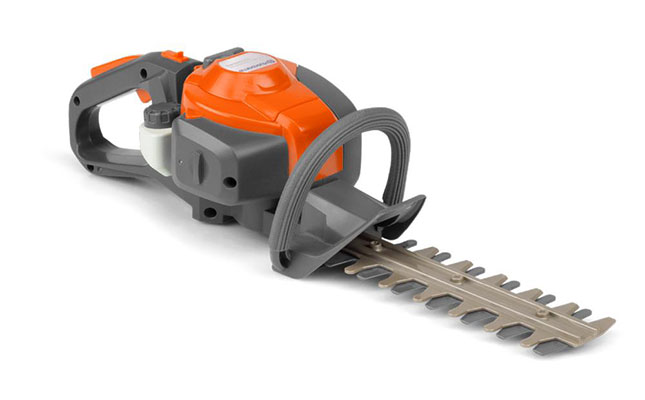 Toy lawnmower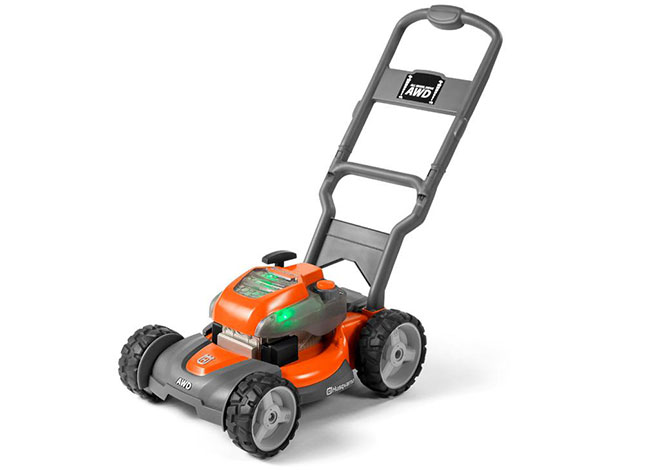 Toy chainsaw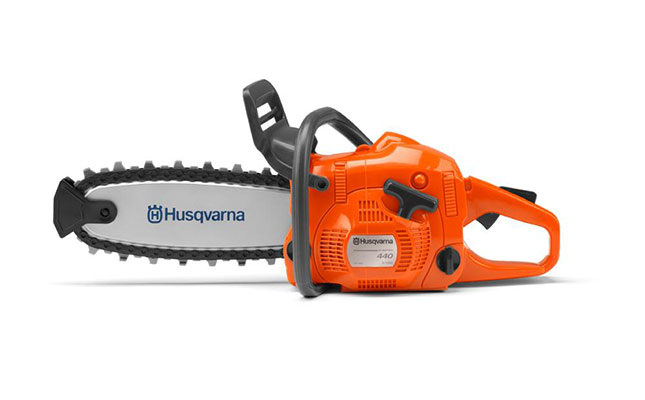 Order online now:  www.husqvarna.com