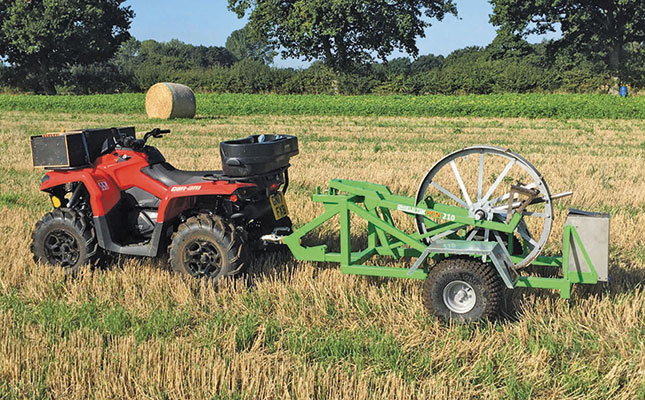 The winners of the 'Awards for Innovation' at the recent annual LAMMA Show in the UK reflected the depth and breadth of originality for which the agricultural sector is renowned. Here they are:
Farm Machinery and Equipment Innovation Award (Farmers Guardian Trophy)
The Phieldtek PCN210 (above) from Keith Mount Liming is an on-the-go soil sampler designed to improve the quality of PCN (potato, cyst, nematode) sampling. The machine collects 210 cores of soil per hectare rather than the standard 50.
The PCN210 extracts cores at 3m intervals and can be towed behind a quad bike at speeds of up to 16km/h. A spring-loaded auger picks up a core, pushes it into a collecting container, then drops back into position for the next sample. Each 1ha grid can be sampled without stopping.
Environmental (Institute of Agricultural Engineers Ivel Award)
Mzuri's Pro-Til 3T Xzact is a combination strip-till drill and precision seeder. The patented Xzact precision metering system can be fitted to most Pro-Til strip till drills to provide non-stop precision seeding. The drill can easily be converted back into a standard Pro-Til strip-till drill for wheat, canola and beans.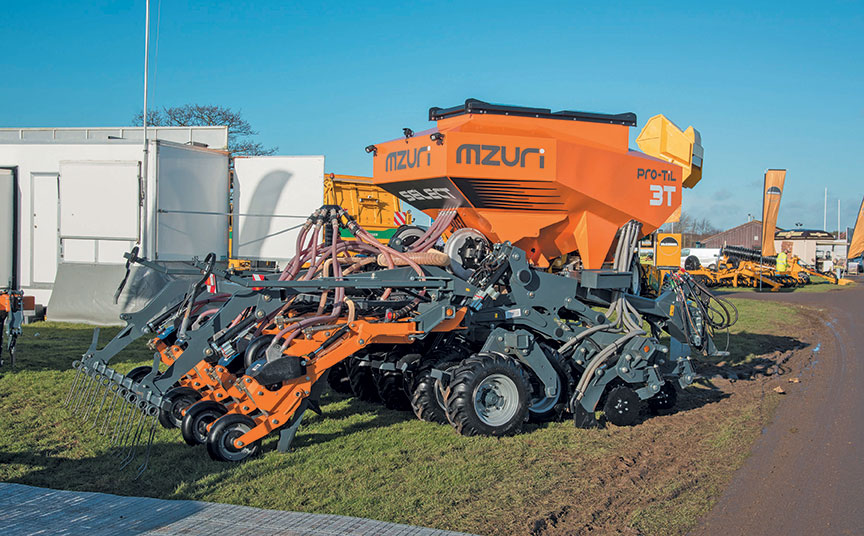 Technological (LAMMA Trophy)
InTouch is a live nutrition service from Alltech & Keenan (US-based Alltech purchased Irish company Keenan in 2016) providing consistent, accurate and optimal diet information.
It facilitates rapid ration production, intake and production monitoring, and control of feed and fuel costs.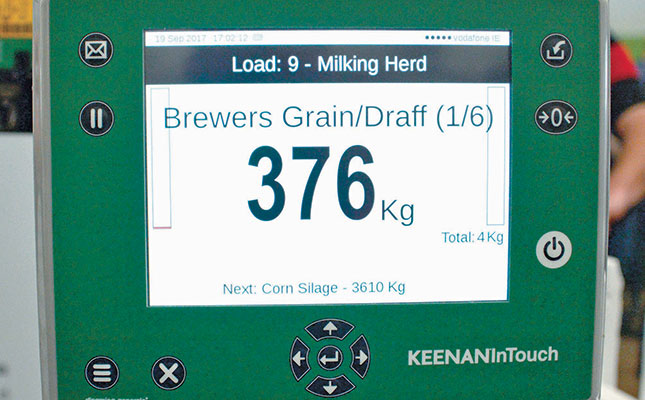 The InTouch service has collected data on more than 1,3 million cows from nearly 10 000 farms in 25 countries. The new controller has an enhanced display and a communication platform with Wi-Fi link, Bluetooth and 3G connectivity. This enables instant transfer of ration updates and loading reports between the InTouch Centre and the farm. It can store more than 100 rations and groups.
Livestock Equipment (Anne Armstrong Trophy)
The modular BFR-180 system from Wessex International can be configured as a bale feeder, straw spreader/bale feeder combination, or bale feeder with an extension chute.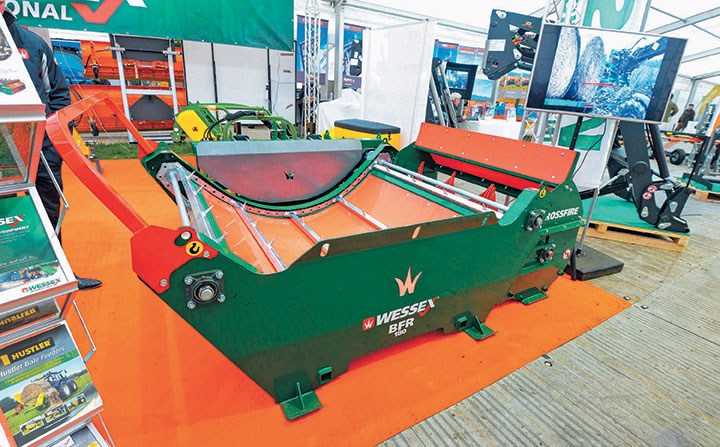 It can feed round bales of hay, straw or silage from either side. With the Crossfire straw spreader attached, the BFR- 180 can be used to dispense both bedding and feeding: bedding from one side and feeding from the other.
The Wessex Sidewinder extension conveyor can be attached to the BFR-180 for high-level feeding.
Crop Production (Loven Cup)
The Reptill from Spanish manufacturer Ovlac is a multipurpose disc harrow designed to reduce the number of inter-row cultivations in a vineyard. It comprises two gangs of discs with a row of height- adjustable tines in between.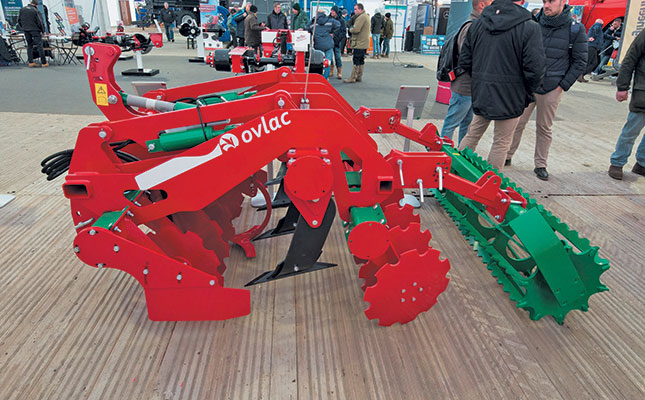 In one pass, it can cut roots and mulch while eradicating hardpan and improving drainage.
Joe Spencer is the mechanisation editor of Farmer's Weekly.