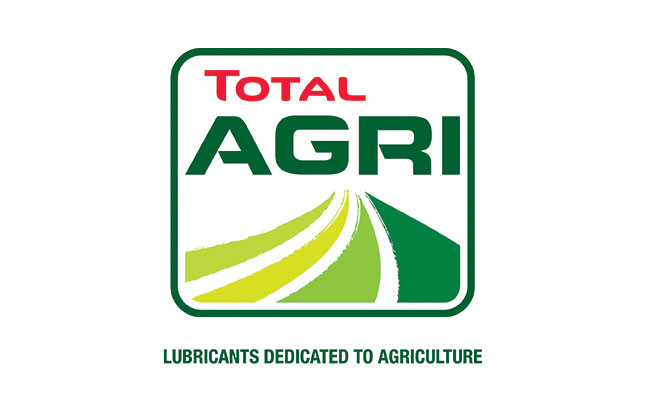 Agriculture is a 24/7 industry and, at Total, we understand the time constraints farmers are under. We help farmers cultivate high-quality products year-round.
Farming co-operatives and all those who use agricultural equipment rely on products that ensure their machinery will run efficiently.
The sector has unique needs in terms of equipment and supporting products. For this reason, Total has developed a complete range of lubricants dedicated to agricultural machinery, which draw on the latest technological developments to provide a practical and economical solution for our customers.
The range includes lubricants for:
engines
transmissions
hydraulic systems
special applications
Total South Africa enjoys a unique relationship with organised agriculture going back to 1956.
Our range of Total Agri Lubricants is firmly entrenched as proven high-quality products in the sector that have maintained their cost-effectiveness through the years.