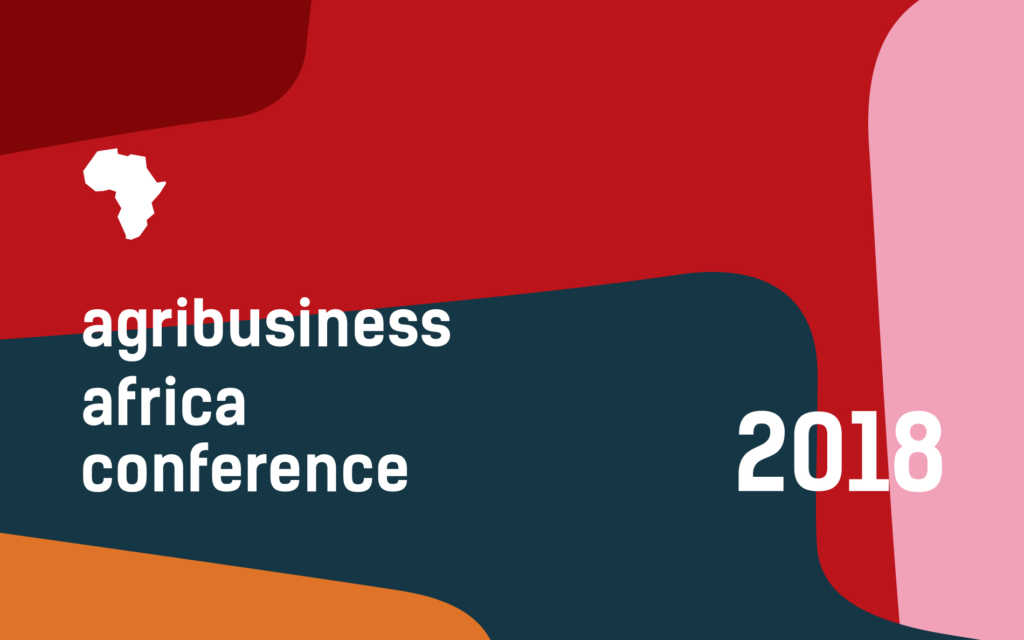 Agribusiness Africa Conference 2018
Farmer's Weekly hosted the 12th Agribusiness Africa Conference in Johannesburg, South Africa on 18 and 19 July.
The theme for this year's conference is 'Partnerships for equitable trade'. Some of the main discussion points will include fairness in the agricultural supply chain, the dynamics in international agricultural trade and how they relate to the future of the farming sector in Africa, as well as the cost-price squeeze facing medium-sized family farming businesses, and the impact of this on the ability of new players to enter the sector.
Gallery
SESSION 1:
Who owns the value in the agriculture value chain?
The agricultural value chain is large and complex. Perceptions exist that certain players within the value chain, such as supermarkets for example, earn an unfair share of the profits generated throughout the value chain, while taking on less risk than other players.
This session will explore these and other perceptions to uncover the flow of profit in the value chain.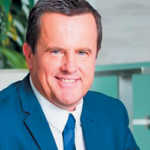 Chris Potgieter – Speaker
Head of private client securities, Old Mutual Wealth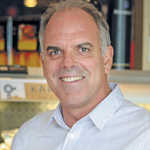 Prof Johann Kirsten – Panel moderator
Director, Bureau for Economic Research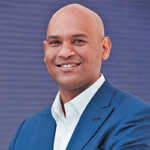 Lucien Jansen – Panellist
CEO, PPECB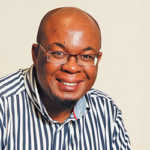 Mokgethi Tshabalala – Panellist
GM, Thebe Agroprocessing
SESSION 2:
The missing middle in agriculture
The World Economic Forum's Missing Middle Initiative described the missing middle as "the gap in capital that is larger than microfinance, yet smaller than traditional institutional financing in emerging and frontier markets".
This session will not only look at addressing the financing needs of SMEs in the agribusiness and farming sectors, but will also look at the future of family farms in Africa, which could arguably be described as the rapidly disappearing middle of agriculture.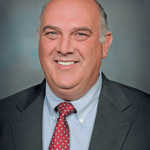 Dr Theo de Jager – Speaker & Panellist
President, World Farmers' Organisation
How can we ensure a future for medium-sized farming businesses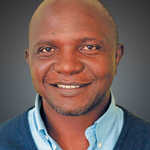 Mandla Nkomo – Speaker & Panellist
Regional MD for Southern Africa, Solidaridad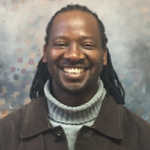 Dr Mmatlou Kalaba – Panel moderator
Economist, UP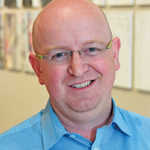 Dawie Maree – Panellist
Head of information &marketing, FNB Agriculture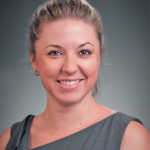 Jolene Dawson – Panellist
Development Partnerships Global Agriculture Lead, Accenture
SESSION 3:
Towards a fairer, freer and friendlier trading environment
The global agricultural trading environment is perhaps one of the most competitive economic systems in the world. While certain systems are in place to ensure that business is conducted as freely and fairly as possible, the perception still exists that some countries are, as George Orwell wrote, "more equal than others".
This session will explore some of the dynamics in international trade, and how they relate to Africa?
Some topics discussed include;
What policy developments are needed to support fair and freer agricultural trade across borders in Africa?
How to ensure a fair playing field in terms of labour legislation in global agriculture?
What interventions are needed to ensure that the market functions as fairly for smallholder farmers as for larger, commercial farmers?
Does the market offer enough protection, without being protectionist, for developing countries to really trade on a fair footing with the developed world?
How do we ensure that trade policies benefit farmers and the farming sector as well as consumers when it might mean that consumers are sometimes denied access to products that could be imported at the cheaper rate than compared with the cost of producing them locally?
Who has been the biggest losers and winners of the globalisation of the food industry?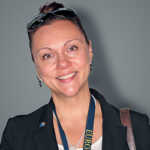 Dessy Choumelova – Speaker & Panellist
Counsellor for agriculture, food safety & climate change, EU delegation to South Africa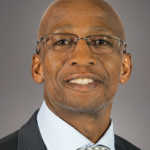 Dr Shadrack Ralekeno Moephuli – Speaker & Panellist
President, ARC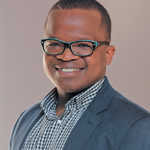 Wandile Sihlobo – Panel moderator
Head of Agribusiness Intelligence, Agbiz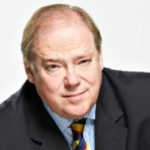 François L Baird – Panellist
Founder, FairPlay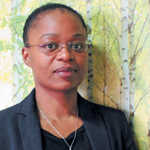 Tatiana Mata – Panellist
Agribusiness & Rural Development Specialist, Entrepreneur & Visionary, Mozambique
SESSION 4:
Sustainable food systems: trading fairly, ethically and profitably  
Consumer demand for safeguards to raise livestock sustainably and humanely are resulting in rapid changes in the food system. Moreover, from using fertiliser to pesticides, farmers must be mindful of a complex, growing web of regulations.
READ Sustainable farming: how to profit from it
Meanwhile, countries in which the ethical treatment of workers has been legislated may be at a disadvantage when trading on global markets against countries with weak labour laws.
This session will focus on those actions the sector needs to follow to find a compromise between operating profitably, while considering its ethical responsibilities.
Some topics discussed include;
What are some of the main challenges to achieving profitability that farmers and agribusinesses in Africa face?
New technologies are helping farmers reduce inputs while achieving greater yields. Which new technologies will have the greatest impact on scaling up and modernising farming in Africa?
Are agribusinesses that supply technology and production inputs to farmers investing enough in the research and development for solutions that are really relevant to farmers in Africa?
We have seen a number of mergers between large agricultural input supply companies over the past few years. What has the impact of this market concentration been on giving farmers free and fair access to affordable inputs?
To access formal value chains and export markets farmers often have to adhere to a list of regulations such as maximum allowable residue levels, but increasingly these regulations also include ethical standards that may include reference to environmental stewardship, the humane treatment of animals as well as fair treatment of labour.

Do these regulations serve as a type of non-tariff barrier for smallholder farmers with limited access to technologies such as sophisticated irrigation systems?
How can institution like the World Trade Organisation better regulate these non-tariff barriers?
Is it fair to expect farmers to absorb the costs associated with the adhering to these regulations?
Should farmers and agribusiness owners be compensated, in the form of a subsidy, for example, for their environmental stewardship?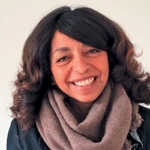 Doaa Abdel-Motaal – Speaker & Panellist
Executive Director, Rockefeller Foundation Economic Council on Planetary Health, Oxford Martin School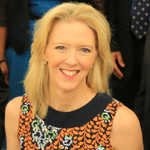 Michelle Adelman – Speaker & Panellist
Founder & MD, Accite Holdings

Denene Erasmus – Panel moderator
Editor, Farmer's Weekly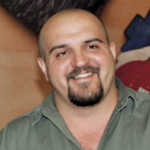 Nic Bronkhorst – Panellist
MD, OBARO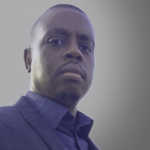 Tshepo Maeko – Panellist
GM, new business development, Omnia
2018 Sponsors