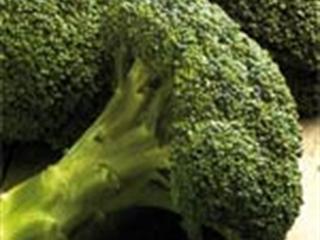 THE ORGANIC INDUSTRY IN
South Africa is growing at an annual rate of between 100% and 300%, compared to other countries where the rate is between 35% and 40%. Despite this growth we are still lagging behind producers such as Uganda, Brazil and Mexico. Local retailers are failing to find reliable and sustainable suppliers of natural and organic products locally," says David Wolstenholme, exhibition director of the Natural and Organic Products Exhibition 2006. He says due to undersupply there will also be a dramatic increase in imports over the next few years.
|fw
caption: Table grapes, one of SA's main organic crops, are exported to European and Middle East markets.