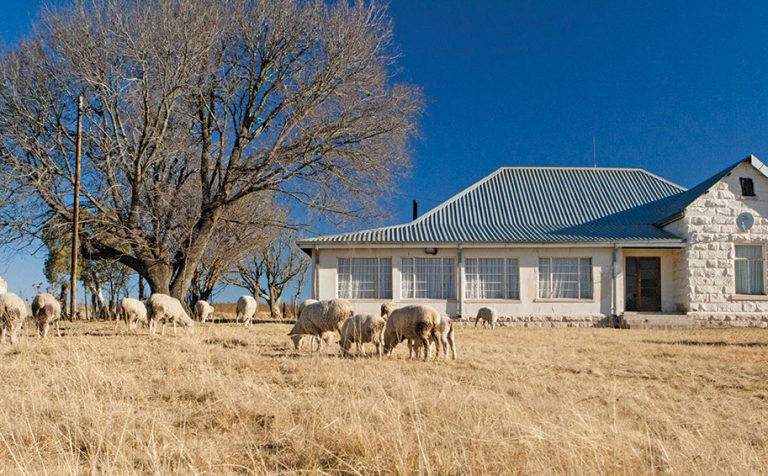 Your business will be left in a precarious situation if no one is able to attend to day-to-day and sometimes even basic business transactions.
Who will access the business bank account if authorised signatories are indisposed?
It could prevent staff, suppliers and other creditors from being paid on time. Renewal of leases, sale of property and all business transactions that require a signature, in particular, may face unnecessary delay and costs if a party is absent due to ill health, disability or simply not being present to sign the necessary documents.
Potential contracts and tenders may even be lost as a result. Financial products such as key person, contingent liability policies and short-term insurance, to mention only a few, are imperative to provide for most occasions, but will not address the risk of a person being alive but just physically absent.
Having a power of attorney will provide an authorised person(s) to deal with the day-to-day running of your business in a situation like this.
A power of attorney is a legal instrument that entrusts authority from one person, the principal, to another, the agent.
It is an agency relationship whereby a principal gives the agent the power to make financial, property or any other legal decisions in respect of the principal and which binds the principal.
An important rule of this kind of agency is that one must possess capacity or power to act in order to give that power to another, thereby creating the authority to act on your behalf.
Mentally incapacitated persons (like those suffering from dementia) are therefore unable to delegate their contractual capacity as they themselves lack the power to make legally binding decisions.
In periods of lucidity, one regains capacity and may during this time validly appoint an agent. The moment a principal, however, loses mental capacity, the power of attorney automatically falls away and the power of attorney document becomes an invalid document.
A special/limited power of attorney allows an agent restricted authority to perform a specific act, even for a specific duration. On the other end of the spectrum, a general power of attorney confers very broad authority to act on behalf of and bind a principal.
A person may appoint numerous agents to act in collaboration with one other, all acting individually and jointly in the best interest of their principal.
By way of example, one may opt to appoint a farm manager as an agent to attend to relationships with suppliers and client, negotiate contracts and maintain one's land, but appoint a close family member as an agent to conduct to all banking-related and tax transactions.
Like a board of directors, these agencies have fiduciary duties with strict standards of honesty and loyalty to the principal, and would act jointly in some aspects but separately in others.
A power of attorney can easily be revoked at any time. It is advised that the wording of the revocation is clear, that it is reduced to writing, dated and duly signed.
It is important to seek professional advice when drafting powers of attorney. Any previous powers of Attorneys still in force should be reviewed regularly by a skilled lawyer and financial planner to determine whether the power of attorney still benefits the principal's needs.
Disclaimer: This material is not intended as and does not constitute financial or any other advice. The material does not take into account your personal financial circumstances. For this reason it is recommended that you speak to an accredited broker or financial adviser to consider all your options and draw up a plan to achieve your financial goals.
Saudiqa Fakier is a legal advisor at Old Mutual Personal Finance.