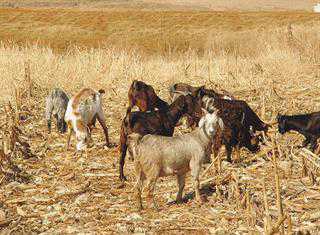 Proper management of goats is very important because they can cover a large area in a day searching for food. They are also intelligent and can get through fences and...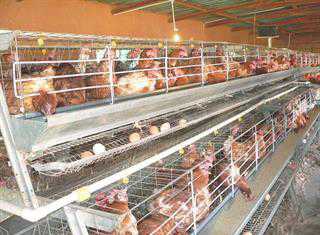 To provide eggs for your family, start off small by keeping about 12 layer hens, and then start your own small business. You can grow as your resources grow and...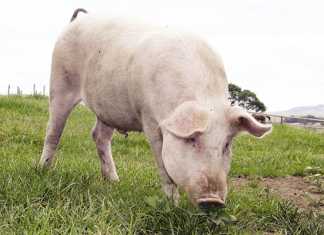 Farming with pigs on a small scale can be economically viable, but invest in proper infrastructure and good feed from the start. It's not easy to farm with pigs, but...
Fertile, good-quality sheep are key to better production, healthy lambs and high-quality meat. Since one ram mates with up to 40 ewes in a season, and its genetics make up...