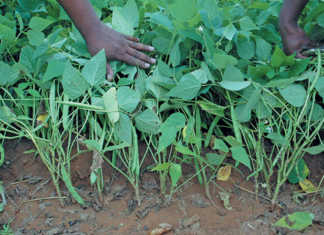 Many SA farmers are unaware of the profitability and other benefits of pulses such as cowpea, groundnut and soya bean. As a result, these plants are neglected as crop alternatives,...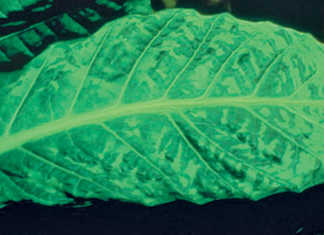 Tobacco mosaic virus (TMV) can infect a wide range of hosts, and losses of up to 20% have been reported in infected tomatoes. Phillip Mphuthi of the Agricultural Research Council's...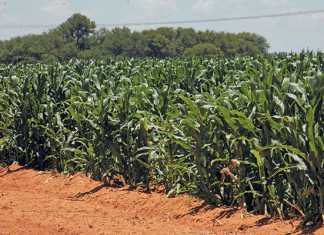 There is more to a maize land than meets the eye. It is a mass production facility with thousands of efficient 'factories' per hectare, each storing the sun's energy through...