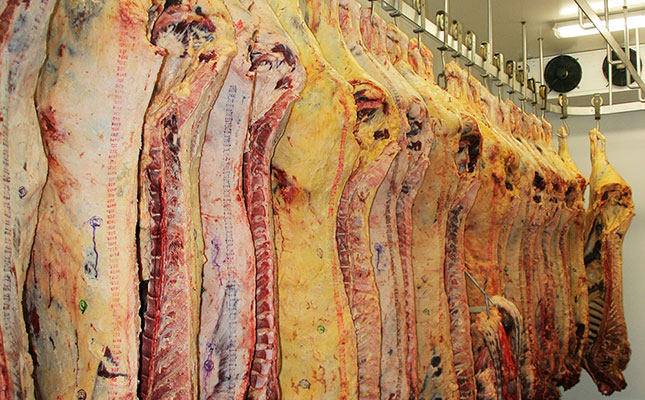 The workshop is to be held on 16 March 2017.
All stakeholders in the red meat industry are invited to provide inputs regarding the future of the industry. This will be used to construct a tool for prioritsing actions in order to improve industry competitiveness.
The findings will be presented at the workshop.
* Input can be provided at www.syntagm.co.za/rmi. For more information, contact Dr Michael Bradfield at 082 857 0961.