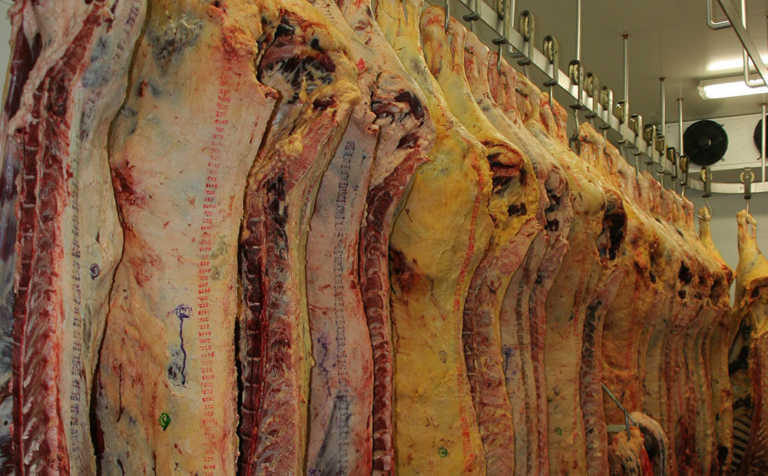 This was according to Agbiz CEO, Dr John Purchase, speaking at the 2017 Aldam Stockman School.
He said the local red meat industry was relatively technologically advanced and internationally competitive.
"The industry is a major contributor to food security, economic growth and employment in the country."
According to Purchase, the red meat value chain was nevertheless operating in uncertain times.
The industry was faced with a multitude of risks and variables, some of which were controllable, while others were not, or less so, he said.
He added that South Africans took the sector far too much for granted, and reiterated that it was a national asset that all South Africans should nurture and cherish.
Water availability and quality, environmental sustainability, climate change and research and development, were some of the challenges facing the sector.
On the positive side, consumer spending traits were changing and the per capita income in SA was growing, he said.