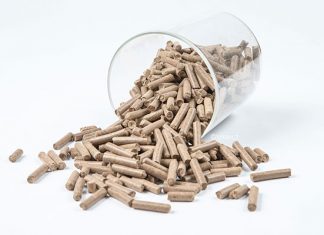 A recent investment of US$372 million (about R6,14 billion) will allow French company, Ÿnsect, to complete its new insect farming enterprise.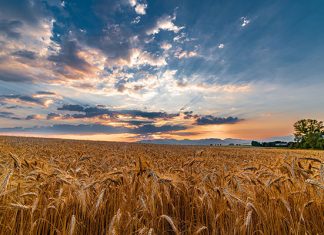 There is mounting concern about global wheat supplies, as dry weather conditions persist in the Black Sea region, the US and Australia, sending international wheat prices skyrocketing to a near...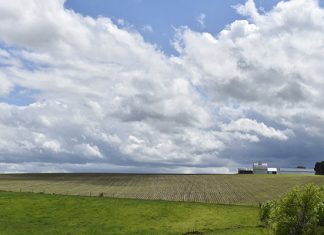 No farmer wants to be the person who loses the multi-generational farm. This was according to Prof Joan Mazur, deputy director of the Southeast Center for Agricultural Health and Injury...