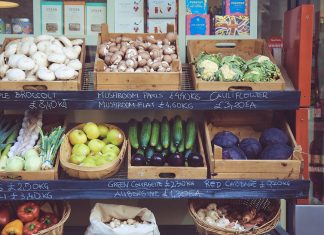 The twin crises of Brexit and the COVID-19 pandemic are resulting in a tidal wave of soaring costs for the UK's food industry, with supply chains coming under increasing pressure.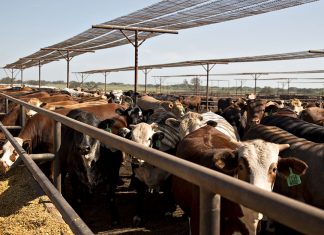 Since the start of the COVID-19 pandemic, beef prices in the US have increased by as much as 30%. Some analysts have attributed this to rising inflation, which has pushed...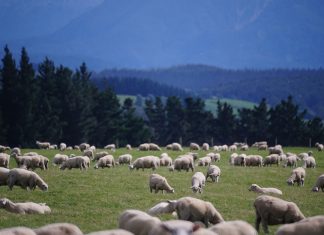 The wool industry has long been an iconic part of New Zealand's rural identity, supporting vibrant rural communities over many generations of farmers, and remains an important part of the...