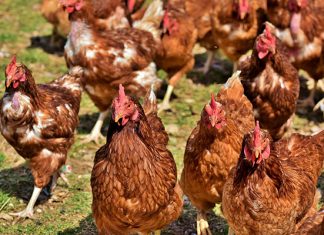 As more variants of highly pathogenic avian influenza (HPAI), commonly known as bird flu, emerge, they become harder to track, increasing the potential spread to humans.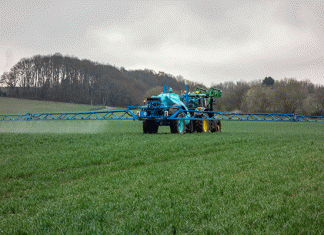 US farmer group, the Family Farm Action Alliance, has alleged in a letter sent to the US Department of Justice that fertiliser companies in that country are increasing the prices...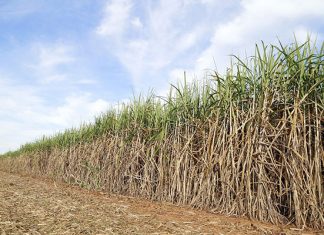 Global sugar supplies are expected to tighten again, following the forecast for a fourth successive global deficit in the 2022/23 marketing year, Tropical Research Services (TRS) said in a recent...