A new report states that the lack of coordinated action on climate change poses profound dangers to society. Amongst these is an increase in already stark inequalities.
The year is certainly flying by at lightning speed, and it's incredible that we are already entering the annual cycle of agricultural shows in South Africa.
While the use of plastics has helped farmers to produce more with less, the material presents an enormous environmental issue. This report by the Food and Agriculture Organization of the...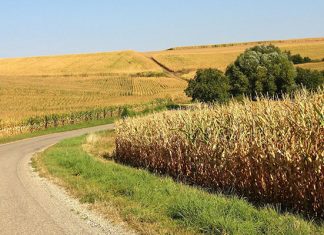 As the world grapples with supply chain disruptions due to the Russia-Ukraine conflict, the agriculture department in France has warned that the unusually low winter rainfall will negatively affect crop...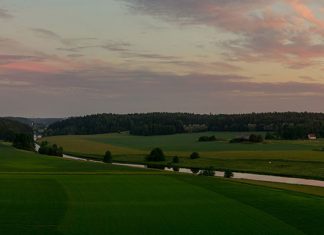 The US government's goal of using conservation land to help slow global warming by sequestering carbon in plants and the soil is being complicated by farmers reintroducing crop production on...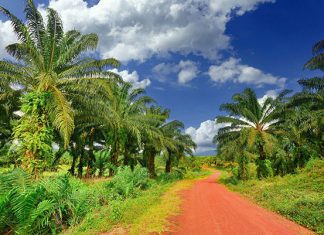 The global edible oil market has reacted with shock to Indonesia's unexpected ban on palm oil exports in the week of 25 April.