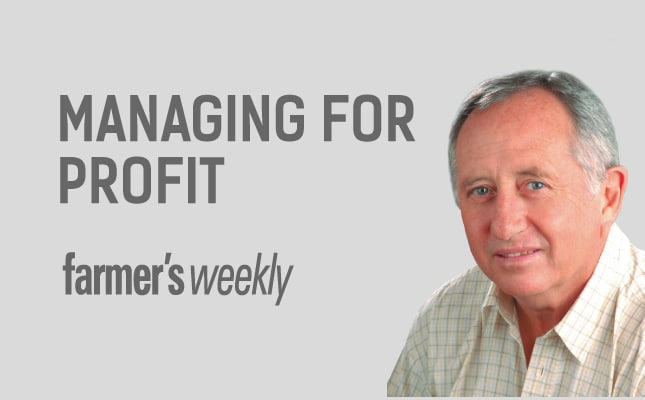 In today's world, surrounded by 'fake news' and hampered by our own brains, we need to know how to separate the facts from the lies.
Most goods lose value over time. Boats rot, patents expire, machinery wears out, and computers become obsolete. Depreciation attempts to estimate and record this loss of value.
The accounts of a business must reflect all transactions, whether physical or cash, that take place during the accounting period. If they don't, beware, especially if someone assures you the...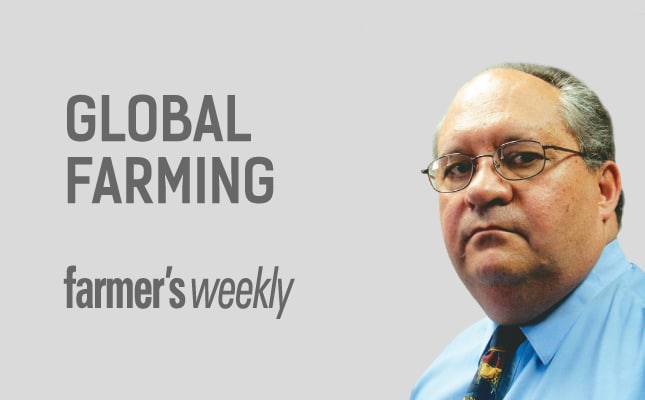 Farming is not for the faint-hearted. In addition to adverse climatic conditions, farmers have to cope with rising costs and stagnant product prices.
The spectacular growth and subsequent drop in game prices demonstrate all the properties of an economic 'bubble'.
Never mind dwindling terms of trade. Our farmers also have to deal with a steady flow of disrupters. But good management can lead to better profits.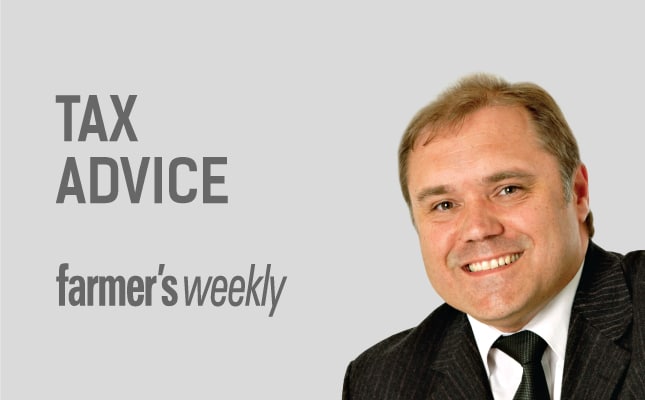 Unless explicitly removed by statute, common law rights remain in force, and any rule that seeks to limit existing rights must be interpreted very narrowly.
There is a good chance that an assessment based on a 'secret audit' will be set aside in the absence of extenuating circumstances.
In these uncertain times, it can pay to get involved in alternative investments. In fact, these have a number of advantages over stocks and shares.