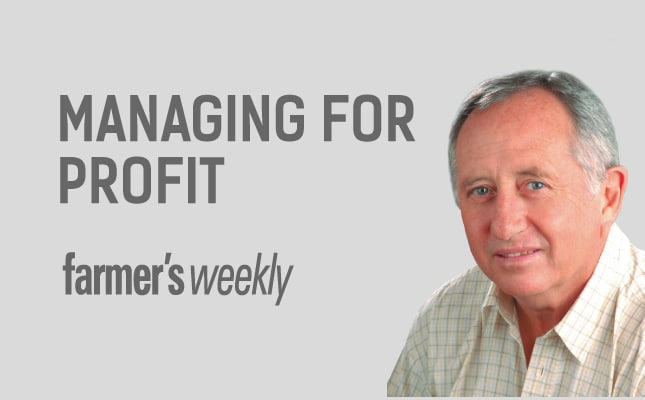 What's your leadership style? Is it right for your organisation? There's no need to be rigid; learn to adapt your style to the circumstances and task at hand.
RecruitAgri is a unique and rigorous training model designed to produce top-quality managers for agricultural enterprises. Farmers in all sectors would benefit by emulating it.
Farmers are often unfairly targeted for societal and environmental ills. It's time to fight back.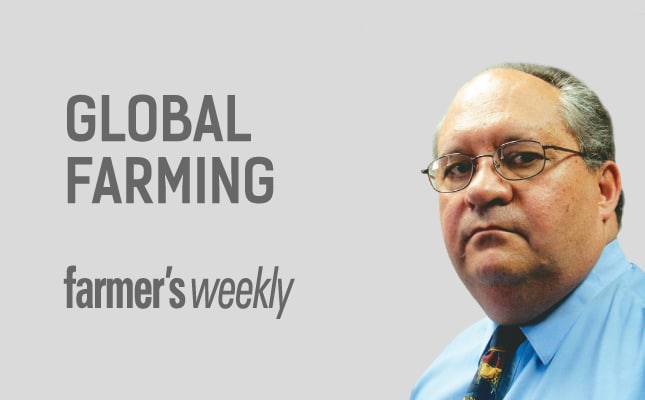 It's high-time to bring some perspective to the debate about the merits of 'grass-fed' beef (extensive production) versus 'grain-fed' beef (intensive).
The future, especially in the long term, is always uncertain. Farmers would do well to focus their attention on the present and on those factors they can control.
Farming is not for the faint-hearted. In addition to adverse climatic conditions, farmers have to cope with rising costs and stagnant product prices.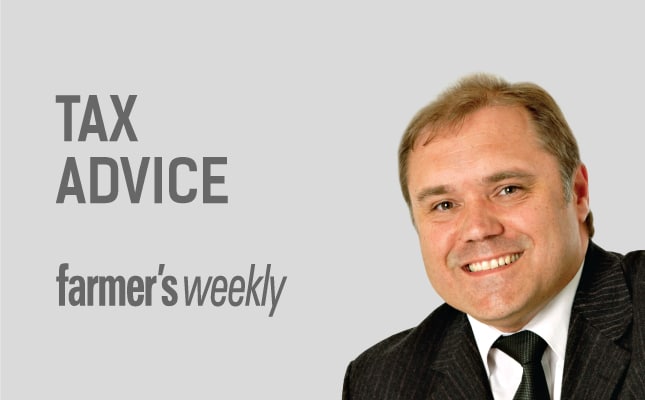 Unless explicitly removed by statute, common law rights remain in force, and any rule that seeks to limit existing rights must be interpreted very narrowly.
There is a good chance that an assessment based on a 'secret audit' will be set aside in the absence of extenuating circumstances.
In these uncertain times, it can pay to get involved in alternative investments. In fact, these have a number of advantages over stocks and shares.