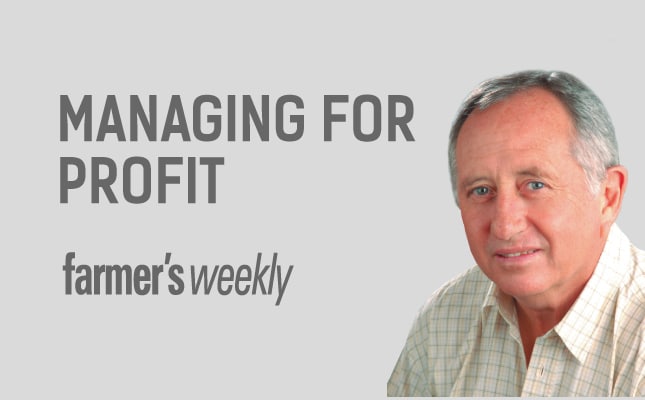 Trust is a potent force for good. Break it, and you and your business could suffer severe consequences.
Discord and bickering among members set a family business up for failure. A well-managed family council may be the answer.
Ownership, directorship and management are three distinctly different roles. Be sure to remunerate fairly and correctly in each case.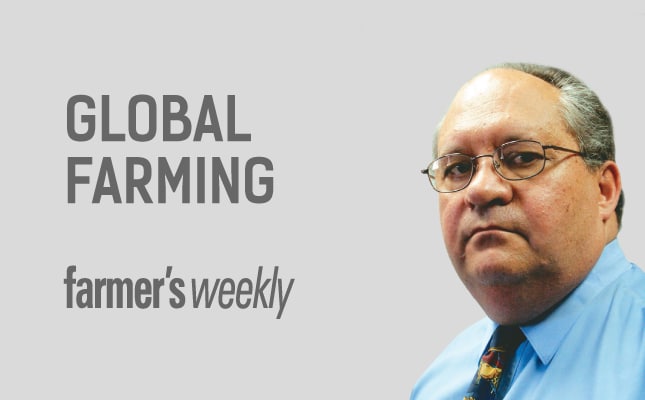 Farmers living under the constant threat of farm attacks do not have the luxury of discussing this issue in academic terms.
Without proper education and mentorship, transformation projects are doomed to fail.
Sustainable farming means taking care of the environment and making a profit. Farmers should be highly suspicious of advice that does not take this into account.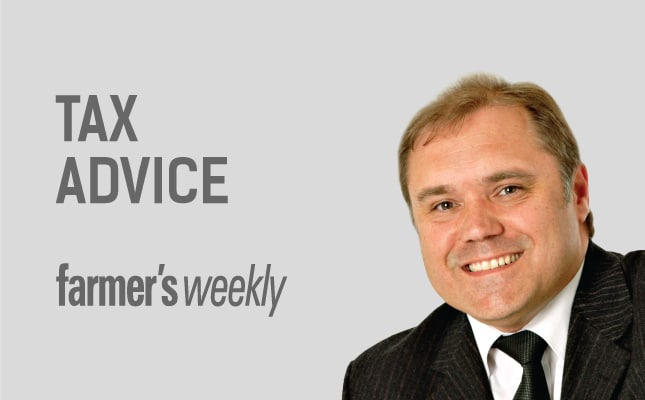 There is a good chance that an assessment based on a 'secret audit' will be set aside in the absence of extenuating circumstances.
In these uncertain times, it can pay to get involved in alternative investments. In fact, these have a number of advantages over stocks and shares.
Stock in trade is the lifeblood of a business. When stock is lost, or destroyed, the loss normally gives rise to a tax deduction. But this is not always the...