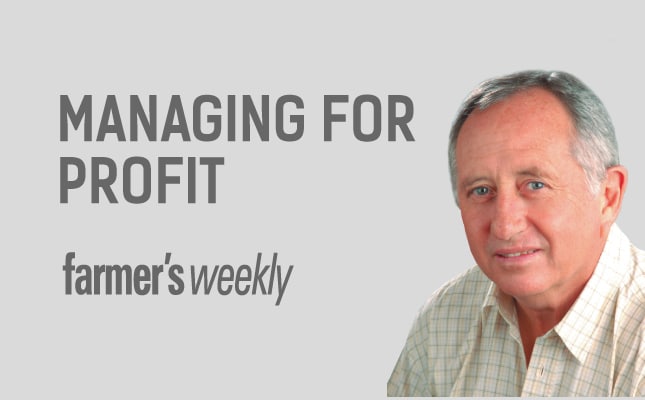 It pays to develop an 'attitude of gratitude'. So give thanks and celebrate your own Thanksgiving Day this year.
When it comes to business, suppliers and customers don't want 'friendship'. They want good products at a fair price.
If your employees are not providing the creative input you expect from them, look in the mirror. It's likely that you are the person at fault.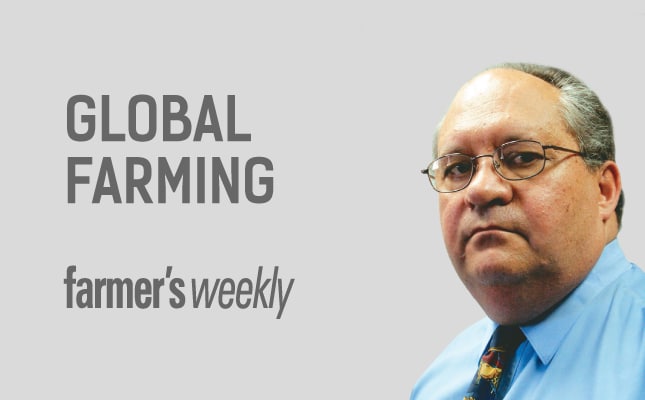 Farmers have little or no control over producer prices. They should therefore focus on production and marketing efficiencies.
In many countries, farmers are supported in various ways by government. South Africa's real competition lies not in these largely inefficient farming systems, but in other unsubsidised countries such as...
Higher income leads to increased demand for agricultural products. But in South Africa, demand growth is currently limited by the sharp increase in non-food prices due to lower supply.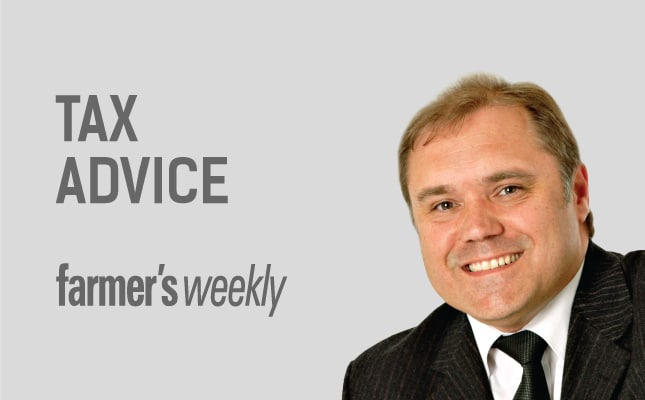 No one can disagree that a lack of proper estate planning could result in major reversals for a family business.
High taxes can be self-defeating for a government seeking additional revenue.
Libertarians have some interesting theories about taxation, and it all starts with the non-aggression principle.