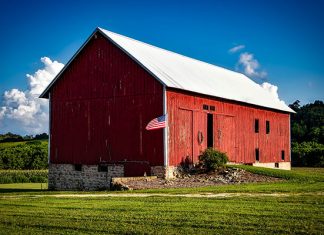 After US farmers faced a challenging year in 2019, there was cautious optimism that the prices of maize, soya bean and wheat could receive a boost from the new trade...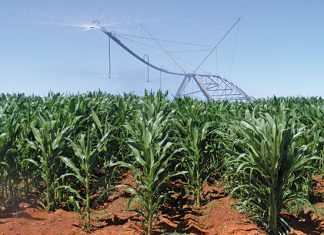 The cultivation of healthy plants depends on healthy soils, according to Dr Hendrik Smith, a conservation agriculture (CA) facilitator at Grain SA and the Maize Trust.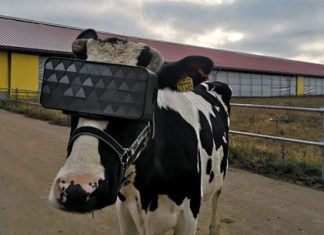 Russian milk producers have developed a new and unexpected solution to dairy output challenges.