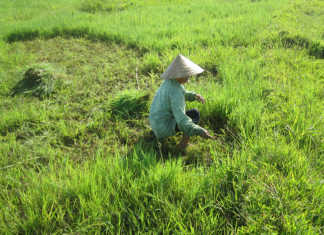 About 24 000 inhabitants of the low-lying Mekong Delta in Vietnam , which has an estimated population of 18 million, are forced to leave the area due to global warming...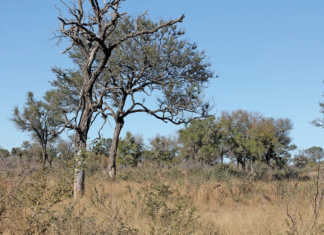 The UK government is planning to introduce an agricultural policy that prioritises environmental protection and emphasises the links between food, farming and public health.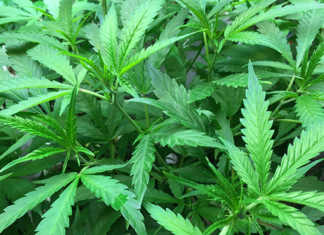 The Australian minister of health, Greg Hunt, has announced plans to make that country the world's number one exporter of medicinal cannabis, according to a report by Reuters.