Farming the markets' originates from the analogy that exists between personal finance (investing) and farming.
I don't think it's an exaggeration to say that the impact of widespread drought conditions across South Africa over the past three years has now become a humanitarian disaster.
The 2017 'Food loss and waste: facts and futures' report, compiled by the WWF-SA, investigates food loss and waste in South Africa. According to the report, a third of all...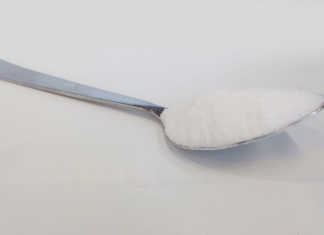 The US sugar industry has been accused of withholding evidence of the adverse effects of sucrose for almost 50 years.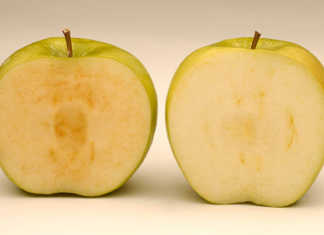 Genetically modified (GM) non-browning apples are now available to consumers in North America. The first harvest of the Arctic variety was recently brought in by Canadian company, Okanagan Speciality Fruits...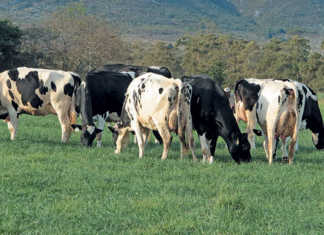 The global dairy industry must address the risk of dairy being labelled a "problem protein" environmentally. This is according to Jaap Evers, International Dairy Federation (IDF) global standards leader.