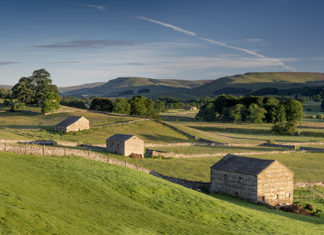 In the event of a 'no-deal Brexit', UK farmers will struggle to survive unless they receive a significant increase in government support.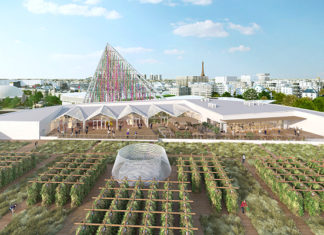 Paris' flagship farming project is nearing completion, with the city preparing to become home to one of the world's largest urban agricultural operations.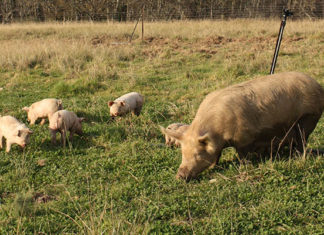 In an effort to halt the spread of the deadly African swine fever (AFS) virus across Eastern Europe, more than 120 000 pigs have been culled in Bulgaria.