In May this year, The Economist ran a cover story that said that the world's most valuable resource is no longer oil, but data.
Improving the efficiency of smallholder farmers in Africa is necessary not only to help grow African economies, but also to improve the livelihoods of these farmers and their families. However,...
Labour relations in the farming sector made headlines again these past few weeks after news broke of an unscrupulous labour broker operating from a farm in Wesselsbron in the Free...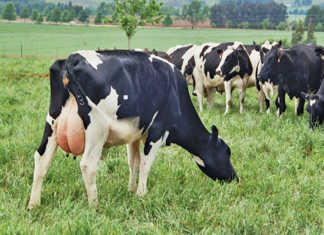 The Indian government approved a Rs108,8 billion (R22,4 billion) 12-year plan, from 2017/2018 to 2028/2029, to grow its dairy industry, already the largest in the world.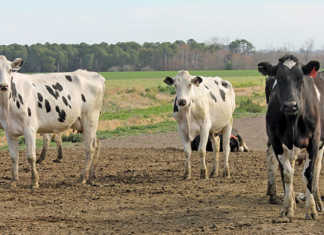 Dairy plays a key role in feeding the world and the industry must respond dynamically and forcefully on a global level to those who challenge its nutritional and environmental integrity.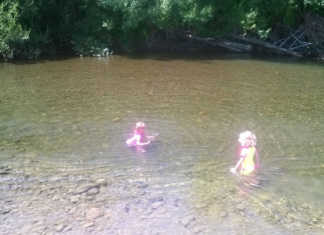 New Zealand farmers are fighting back from environmental militants' claims that they are solely responsible for poor water quality in the country's rivers and streams.