The grim realities that were presented by Finance Minister Tito Mboweni when he delivered the Supplementary Budget to Parliament recently did not come as a surprise.
Drylands are home to two billion people, many of whom are poor and depend directly on the land's resources for food and energy. Drylands also generate crucial environmental services and...
Food and agriculture laws hamper food security in Africa and elsewhere, say Tigist Gebrehiwot, Steve Cornelius and Lise Korsten in the journal article 'Impact of global food and agriculture laws...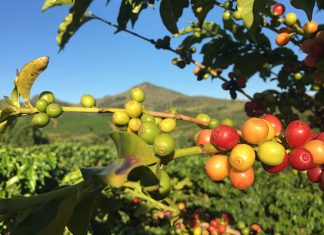 The shortage of migrant workers to harvest coffee beans in South America due to travel restrictions aimed at containing the COVID-19 pandemic, could result in countries such as Costa Rica,...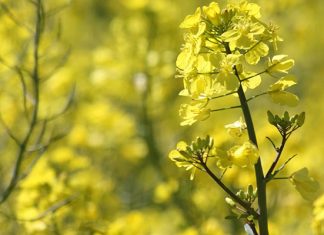 Market conditions for canola exports will be favourable for producers in Belarus this year, due to a decline in the production of canola oil in the EU in the wake...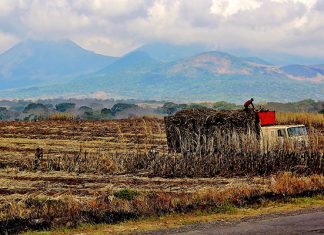 There is growing concern that if the Brazilian ethanol market remained weak, the global sugar market could be flooded, which would send prices plummeting.