While common across South Africa, goats remain a largely untapped resource for poverty alleviation and rural development. But efforts to remedy the situation are being undermined by the widespread theft...
As the saying goes: be careful what you wish for. After the appointment of Cyril Ramaphosa as president of the ANC in December last year, and his subsequent election as...
South Africa is one of those countries in which you rarely have to travel far to witness first-hand the kind of disparity that exists in the supply of food.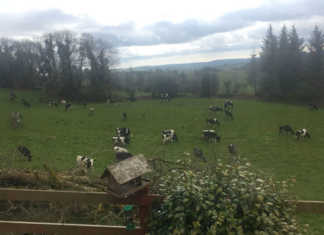 After a long and extremely wet winter, farmers in Ireland are being faced with a fodder crisis, as they do not have nearly enough feed to supply their herds this...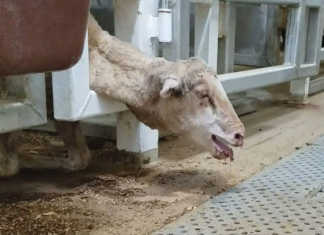 Video footage of live sheep being exported from Australia has emerged, showing animals being transported in appalling conditions.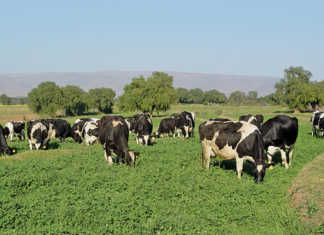 The New Zealand government is set to cull cattle on 28 farms infected with Mycoplasma bovis, and the farmers' losses will be covered.