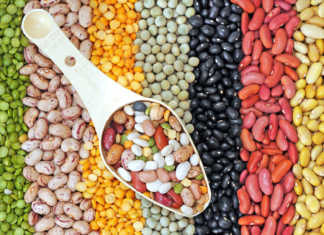 World Pulses Day, a global event aimed at raising awareness about the multiple benefits of pulses, is being celebrated today. READ Data sharing in the fresh...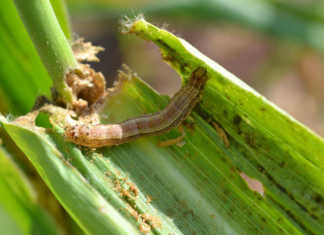 Researchers have warned that crops such as maize, rice, sugar cane, sorghum, beet, tomato, potato, cotton and pasture grasses worldwide are at serious risk from fall armyworm (FAW) infestation if...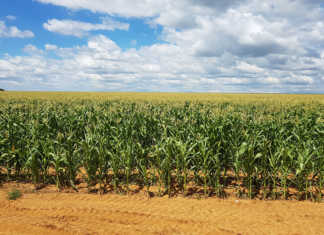 The sale of Roundup Pro 360 was recently banned in Lyon, France after a court found that regulators failed to take safety concerns into account when clearing the herbicide.