The coronavirus disease (COVID-19) pandemic is dominating the news, with fears emerging about the widespread effect on the economy in general, and the food system in particular.
Fears about potential disruptions to global supply chains due to the novel coronavirus (COVID-19) outbreak have raised questions about whether South Africa could experience food shortages in the short to...
For many of my generation, the coronavirus disease (COVID-19) pandemic, which is bringing everyday life to a grinding halt, will be one of the most enduring and disruptive experiences of...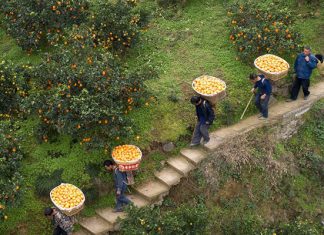 The coronavirus disease (COVID-19) global pandemic has prompted many Chinese farmers to source vital supplies online in preparation for the spring planting season in that country.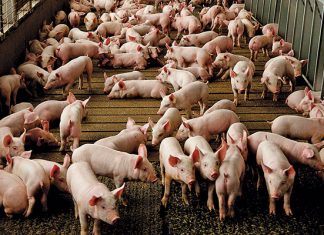 Companies in China are being encouraged to set up pig farms overseas to address a severe domestic pork shortage.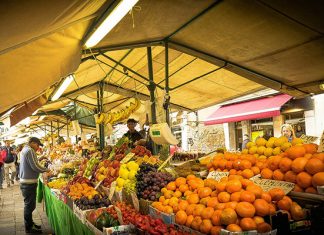 Rising demand for agricultural products in Spain, due to fears about the novel coronavirus outbreak, has seen prices soar.