There is 'no silver bullet' to address South Africa's plastic conundrum, according to Lorren de Kock, project manager for the circular plastics economy at the Worldwide Fund for Nature –...
The Agricultural Outlook 2019-2028, published by the Organisation for Economic Co-operation and Development and the UN's Food and Agriculture Organization, provides a 10-year prospect for agricultural markets at the national,...
The local agriculture sector has emerged over the past two decades as a major asset in what has become an otherwise ailing economy.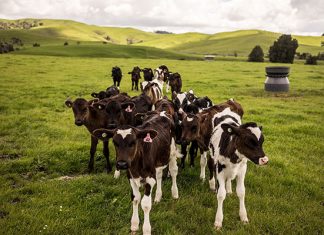 New Zealand's parliament has approved a Bill that commits the country to being carbon neutral by the year 2050.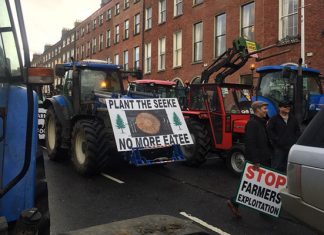 In the latest incident in a string of protests across Europe during the past few weeks, farmers took to the streets of Paris, France on Wednesday and blocked the city's...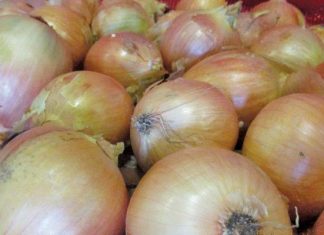 The federal government in India has approved 120 000t in onion imports to supplement supplies as severe shortages hit the domestic market.