A new class of emerging farmer working the land on municipal commonages have similarities to the 'kulaks', the highly productive, early 20th century entrepreneurial Russian farmers drawn from the peasantry....
Any person who has endured tragedy will know that bewildering feeling that settles in soon after the traumatic event when you realise that for other people, and the world around...
The Agribusiness Africa Conference will be hosted by Farmer's Weekly for the third time this year in Johannesburg on 10 July.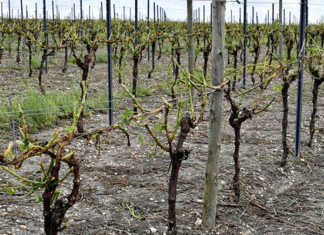 A state of natural disaster has been declared in parts of France after severe storms hit the south-east of the country on Saturday, devastating crops and killing two people while...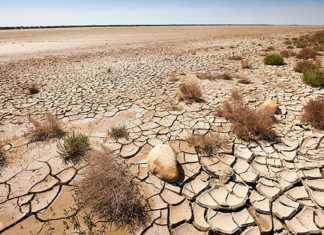 A collaboration agreement to safeguard water and soil resources, while fighting desertification, was signed by the UN Food and Agricultural Organisation (FAO) and the New Development Bank (NDB) on Monday...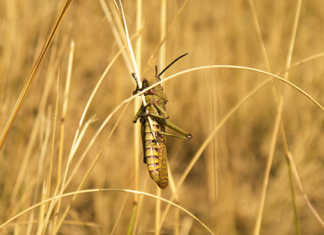 Millions of locusts have invaded the Italian island of Sardinia, with the province of Nuoro the worst hit.