South Africa's latest minister of finance, Tito Mboweni, will have the unenviable task of trying to find at least some good news to share with financially exhausted South Africans when...
Food and nutrition insecurity remains a major problem worldwide. Alan Dangour, Professor in Food and Nutrition for Global Health at the London School of Hygiene and Tropical Medicine, explains how...
Dan Kriek, the president of Agri SA, has had to weather some harsh criticism this year from within his own organisation, as well as from outside.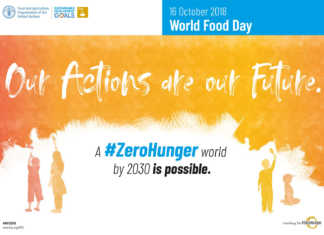 Every year on 16 October, World Food Day is commemorated, which forms part of World Food Week from 15 – 19 October, with this year's theme titled 'Our actions are...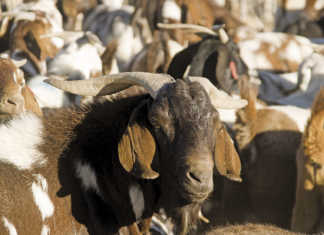 More than 45 countries recently renewed their commitment to help eradicate sheep and goat plague, also known as peste des petits ruminants (PPR), by 2030.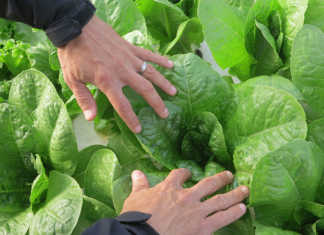 A Food Standards Agency survey among consumers in England, Wales and Northern Ireland found that food hygiene was the top food safety concern for UK consumers when eating out.