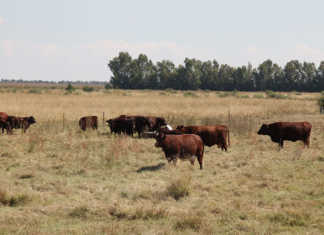 A statement issued by the World Organisation for Animal Health (OIE), following its 86th general session in Paris recently, highlighted a number of the current major animal health threats around...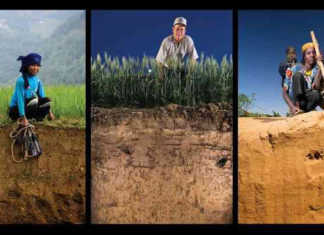 The Soil Health Institute in the US has announced the first steps towards creating standard measurements for soil health.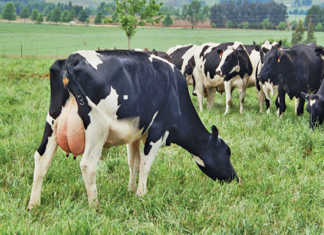 New Zealand's city-centric Labour government is to set a limit on how many dairy cows a farmer can run.