David Fincham has more than 30 years' experience in aquaculture and is one of South Africa's foremost tilapia specialists. Through his business in Muldersdrift near Johannesburg, he has supplied 450...
Prospective fish producers should consider all the hurdles that stand in the way of making a profit.
To produce quality ornamental fish, a breeder must establish a habitat that is as natural as possible, with food sources such micro-algae and insect larvae.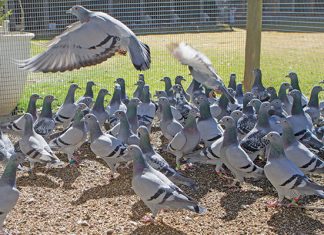 Pigeon breeding and racing remains a popular pursuit, with some fanciers aiming for the ultimate goal of turning their hobby into a career. Sabrina Dean visited brothers Daniel and Justin...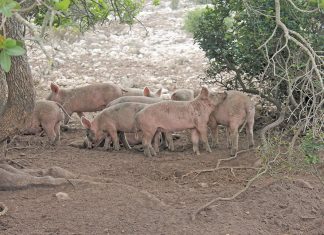 Start small and grow with the results. This is the principle followed by young pig farmer Jason Buys of Ocean View Piggery in the Western Cape. Jeandré van der Walt...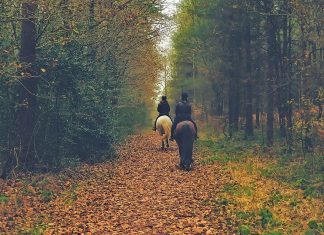 Like many industries, the horse industry is suffering due to COVID-19 regulations. If you own a farm, bringing in some game could offer you another income stream, says Dr Mac.