Prospective fish producers should consider all the hurdles that stand in the way of making a profit.
To produce quality ornamental fish, a breeder must establish a habitat that is as natural as possible, with food sources such micro-algae and insect larvae.
A severe drop in water temperature can kill tilapia fish stock in an aquaculture system, and a proper heating system is the only solution.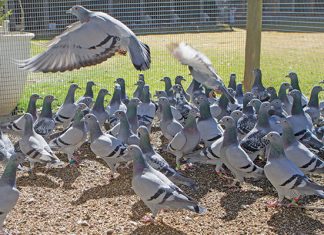 Pigeon breeding and racing remains a popular pursuit, with some fanciers aiming for the ultimate goal of turning their hobby into a career. Sabrina Dean visited brothers Daniel and Justin...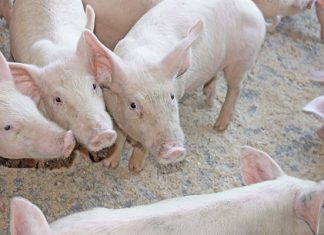 Award-winning piggery owner Khulile Mahlalela says that to maximise profits, a farmer must get the pigs market-ready as rapidly as possible, and produce a low-fat carcass with tender meat.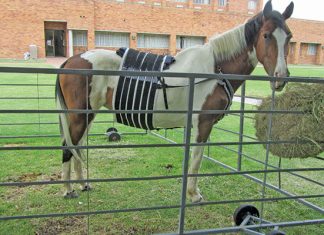 Colic is the leading killer of horses around the world, and COVID-19 has made it harder for vets to go out to stables to diagnose horses. Virtual diagnosis and colic...