Prospective fish producers should consider all the hurdles that stand in the way of making a profit.
To produce quality ornamental fish, a breeder must establish a habitat that is as natural as possible, with food sources such micro-algae and insect larvae.
A severe drop in water temperature can kill tilapia fish stock in an aquaculture system, and a proper heating system is the only solution.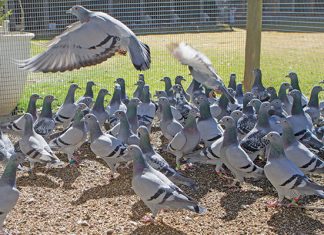 Pigeon breeding and racing remains a popular pursuit, with some fanciers aiming for the ultimate goal of turning their hobby into a career. Sabrina Dean visited brothers Daniel and Justin...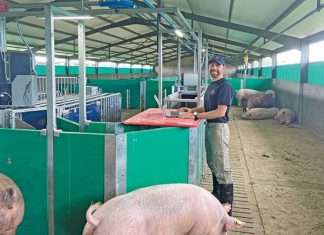 Pig stud breeder and farmer CP Kriek is convinced that contented pigs are more productive. For this reason, he has brought his operation, Taaibosch Piggery, in line with European standards...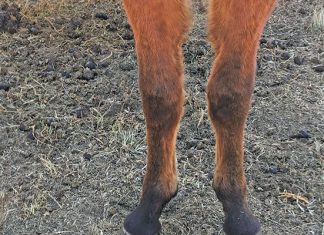 Angular limb deformities can be treated in various ways, depending on the severity of the deformity, says Dr Mac.