Producers use breeding values to determine the long-term value of certain animals to their herds.
Alwyn Viljoen is the production manager of Zaytoon Farms, which is situated on the outskirts of Mbombela and is the...
Willem, Jaco and Kolver Mulke produce onions on a large scale near Douglas on the border between the Free State...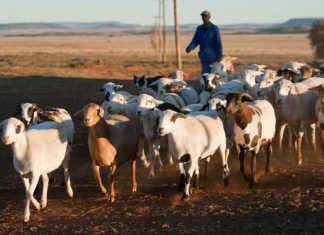 Minister of the Department of Agriculture, Forestry and Fisheries (DAFF), Senzeni Zokwana, recently announced the establishment of the Producer/Farmer Register (PFR).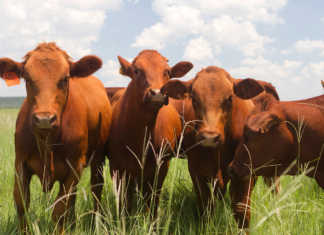 Nearly 200 veterinary epidemiologists in Africa are scheduled to undergo training intended to help them better combat animal diseases at grassroots level.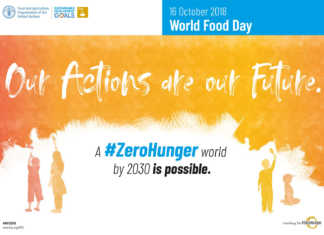 Every year on 16 October, World Food Day is commemorated, which forms part of World Food Week from 15 – 19 October, with this year's theme titled 'Our actions are...
World champion Savanna goat breeder Koenie Kotzé believes in strict selection, the best possible genetics, and top conformation and type. Annelie Coleman visited him on his farm Niekerkshoop in the...
There are various treatments available for equine osteoarthritis. However, these are mainly palliative and do not promote healing, says Dr Mac.
The Cape buffalo occupies a top spot on hunters' wish lists, but studies show a decrease in the quality of buffalo trophies, according to Dr Johan Rabie, buffalo breeder and...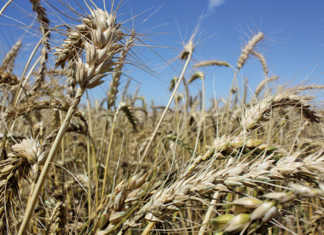 While food and agricultural stocks are often overlooked as investments, many companies offering these products represent excellent value for money. Glenneis Kriel asked a number of investment officers about the...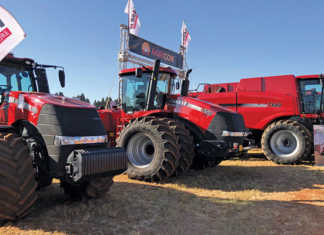 Case IH played a starring role in the fourth annual ADMA Agrishow.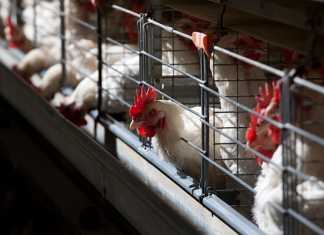 Producing above the norm is attainable with well-managed hens, says poultry and mixed farming producer Erik Naudé.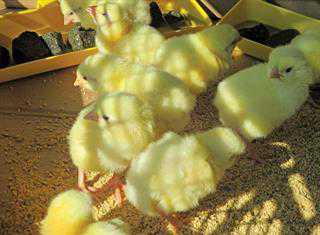 The road to becoming a successful poultry farmer is littered with obstacles, but it is possible.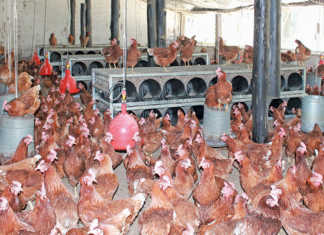 E. coli is potentially fatal to hens and can prove disastrous for a producer. Dr Bernie Beckman, a technical services director at poultry genetics company Hy-Line International, explained at a...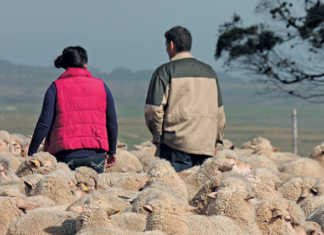 Let's be honest, living in South Africa can be really depressing, despite our many sunny days, beautiful scenery and generally long-suffering disposition.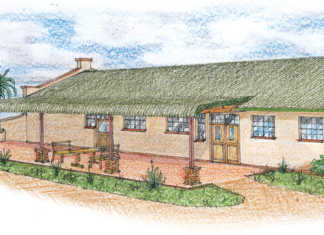 Jonno designs a farm shop that includes a shisa nyama/braai area; an entertainment hall/restaurant, a car wash and filling station.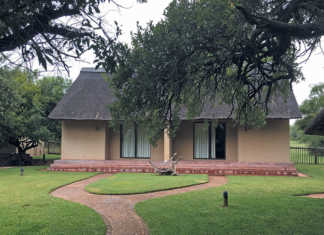 Johann Erwee of Kuduwane Game Lodge provided Gerhard Uys with insights into what it takes to keep a small hunting operation economically sustainable, and its environment ecologically sound.