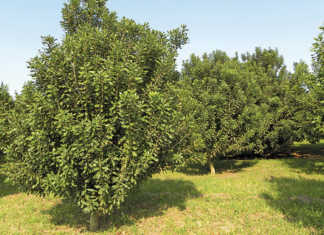 Despite adequate rain in many of South Africa's macadamia-producing regions, production was taking longer than expected to return to normal.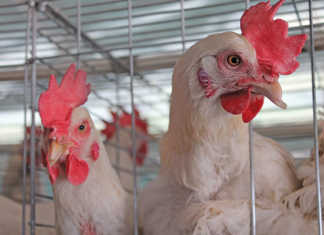 A 50/50 partnership between South Africa's Philafrica Foods and Mozambique's Novos Horizontes was aiming to improve chicken production and supply within the borders of Mozambique.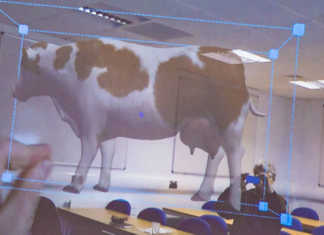 UK researchers have developed interactive hologram imagery of cattle to enliven bovine anatomy teaching at Harper Adams University in Shropshire.
It's possible to mitigate the risks without taking the fun out of riding, says Dr Mac.
A good deal of supportive treatment is required to treat a physical injury, such as a tendon strain and soft tissue damage. Kim Dyson explains how to go about this...
Zolani Tyali and his son Mandange recently won the 2017 Unistel SA Stud Book Elite Developing Farmer award. Mike Burgess visited them on their farm in the Eastern Cape to...
Gerhard Scholtemeijer, Protein Research Foundation chairperson, is an ardent advocate for soya bean production in South Africa, and has promoted the crop for the past 20 years. He spoke to...
Producing tomatoes is expensive and can make or break a farmer. If you plan to grow this crop, first do your homework and investigate its economic viability.
Over the past 15 years, Alan and Russell Heger have grown their farming operation into a major supplier of cucumbers in the Eastern Cape. Grant Hollins spoke to this father-and-son...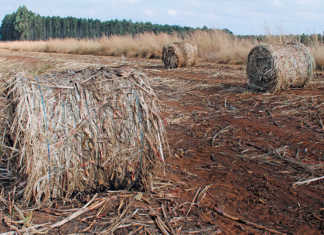 Science is increasingly finding ways to convert what was historically considered waste from agriculture, into beneficial products from renewable resources. Prof Annegret Stark outlines the opportunity that biorefining biomass presents...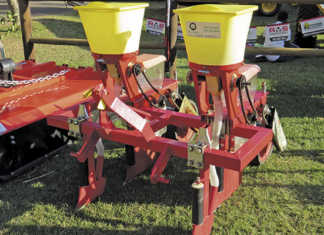 Looking for implements for a smaller tractor? Joe Spencer discusses a number of options.
Special focus on hydroponics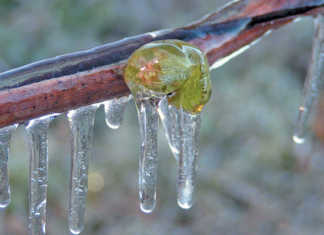 Prof Gert Venter discusses an affordable, easy-to-implement measure to protect a crop from extreme weather. No fuel or electricity is used, resulting in considerable cost savings.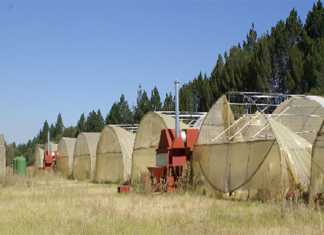 In the second instalment of our series on alternative crop production methods, international hydroponics consultant, Prof Gert Venter, highlights common mistakes made by farmers.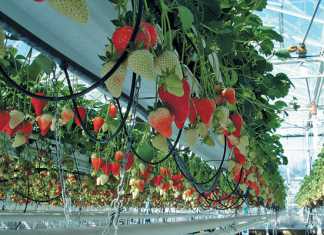 In the first of a series on alternative crop production methods, international hydroponics consultant, Prof Gert Venter, explores hydroponics as a viable solution to global food security challenges, including water...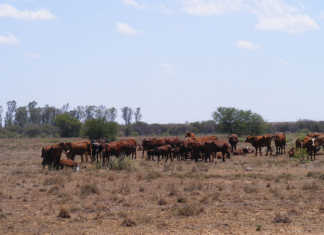 When we speak about the challenges of farming, we almost invariably talk about economic difficulties such as the cost-price squeeze and attaining economies of scale.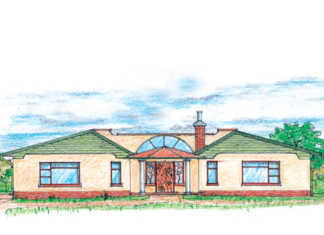 Mark and Estelle bought a private development in Port Edward, and with the help of Jonno, require a three-bedroom home facing the ocean.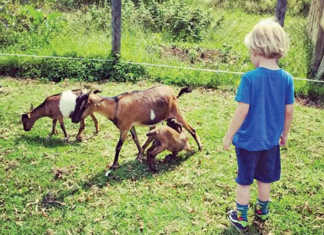 Once you have conducted the necessary feasibility studies and determined the exact format of your agritourism business, the next step would be to decide on an appropriate business structure for...