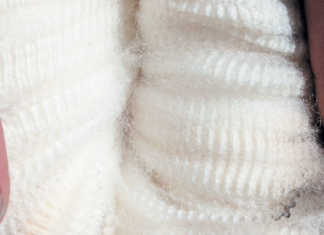 Despite a stronger rand:dollar exchange rate, the South African wool market started the season on a positive note, as a result of strong demand for wool globally, with the Merino...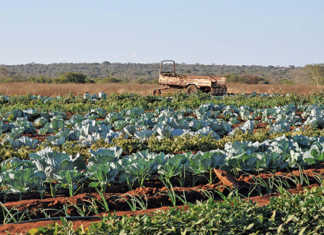 Rwanda has banned imports of meat, dairy products, vegetables and fruit from South Africa as a result of the recent outbreak of the foodborne disease, listeria, across the country.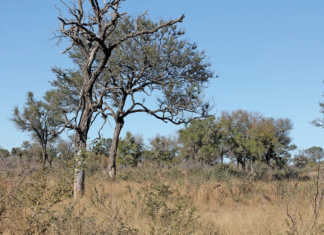 The UK government is planning to introduce an agricultural policy that prioritises environmental protection and emphasises the links between food, farming and public health.
On paper, many aquaculture systems look appealing, but are they suited to South Africa's challenging conditions?
The dual-purpose Pelham bit is used for showing, eventing and jumping and is highly effective for controlling children's ponies, says Dr Mac.
Inaccurate feeding practices and poorly formulated diets in dairy herds can lead to subacute rumen acidosis, and result in decreased milk yields, higher than normal cull rates and profit losses...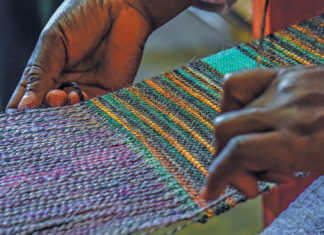 Not only is indigenous iMbuzi goats' hair used to produce cashmere at the Ivili Loboya production unit near Butterwoth, but local smallholders are also empowered.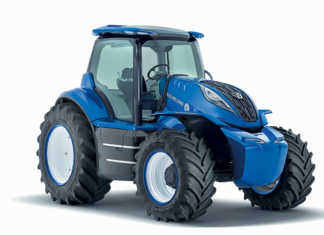 New Holland recently exhibited a concept tractor powered by methane at the Farm Progress Show in Illinois, the largest outdoor farm event in the US.
Special focus on farming business plan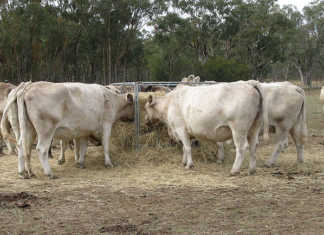 The objectives outlined in your business plan must be realistic and achievable, with the strengths and weaknesses properly identified and analysed.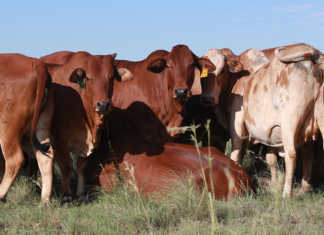 A business plan will help you access funding and serve as a working document to guide your managerial decisions. But, before you write up that plan, do your research properly!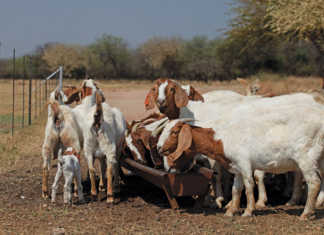 You wouldn't drive a car without a steering wheel. So why run a farm without a business plan?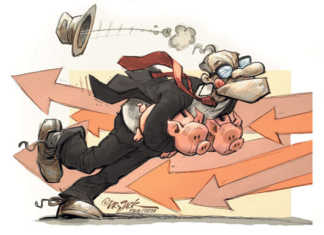 It's not only farmers who have to adapt to the fundamental changes occurring in world agriculture, or go out of business. Agricultural economists also have to adapt. This is the...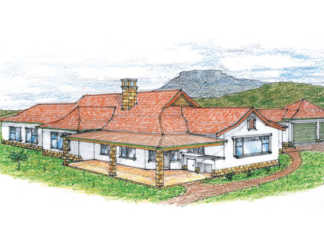 A Tuscan-styled three bedroom home design on a farm in the North West.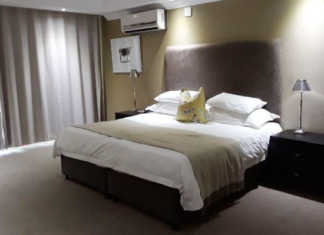 In the final article of this four-part series, Julinda Schroeder examines what to take into account when planning pricing, food preparation, accommodation, and a marketing strategy. Some of these have...