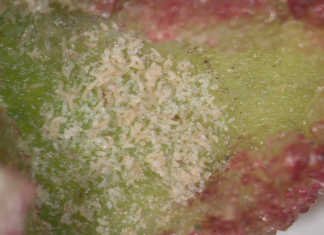 A devastating pest, the blueberry bud mite (Acalitus vaccinii) has been detected in Mpumalanga.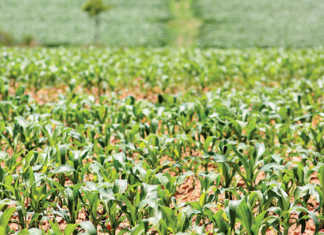 Next year, Zimbabwe will pay US$53 million (R742 million) in compensation to white farmers whose farms were confiscated over the past 18 years and reallocated to black Zimbabweans.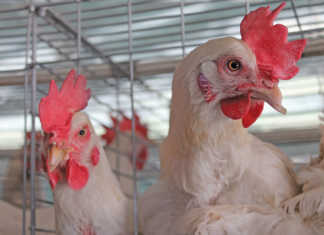 A new vaccine is being tested by researchers at the University of Edinburgh and the Pirbright Institute in the UK for its efficacy in combating the infectious bronchitis virus in...
Robert Patson of Happy Land Farm in Kyalami believes free-range chickens not only hold the answer to healthy food, but that his model of farming could help alleviate poverty for...
A number of indigenous Southern African fish species would be ideal for aquaculture operations. It's time for serious research into their potential.
In an industry with a history of sustainability and ethics, one thing stands out more than anything else: love.
Company representatives often bombard farmers with products claimed to increase yield at little cost.
Poland is the largest producer of apples in the European Union. On a recent visit to the country, Annelie Coleman met Bartłomiej Brodzik from the Apple Factory, one of Poland's...
Leafroll virus is a serious threat to South Africa's viticulture industry: it shortens the lifespan of vineyards and has a negative impact on wine quality.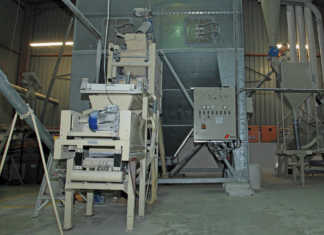 Gideon Milling, a stone ground milling company in the Western Cape, was launched in 2013 by a group of entrepreneurs to improve farmers' profitability and food security. Aubrey Terblanche and...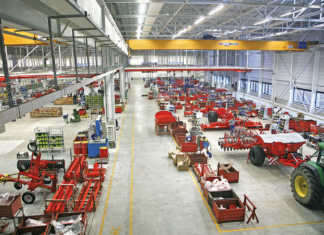 Rovic Leers dealers and farmer customers were recently taken on a tour of Kuhn's impressive factory in Severn, France.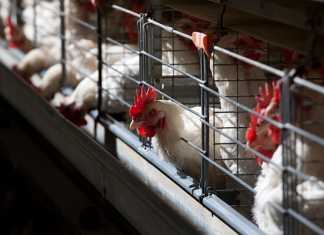 Producing above the norm is attainable with well-managed hens, says poultry and mixed farming producer Erik Naudé.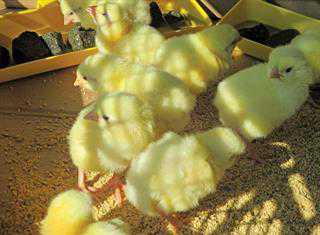 The road to becoming a successful poultry farmer is littered with obstacles, but it is possible.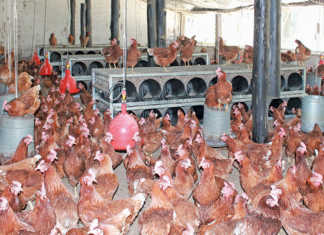 E. coli is potentially fatal to hens and can prove disastrous for a producer. Dr Bernie Beckman, a technical services director at poultry genetics company Hy-Line International, explained at a...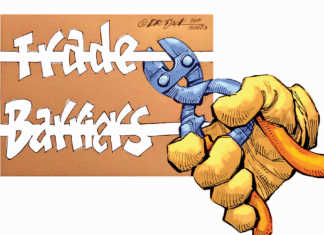 The Continental Free Trade Agreement, which South Africa has signed, is key to increasing trade revenues, job creation and economic integration on the continent, writes Sifiso Ntombela, head of trade...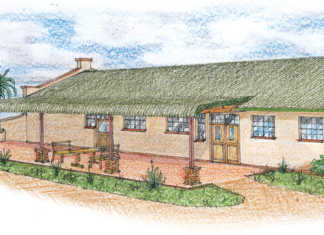 Jonno designs a farm shop that includes a shisa nyama/braai area; an entertainment hall/restaurant, a car wash and filling station.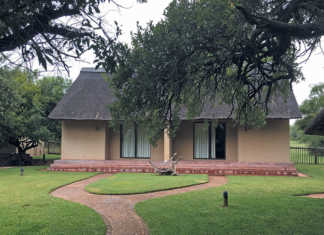 Johann Erwee of Kuduwane Game Lodge provided Gerhard Uys with insights into what it takes to keep a small hunting operation economically sustainable, and its environment ecologically sound.