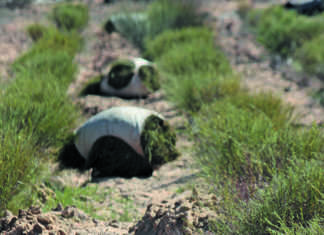 Numerous health benefits have been ascribed to rooibos tea, making it not only a firm favourite among South African tea drinkers, but also across the world.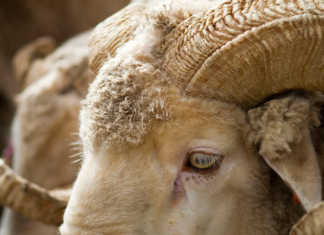 It is expected that the loss of the Lesotho wool and mohair clip, due to new legislation in that country, would have a negative impact on the bottom line of...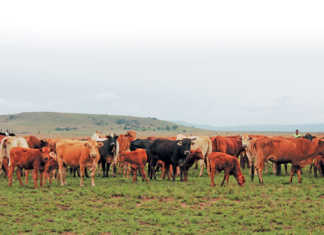 International fast food company, McDonald's, recently announced plans to work more closely with its beef suppliers worldwide in an effort to decrease the use of antibiotics in livestock production by...
Data from species and environmental monitoring is often hard to translate into real-world management solutions. Conservationists Dr Pieter Olivier, Andrew Purdon and Michael Mole are solving this challenge with practical...
Three key factors can reduce calf mortalities and boost milk yield: correct hygienic practice in calf cages, control of Cryptosporidium parvum, and implementing a colostrum programme. Specialist veterinarian Dr Chris...
Lipizzaners, well known for their high-level dressage displays, originated more than four centuries ago. However, the breed continues to amaze, says Dr Mac.
Researchers have estimated that, over the past four decades, the world has lost a third of its arable land due to erosion or pollution. Solutions are constantly being sought. Frans...
Viking Farming near East London in the Eastern Cape is a small but intensive vegetable operation that supplies supermarkets and processors across the Eastern Cape and even the Western Cape....
Up-and-coming commercial farmer Daniel Maqala is diversifying further by investing in asparagus. Sabrina Dean visited him to find out more about his journey so far.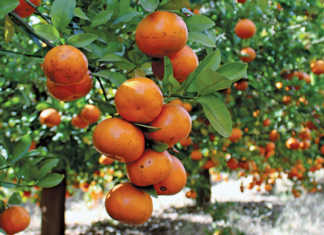 Fresh produce branding is gaining momentum as farmers seek to ensure a market for their fruit in an industry where supply is dramatically increasing. The success of the ClemenGold mandarin...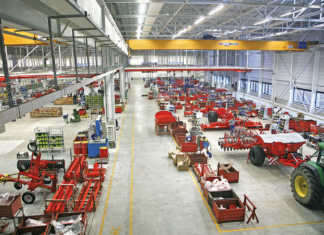 Rovic Leers dealers and farmer customers were recently taken on a tour of Kuhn's impressive factory in Severn, France.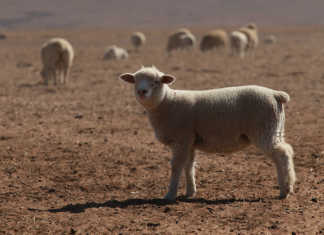 Recording the reproduction of your ewe flocks during each breeding season will help you identify potential fertility problems.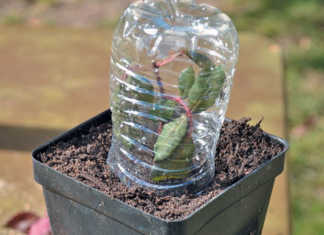 Many people think that growing new plants or trees from cuttings should be left to qualified horticulturists. In fact, this technique is relatively simple, says Shane Brody.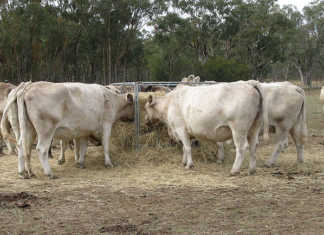 The objectives outlined in your business plan must be realistic and achievable, with the strengths and weaknesses properly identified and analysed.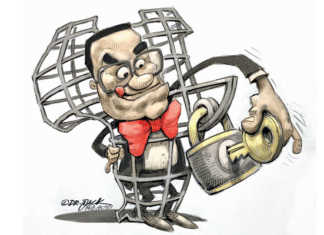 Rural economies in Africa have become zones of economic misery. According to Dr Akinwumi Adesina, president of the African Development Bank, stimulating economic growth in these areas through agriculture and...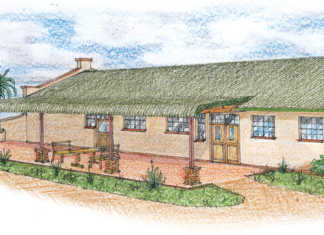 Jonno designs a farm shop that includes a shisa nyama/braai area; an entertainment hall/restaurant, a car wash and filling station.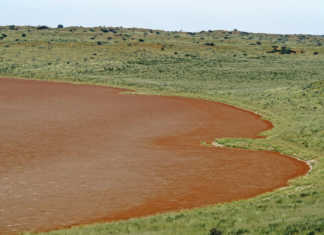 The Khomani San of the Kalahari are revered for their intimate knowledge of bush lore. Now they're practising these skills commercially and offering hunting packages on the vast tracts of...