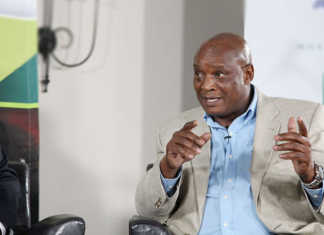 Mike Mlengana said he could not wait to get back to work after a high court ruling found his suspension as Director-General of the Department of Agriculture, Forestry and Fisheries...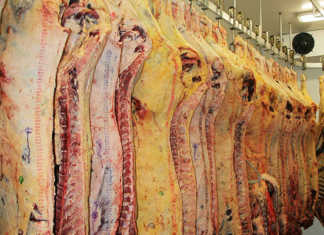 Fifteen African countries have recalled certain processed meat products as a result of the listeriosis outbreak in South Africa.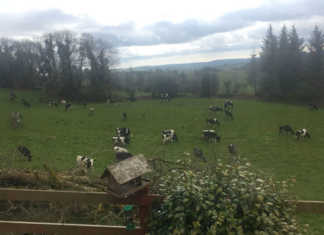 After a long and extremely wet winter, farmers in Ireland are being faced with a fodder crisis, as they do not have nearly enough feed to supply their herds this...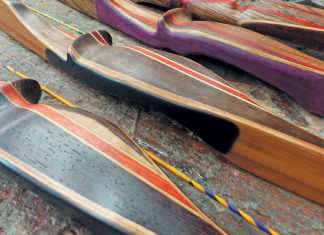 Based in the Eastern Cape, Warrick Harvey has rapidly built an international reputation as a crafter of exceptional bows. Mike Burgess spoke to him about his life-long love of archery.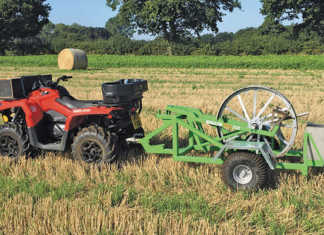 There were more than 80 entries for the 'Awards for Innovation' at the annual LAMMA Show in the UK in January. Joe Spencer takes a look at the winners.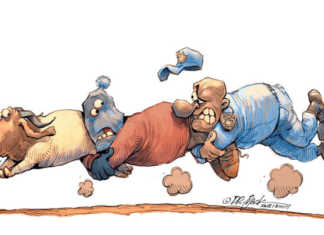 While common across South Africa, goats remain a largely untapped resource for poverty alleviation and rural development. But efforts to remedy the situation are being undermined by the widespread theft...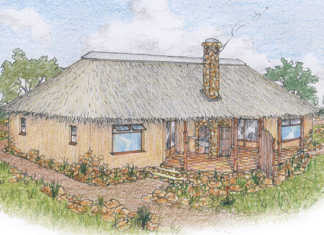 I was recently called out to a tourist development site in the Cradle of Humankind in North West. The proposed development offers comfort, convenience, and the aesthetics of living in...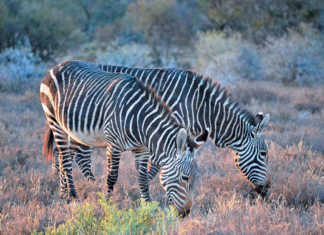 Experience South Africa's national parks when they are at their best this coming year, says Taryn Arnott van Jaarsveld and René de Klerk.