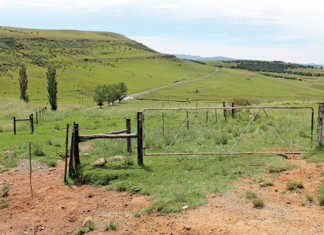 The Department of Rural Development and Land Reform (DRDLR) has confirmed that the list containing the names of 195 farms allegedly earmarked for expropriation without compensation is fake.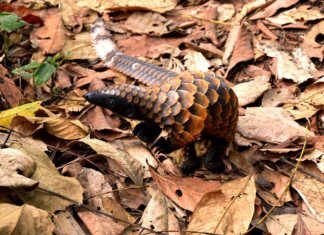 At least 10 000 pangolins are trafficked out of Africa every year, according to Catherine Ritchie, marketing and communications manager of the newly launched NGO, Pangolin.Africa.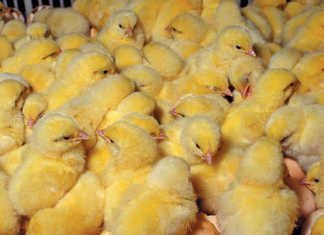 A new hatchery for layer hens, the Huayu International Poultry Incubation Centre in Handan in China's Hebei Province, said to be the largest in the world, is expected to produce...
In the US, Soft-Ride boots are often used to make a horse more comfortable on a hard floor, such as in a stable or a horsebox. South African owners should...
Many experts have the theoretical knowledge, but fail to put themselves in the shoes of the rural, small-scale fish farmer.
Free State dairy farmer Mick Quin has managed to grow his business by more than 800% at a time when many inland producers are struggling to survive. His secret, as...
Sabrina Dean visited maize farmer AC van Wyk on his farm in the Free State, to gain some insight into how an award-winning farmer tackles a difficult planting season.
Bernie van den Heever and Danie Smit are proving that mango production can become a thriving enterprise in the Western Cape.
Long-term conservation trials conducted on rotated grain crops in the Swartland and Southern Cape during the drought have produced promising results. Dr Johann Strauss, agronomist at the Western Cape Department...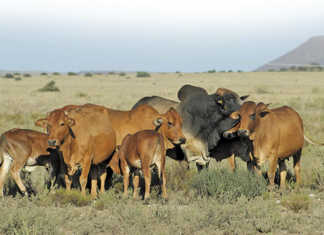 It is pointless running any business if there is no commitment to achieving profits in a sustainable manner. Dr Michael Bradfield, CEO of both AgriBSA and Wagyu South Africa, highlighted...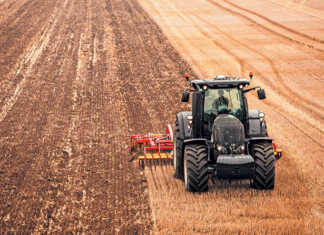 The powerful, versatile and fuel-efficient S374 tractor was the centre of attention at Valtrac's Nampo stand.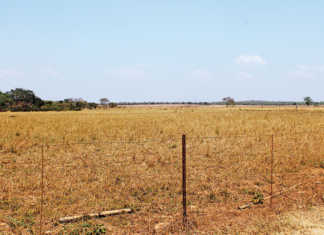 For Africa to attract investment to the agricultural sector, it needs a stable policy environment that allows trade to flow, according to Dr Doaa Abdel-Motaal, trade specialist and former deputy...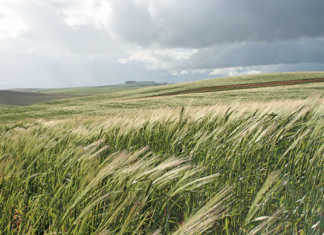 We need to connect the land debate in South Africa, specifically in terms of land expropriation without compensation, to how land has been governed and is governed elsewhere in Africa.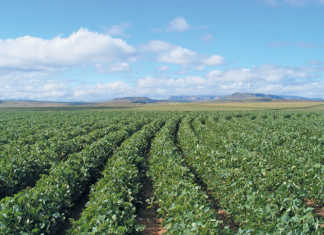 The major power players in the world such as the US, the EU, China and India hold very divergent positions with regard to trade from those held by developing nations...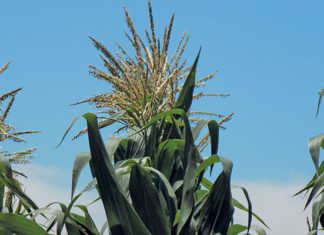 This week we celebrate National Women's Day in South Africa, and I have spent a lot of time thinking about what I want to say to, and about women in...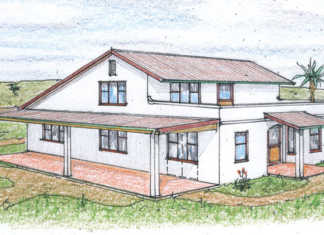 In this instalment of HillbillyHomes, a client requests a design for an affordable, three-bedroom home that is small but comfortable.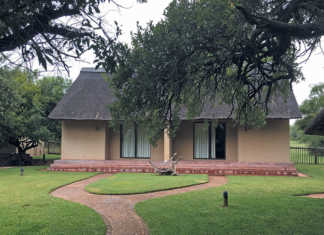 Johann Erwee of Kuduwane Game Lodge provided Gerhard Uys with insights into what it takes to keep a small hunting operation economically sustainable, and its environment ecologically sound.