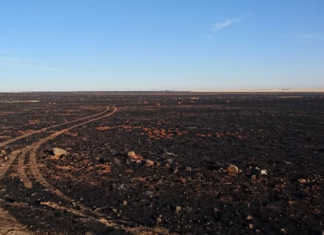 The wildfire that occurred in Trompsburg between 15 and 17 November was a classic example of extreme fire behaviour caused by weather conditions conducive to the development of a fire...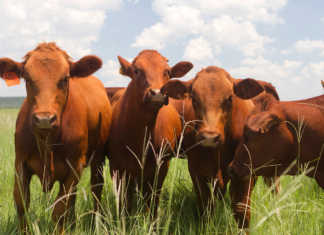 Nearly 200 veterinary epidemiologists in Africa are scheduled to undergo training intended to help them better combat animal diseases at grassroots level.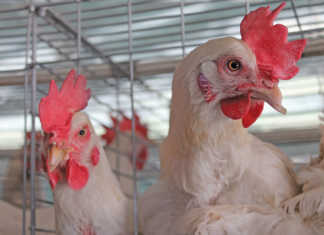 A new vaccine is being tested by researchers at the University of Edinburgh and the Pirbright Institute in the UK for its efficacy in combating the infectious bronchitis virus in...
World champion Savanna goat breeder Koenie Kotzé believes in strict selection, the best possible genetics, and top conformation and type. Annelie Coleman visited him on his farm Niekerkshoop in the...
There are various treatments available for equine osteoarthritis. However, these are mainly palliative and do not promote healing, says Dr Mac.
The Cape buffalo occupies a top spot on hunters' wish lists, but studies show a decrease in the quality of buffalo trophies, according to Dr Johan Rabie, buffalo breeder and...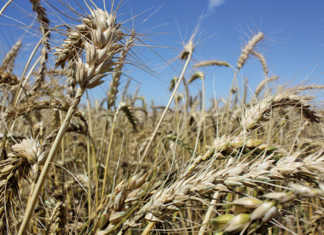 While food and agricultural stocks are often overlooked as investments, many companies offering these products represent excellent value for money. Glenneis Kriel asked a number of investment officers about the...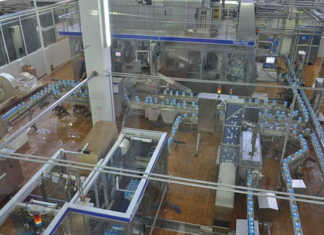 EkoNiva-APK is a leading milk producer in Russia and Europe. Sophisticated technology and facilities are largely behind its success.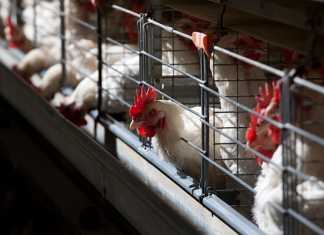 Producing above the norm is attainable with well-managed hens, says poultry and mixed farming producer Erik Naudé.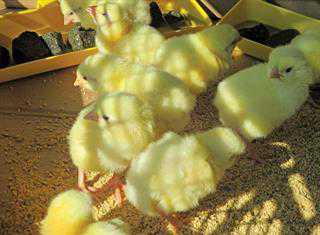 The road to becoming a successful poultry farmer is littered with obstacles, but it is possible.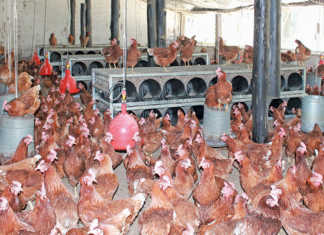 E. coli is potentially fatal to hens and can prove disastrous for a producer. Dr Bernie Beckman, a technical services director at poultry genetics company Hy-Line International, explained at a...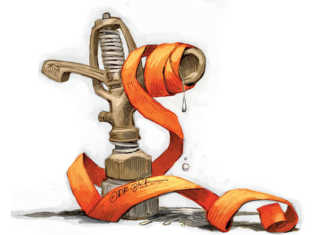 Adding to a farming operation or agribusiness is not simply a matter of obtaining more land. James Brand, senior associate in environmental affairs at law firm ENSafrica, discusses the legalities...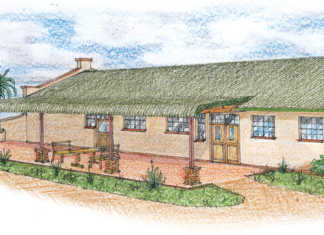 Jonno designs a farm shop that includes a shisa nyama/braai area; an entertainment hall/restaurant, a car wash and filling station.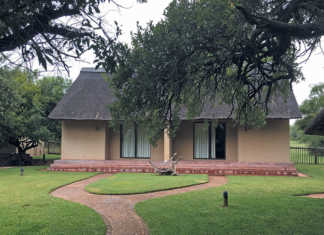 Johann Erwee of Kuduwane Game Lodge provided Gerhard Uys with insights into what it takes to keep a small hunting operation economically sustainable, and its environment ecologically sound.