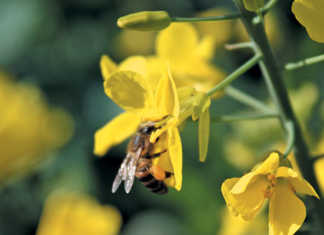 There are currently 24 successful producers who can be deemed sustainable black commercial farmers in the grain and oilseeds industry in South Africa.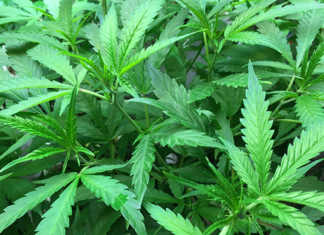 It appears that only a handful of farmers will be able to cash in on the new opportunities generated by Zimbabwe's legalisation of cannabis production for medicinal and scientific purposes.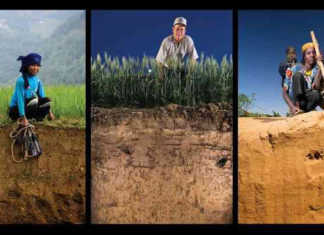 The Soil Health Institute in the US has announced the first steps towards creating standard measurements for soil health.
South Africa's indigenous Kolbroek breed is ideal for contributing to food security in rural areas, according to Wessel Pistorius, a Kolbroek breeder near Magaliesburg. The modern animal, bred from a...
Experience over the past two years has demonstrated the value of monitoring egg counts in manure. This is key to planning an effective worm control programme, says Dr Mac.
Nile tilapia has become the species of choice for global commercial aquaculture after years of selective breeding.
Although Wayne Mansfield made useful connections in the fruit industry as a hawker, he knew little about farming.
It is also important to control aphids as these are the primary vectors of viruses. Apart from spreading viruses, they are up to no good anyway!
Syngenta Potato Farmer of the Year 2017, Nico Wagner of Wilnick Boerdery, employs various efficiency measures to ensure profitability, and the quality of his produce ensures a stable demand from...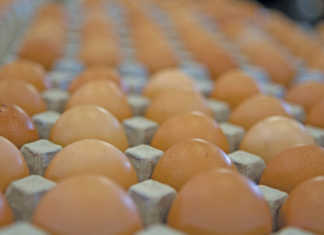 Marco Torsius is one of the founding members of commercial egg supplier TopLay, and a member of the egg committee of the SA Poultry Association. Sabrina Dean visited him to...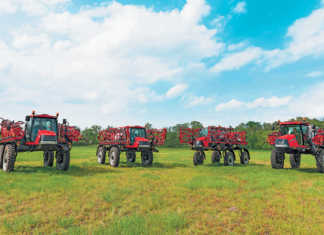 Northmec is conducting a series of demonstrations of the latest addition to the Case IH Patriot self-propelled sprayer range.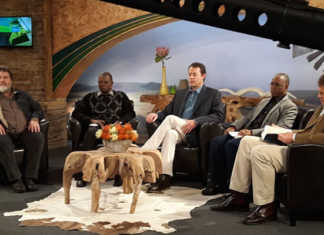 Policy certainty formed the root of successful land reform. This was according to Simba Makoni, who had been the minister of finance and economic development in former President Robert Mugabe...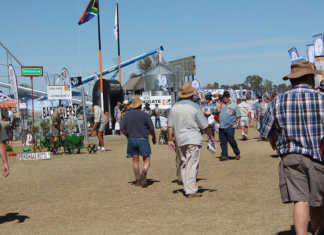 The organisers of Nampo, one of the largest agricultural exhibitions in South Africa, say the premises near Bothaville in the Free State are already a hive of activity as exhibitors...
If this year marks your first agricultural pilgrimage to Nampo Harvest Day, read the following tips to ensure that you have an enjoyable experience.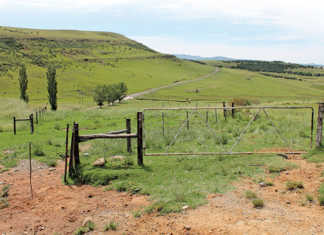 In the past few weeks I have travelled to a number of countries and met journalists, farmers and agribusiness professionals from all over the world.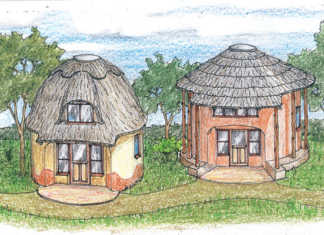 Avid Farmer's Weekly readers Bashi and his wife want to build a small, thatched rondavel in a quiet corner of their existing property.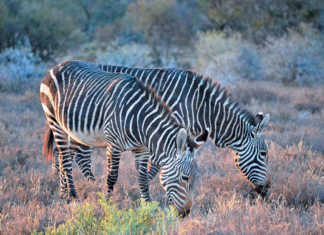 Experience South Africa's national parks when they are at their best this coming year, says Taryn Arnott van Jaarsveld and René de Klerk.