Producers use breeding values to determine the long-term value of certain animals to their herds.
Alwyn Viljoen is the production manager of Zaytoon Farms, which is situated on the outskirts of Mbombela and is the...
Willem, Jaco and Kolver Mulke produce onions on a large scale near Douglas on the border between the Free State...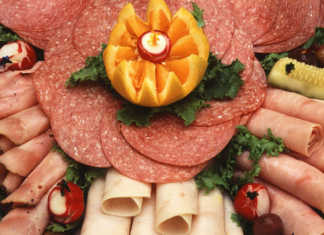 Despite Health Minister, Aaron Motsoaledi, recently announcing that the listeriosis outbreak in South Africa was official over, Listeria monocytogenes bacteria was still present in ready-to-eat meat samples obtained from rural...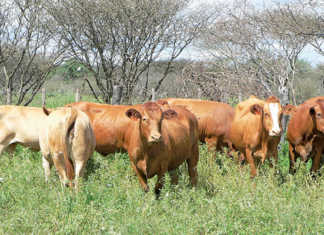 Agriculture in Namibia presents great opportunities for economic growth, employment creation, food security and poverty eradication.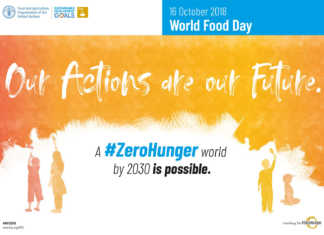 Every year on 16 October, World Food Day is commemorated, which forms part of World Food Week from 15 – 19 October, with this year's theme titled 'Our actions are...
Linden Hewson owns the 2017 Farmer's Weekly/ARC National Best Elite Sussex cow. This achievement is significant, as the Grey Maclean Stud near East London has been kraaled every night since...
Breeding beef cattle for greater efficiency and sustained profit is both a science and an art, says Arlington farmer Llewellyn Angus.
Reduced vision at night and a reluctance to enter dark stables in the daytime may be associated with night blindness, says Dr Mac.
Despite being a vitally important element for optimal crop production, calcium is often largely undervalued by farmers and agronomists. Plant health expert Heather Raymond explains why this outlook needs to...
The boom in nut prices in recent years is expected to continue as consumers opt for healthier foods. This has increasingly led to farmers replacing their crops with nut trees....
There's always a market for baby vegetables, and carrots are no exception. In the past, top-shaped baby carrots were the most popular in the frozen range.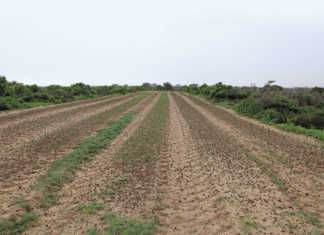 After venturing into the organic fresh market, the owners of Sandveld Organics on the West Coast created a niche for themselves in the organic seed market. Susi Engelbrecht spoke to...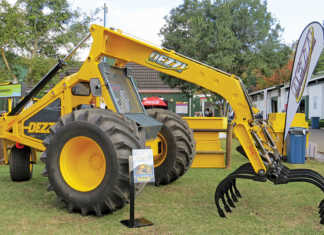 Every year, the Royal Show features exhibitors and agricultural equipment quite different from those at Nampo. The Royal Show is also a showcase for smaller and local manufacturers.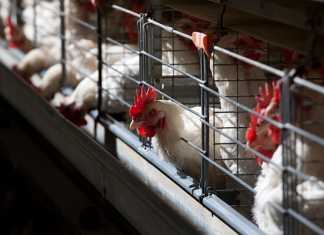 Producing above the norm is attainable with well-managed hens, says poultry and mixed farming producer Erik Naudé.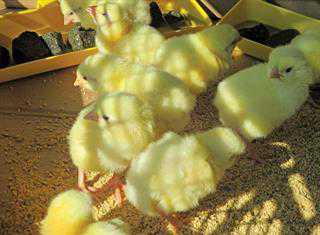 The road to becoming a successful poultry farmer is littered with obstacles, but it is possible.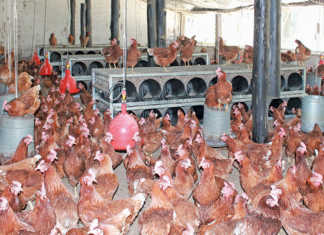 E. coli is potentially fatal to hens and can prove disastrous for a producer. Dr Bernie Beckman, a technical services director at poultry genetics company Hy-Line International, explained at a...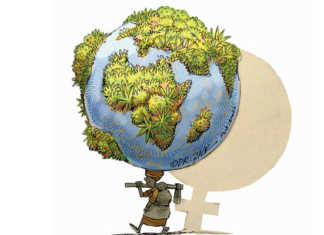 Food and nutrition insecurity remains a major problem worldwide. Alan Dangour, Professor in Food and Nutrition for Global Health at the London School of Hygiene and Tropical Medicine, explains how...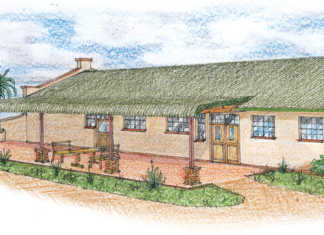 Jonno designs a farm shop that includes a shisa nyama/braai area; an entertainment hall/restaurant, a car wash and filling station.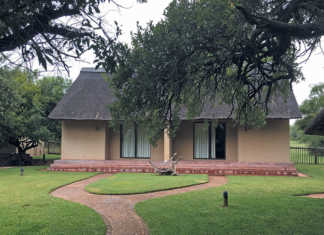 Johann Erwee of Kuduwane Game Lodge provided Gerhard Uys with insights into what it takes to keep a small hunting operation economically sustainable, and its environment ecologically sound.