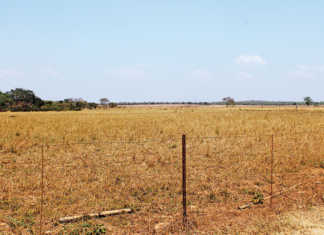 For Africa to attract investment to the agricultural sector, it needs a stable policy environment that allows trade to flow, according to Dr Doaa Abdel-Motaal, former chief of staff of...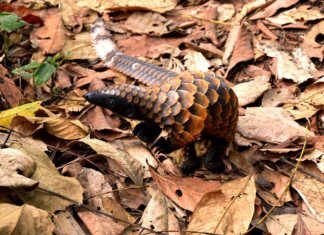 At least 10 000 pangolins are trafficked out of Africa every year, according to Catherine Ritchie, marketing and communications manager of the newly launched NGO, Pangolin.Africa.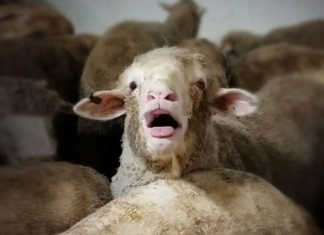 Australia's Department of Agriculture has suspended the licence of an unnamed live sheep exporter, it has said in a statement.
Certain horse breeds have an inborn ability to separate a cow from a herd, a trait that makes them a valuable partner on a farm, says Dr Mac.
In the Ponta do Ouro Partial Marine Reserve in southern Mozambique, the local community are included in conservation efforts: they closely monitor turtles and fish catches, and ensure that poaching...
John Schenk and Fiona Lees are focused on the timber industry near Hogsback, but started a part-time agricultural venture near Elliot in 2004. Despite committing to Nguni cattle, their willingness...
Christo Smit, a former researcher at the Agricultural Research Council, is working on developing a sustainable biofuel industry from the diesel tree.
Hot weather is unfavourable for carrot germination. Depending on the soil's condition and structure, it also promotes the growth of soil fungus diseases, especially when heavy rain falls, as is...
Carrots have a very deep root system and a mass of fine feeder roots.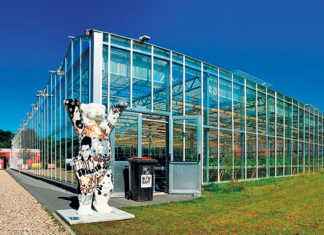 With arable land under increasing pressure, there is a strong push to use urban space in new ways to help meet the demand for food and fibre. Lloyd Phillips visited...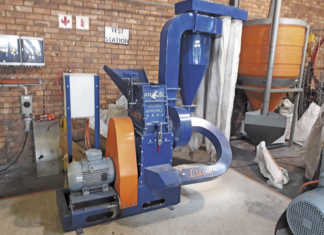 The Hippo hammer mill was launched at the 1928 Pietermaritzburg Royal Show. Joe Spencer takes a closer look at the company.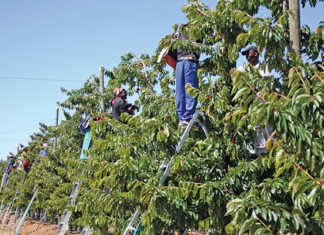 After reading the report 'Overcoming Poverty and Inequality in South Africa', which was published earlier this year by the World Bank, I started wondering whether we have begun taking for...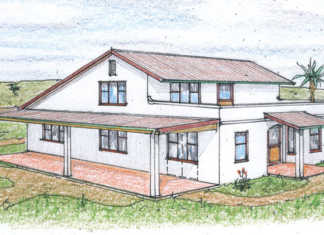 In this instalment of HillbillyHomes, a client requests a design for an affordable, three-bedroom home that is small but comfortable.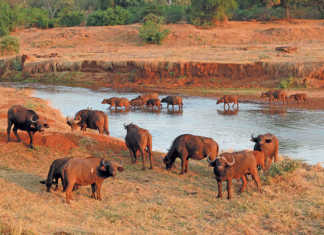 EcoTraining, a South Africa-based company, has helped more than 11 000 people from around the world qualify as nature guides, and its graduates are sought after by the ecotourism industry....