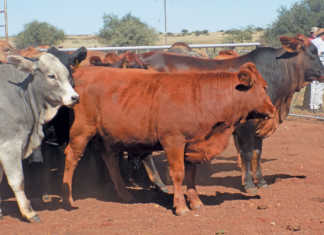 Two recent court rulings on commonages have outlined the rights of those using the areas, as well as the responsibilities of official custodians.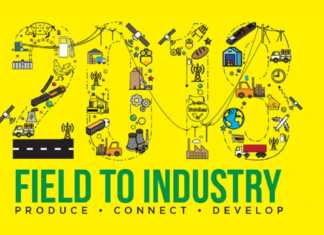 The Harare Agricultural Show, Zimbabwe's biggest farming exhibition, started on 27 August 2018, with 575 local and foreign exhibitors participating.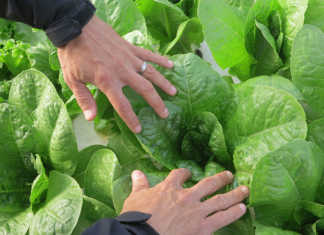 A Food Standards Agency survey among consumers in England, Wales and Northern Ireland found that food hygiene was the top food safety concern for UK consumers when eating out.
Dr Fambies van Biljon, veterinarian at Sovereign Foods, talks to Glenneis Kriel about the crucial need to establish a well-run biosecurity programme at a poultry production facility.
The size of an operation counts less than dedication, persistence, insight and quality genetics. Operating on a modestly-sized parcel of land minutes from suburban Pretoria, the performance of Hans Franck's...
As a rule, you should avoid tying off the umbilical cord after birth. However, if very heavy bleeding occurs, it's time to act, advises Dr Mac.
Despite being a vitally important element for optimal crop production, calcium is often largely undervalued by farmers and agronomists. Plant health expert Heather Raymond explains why this outlook needs to...
There's always a market for baby vegetables, and carrots are no exception. In the past, top-shaped baby carrots were the most popular in the frozen range.
Sabrina Dean visited maize farmer AC van Wyk on his farm in the Free State, to gain some insight into how an award-winning farmer tackles a difficult planting season.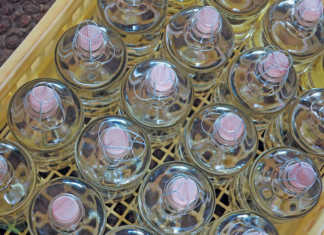 Craft gin has quickly become one of the most popular drinks in South Africa, and producers are struggling to keep up with local demand. Keri Harvey spoke to craft gin...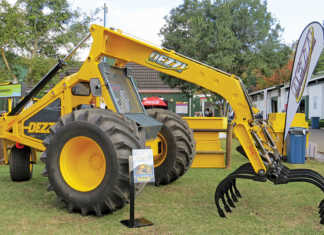 Every year, the Royal Show features exhibitors and agricultural equipment quite different from those at Nampo. The Royal Show is also a showcase for smaller and local manufacturers.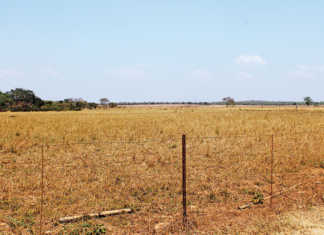 For Africa to attract investment to the agricultural sector, it needs a stable policy environment that allows trade to flow, according to Dr Doaa Abdel-Motaal, trade specialist and former deputy...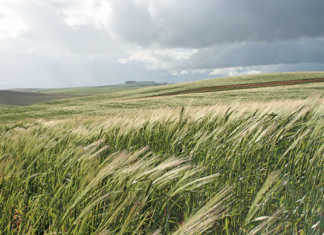 We need to connect the land debate in South Africa, specifically in terms of land expropriation without compensation, to how land has been governed and is governed elsewhere in Africa.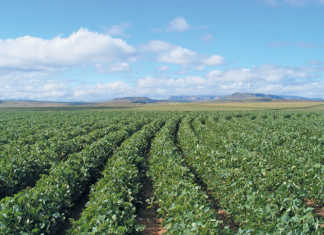 The major power players in the world such as the US, the EU, China and India hold very divergent positions with regard to trade from those held by developing nations...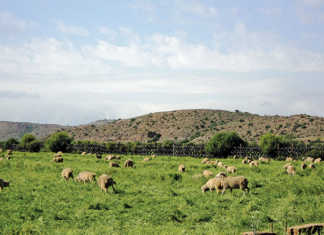 The one crucial point that should not be forgotten by all the organisations and political parties representing, or claiming to represent, the interests of various civil society groupings is the...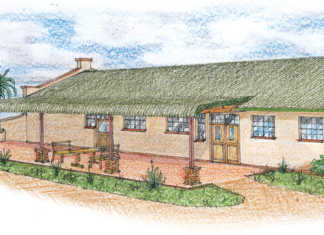 Jonno designs a farm shop that includes a shisa nyama/braai area; an entertainment hall/restaurant, a car wash and filling station.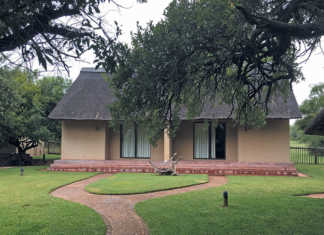 Johann Erwee of Kuduwane Game Lodge provided Gerhard Uys with insights into what it takes to keep a small hunting operation economically sustainable, and its environment ecologically sound.