Under the Mugabe regime, Zimbabwe's agriculture industry has been deteriorating for many years. This was partly due to chaotic land...
As of 1 May 2018, the national minimum wage (NMW) for farmworkers will be R18/hour, according to the National Minimum...
The four-room-house model provides for better family business governance.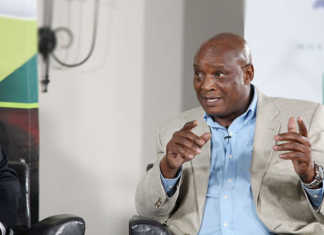 The North Gauteng High Court has dismissed an urgent interdict brought against the Department of Agriculture, Forestry and Fisheries (DAFF) by suspended agriculture Director-General (DG), Mike Mlengana, but said that...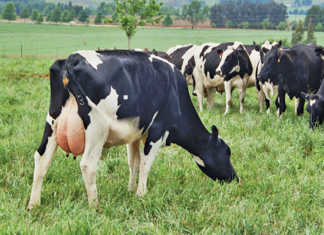 The African dairy industry was facing its worst challenges as a result of climate change. As such, adaptation and mitigation were needed to reduce the greenhouse gas (GHG) emissions that...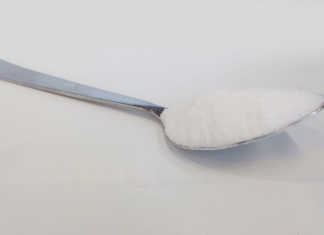 The US sugar industry has been accused of withholding evidence of the adverse effects of sucrose for almost 50 years.
Almost 20 years ago, Chris Webb introduced Borans to his crossbreeding programme on the 1 500ha farm, Tharfield, in the Eastern Cape.
Sheared heels are common in horses that are toe in or toe out, and are likely to recur if conformation is poor. Fortunately, a farrier can make all the difference,...
Fish species that are adapted for rivers generally perform better under aquaculture's challenging conditions.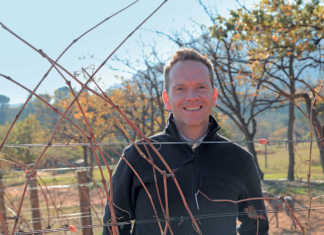 Winemaker, Chris Mullineux, spoke to Glenneis Kriel about how producers have turned the Swartland from a bulk producer into one of South Africa's premium wine-producing regions.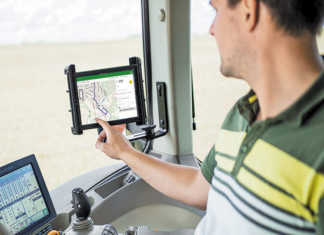 Seamless connectivity between machine and operator is at the heart of John Deere's latest FarmSight precision farming solutions. Joe Spencer reports.
Special focus on farming business plan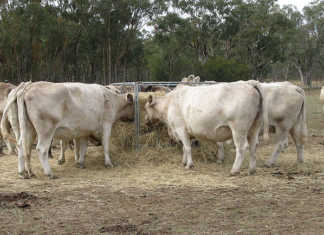 The objectives outlined in your business plan must be realistic and achievable, with the strengths and weaknesses properly identified and analysed.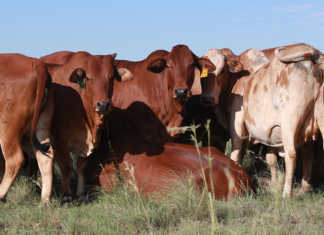 A business plan will help you access funding and serve as a working document to guide your managerial decisions. But, before you write up that plan, do your research properly!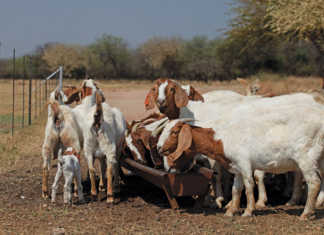 You wouldn't drive a car without a steering wheel. So why run a farm without a business plan?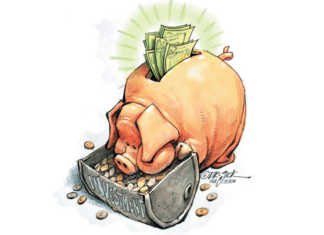 Farming the markets' originates from the analogy that exists between personal finance (investing) and farming.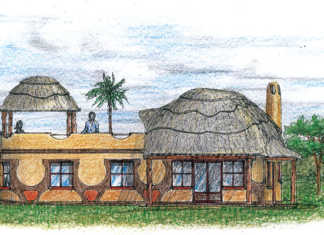 One of our readers from Zambia requested a Zulu-style farmhouse design, with three bedrooms, a kitchen and living room. Here are the sketches.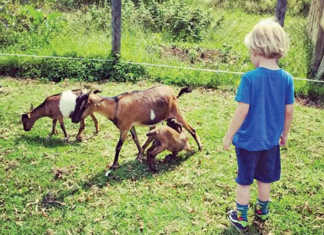 Once you have conducted the necessary feasibility studies and determined the exact format of your agritourism business, the next step would be to decide on an appropriate business structure for...