Producers use breeding values to determine the long-term value of certain animals to their herds.
Willem, Jaco and Kolver Mulke produce onions on a large scale near Douglas on the border between the Free State...
The boom in nut prices in recent years is expected to continue as consumers opt for healthier foods. This has...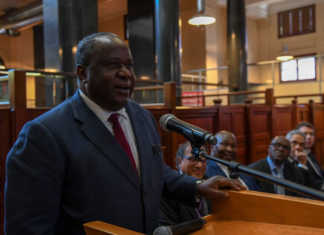 The agriculture sector has reacted positively to the appointment of former SA Reserve Bank Governor and labour minister, Tito Mboweni, as South Africa's new finance minister.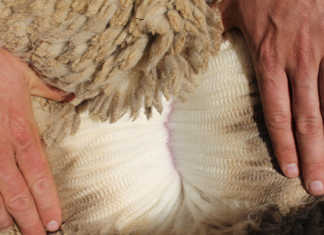 Following a failed court bid to force the government of Lesotho to withdraw the recently gazetted Agricultural Marketing (Wool and Mohair Licensing) Regulations of 2018, wool and mohair producers in...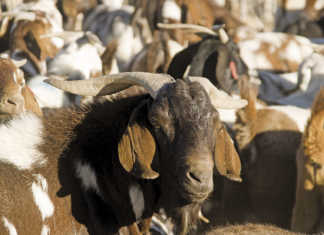 More than 45 countries recently renewed their commitment to help eradicate sheep and goat plague, also known as peste des petits ruminants (PPR), by 2030.
Linden Hewson owns the 2017 Farmer's Weekly/ARC National Best Elite Sussex cow. This achievement is significant, as the Grey Maclean Stud near East London has been kraaled every night since...
Breeding beef cattle for greater efficiency and sustained profit is both a science and an art, says Arlington farmer Llewellyn Angus.
Reduced vision at night and a reluctance to enter dark stables in the daytime may be associated with night blindness, says Dr Mac.
Despite being a vitally important element for optimal crop production, calcium is often largely undervalued by farmers and agronomists. Plant health expert Heather Raymond explains why this outlook needs to...
There's always a market for baby vegetables, and carrots are no exception. In the past, top-shaped baby carrots were the most popular in the frozen range.
Sabrina Dean visited maize farmer AC van Wyk on his farm in the Free State, to gain some insight into how an award-winning farmer tackles a difficult planting season.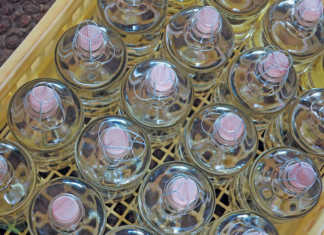 Craft gin has quickly become one of the most popular drinks in South Africa, and producers are struggling to keep up with local demand. Keri Harvey spoke to craft gin...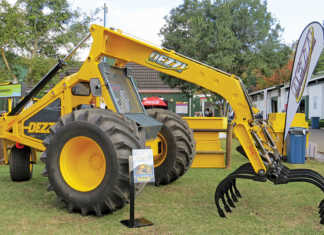 Every year, the Royal Show features exhibitors and agricultural equipment quite different from those at Nampo. The Royal Show is also a showcase for smaller and local manufacturers.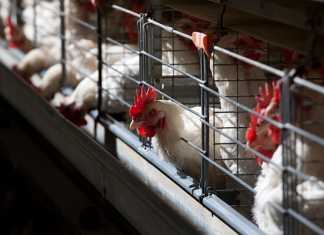 Producing above the norm is attainable with well-managed hens, says poultry and mixed farming producer Erik Naudé.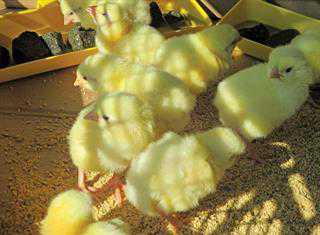 The road to becoming a successful poultry farmer is littered with obstacles, but it is possible.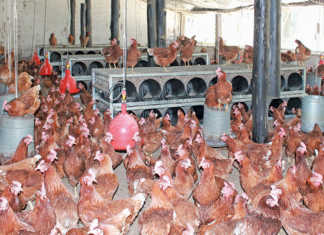 E. coli is potentially fatal to hens and can prove disastrous for a producer. Dr Bernie Beckman, a technical services director at poultry genetics company Hy-Line International, explained at a...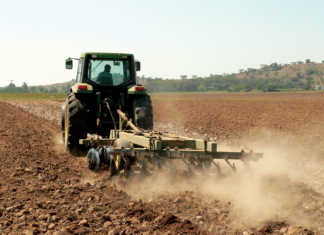 The two-day Presidential Jobs Summit is underway in Johannesburg to find answers to South Africa's overwhelming unemployment crisis.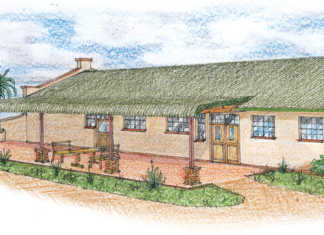 Jonno designs a farm shop that includes a shisa nyama/braai area; an entertainment hall/restaurant, a car wash and filling station.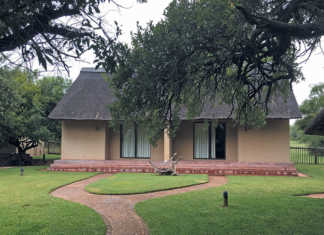 Johann Erwee of Kuduwane Game Lodge provided Gerhard Uys with insights into what it takes to keep a small hunting operation economically sustainable, and its environment ecologically sound.