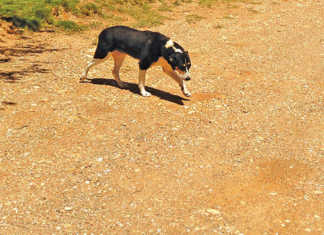 A collaboration of international partners is aiming to eradicate dog-mediated rabies in humans by 2030.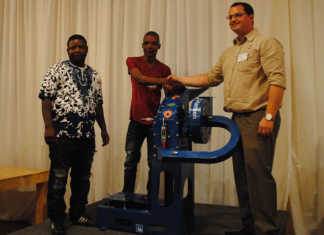 As part of the 'My Hippo Story' competition the manufacturers of Hippo Mills, ABC Hansen, asked Hippo hammer mill owners to share their stories of how Hippo had impacted their...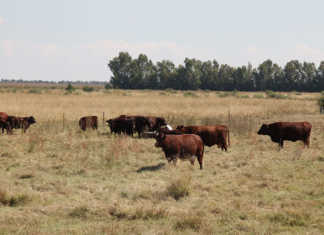 A statement issued by the World Organisation for Animal Health (OIE), following its 86th general session in Paris recently, highlighted a number of the current major animal health threats around...
Stefan Erasmus, the 2017 Toyota/AgriSA Eastern Cape Young Farmer, has boosted his Merino weaning rate more than 30% by lambing in a closed system. Mike Burgess visited him near Middelburg...
Knowing the difference is important to breeders, as the genetics are not the same, although the colours may appear similar, says Dr Mac.
Small-scale aquaculture will never succeed if producers are forced to finance heavy-security fencing for their ponds.
Lucerne is one of the most important hay crops in South Africa, but differences in quality can have a marked effect on livestock performance and profitability, especially in the dairy...
Pumpkin flies, which are slightly larger than houseflies, are similar to the fruit flies so well-known to fruit farmers.
Although Wayne Mansfield made useful connections in the fruit industry as a hawker, he knew little about farming.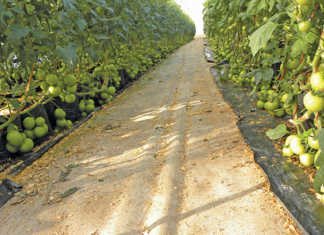 Six years ago, Michelle Adelman, named Africa's Most Influential Woman in the category for Business and Professional Services by CEO Global in 2017, started the boutique project development and impact...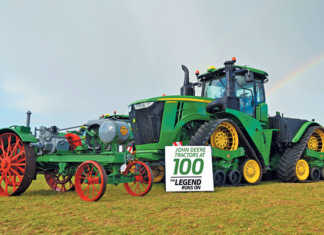 One of the greatest success stories in the agricultural machinery industry started a century ago with the launch of the Waterloo Boy tractor in the US Midwest.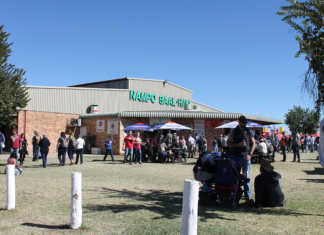 Organisers are celebrating yet another record-breaking event after visitor numbers to Nampo Harvest Day 2018 increased for the sixth consecutive year.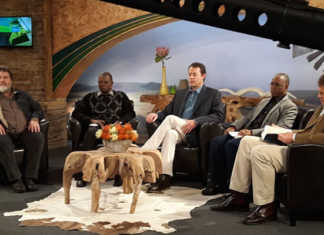 Policy certainty formed the root of successful land reform. This was according to Simba Makoni, who had been the minister of finance and economic development in former President Robert Mugabe...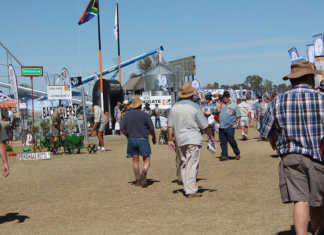 The organisers of Nampo, one of the largest agricultural exhibitions in South Africa, say the premises near Bothaville in the Free State are already a hive of activity as exhibitors...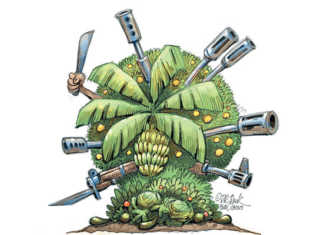 A large body of literature claims that where there is a lack of food, conflict is bound to increase as people battle over limited resources. However, researcher Ore Koren suggests...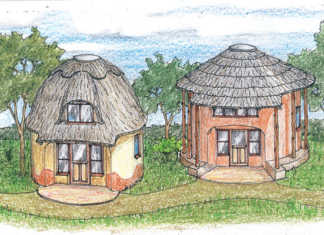 Avid Farmer's Weekly readers Bashi and his wife want to build a small, thatched rondavel in a quiet corner of their existing property.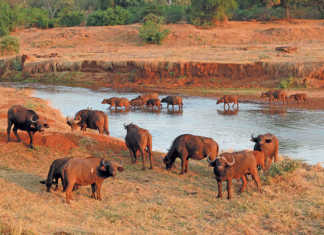 EcoTraining, a South Africa-based company, has helped more than 11 000 people from around the world qualify as nature guides, and its graduates are sought after by the ecotourism industry....