You have to vaccinate your horse annually against African horse sickness using a registered product, but this alone is not enough to keep the horse safe, warns Dr Mac.
Jacquies Steenkamp produced the 2019 Agricultural Research Council (ARC) Afrikaner National Performance Test Class bull. Mike Burgess visited him on his farm near Rouxville to see why he believes this...
The benefits of using chicken litter as fertiliser are well known. As the poultry industry grows, however, other uses for it must be found. Dr Idan Chiyanzu and Primrose Magama...
John Viedge of the Lehana's Pass Sussex Stud has been breeding cattle that survive in some of the harshest redwater disease areas in South Africa. Wayne Southwood spoke to him...
In these times of uncertainty, cattle farmers can rely on the Beefmaster Group to help them overcome short-term challenges and access markets, says Roelie van Reenen, supply chain executive at...
Angular limb deformities can be treated in various ways, depending on the severity of the deformity, says Dr Mac.
As part of an animal's stress response, its body releases cortisol, a hormone that provides energy to help the animal...
South Africa's increasingly common heatwave conditions pose a major threat to the country's farmed cattle, sheep and goats, which often...
Soya rust is spread by windblown spores and results in significant crop losses in many soya bean-growing regions of the...
While deemed a 'weed' in countries such as Kenya and Zimbabwe, Chinese cabbage is a popular vegetable on local markets.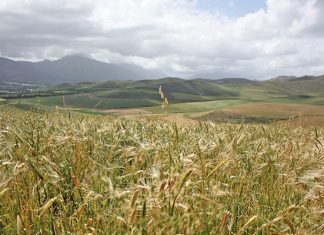 South African agriculture is a uniquely risky environment, yet its farmers are well-known for meeting challenges with courage and resilience. Glenneis Kriel spoke to four prominent farmers to discover how...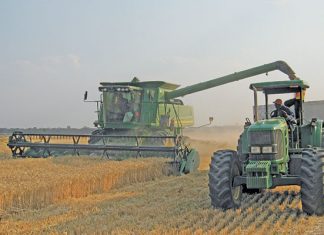 Unfavourable climatic conditions, poor commodity prices and rising production costs are making it increasingly difficult for farmers to stay productive and run profitable enterprises on their farms. Glenneis Kriel asked...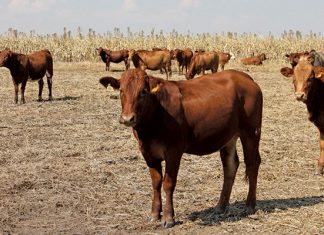 Drought seems to have become a permanent part of Southern Africa's weather patterns, but many farmers are still caught unaware, and suffer accordingly.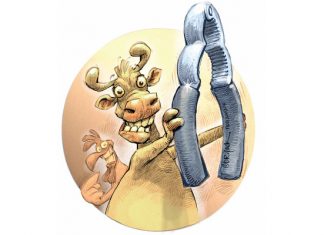 Demand for nuts is set to continue growing strongly worldwide, but this does not mean the industry can grow complacent about improving production efficiencies. This is the opinion of Axel...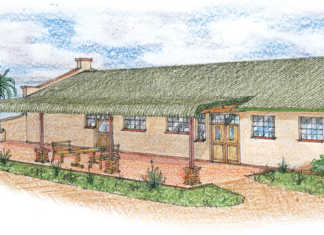 Jonno designs a farm shop that includes a shisa nyama/braai area; an entertainment hall/restaurant, a car wash and filling station.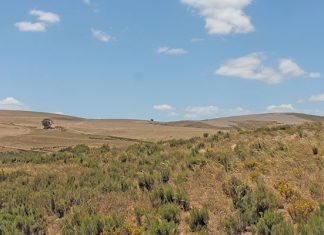 Recreation in natural areas is an excellent way of reconnecting people with the environment. Besides the educational function, it is also a possible income stream for farmers.