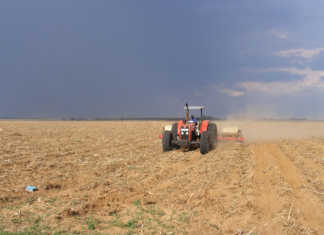 Grain producers in the western parts of SA's summer grain production region were in urgent need of rain to start planting for the 2017/2018 production season, according to a Grain...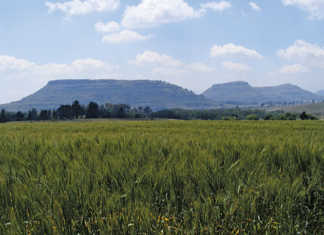 While many African agribusinesses are keen to expand their operations into other countries on the continent, they reportedly remain wary of doing so.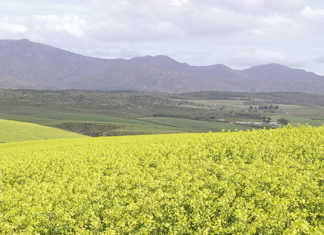 European Union farmers have expressed disappointment at a recent final decision by the European Commission to allow the use of glyphosate-based herbicides there for only a further five years.
Breeding cows form the mainstay of the beef industry, according to animal scientist, Danie Bosman. Speaking at a Drakensberger information day in Potchefstroom, he said that the ideal breeding cow...
Eager to hear the clatter of little hooves? Kim Dyson discusses the basics of putting your mare in foal.
Because of their scale, these systems have very limited yields. Choosing a complex, small system will not increase yield; it will only increase cost!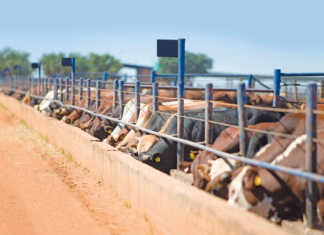 If South Africa's beef industry wants to become a serious competitor on the world stage, it must replace exports of 'cheap meat' with higher-value cuts, says livestock genetics consultant, Dr...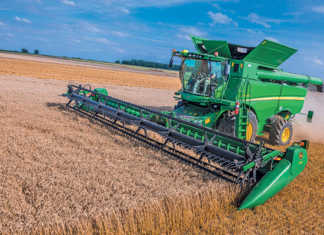 John Deere has integrated the latest automated technology in the combines and headers it is introducing in the UK for the 2018 harvest season.
Special focus on farming business plan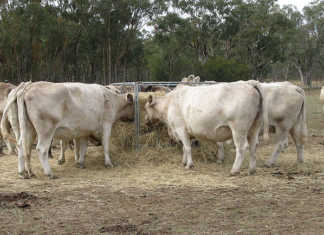 The objectives outlined in your business plan must be realistic and achievable, with the strengths and weaknesses properly identified and analysed.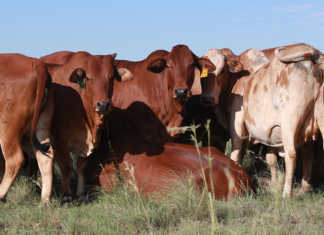 A business plan will help you access funding and serve as a working document to guide your managerial decisions. But, before you write up that plan, do your research properly!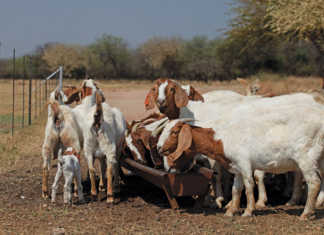 You wouldn't drive a car without a steering wheel. So why run a farm without a business plan?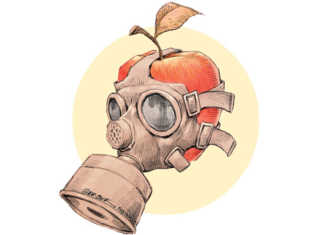 The use of agrochemicals in the commercial production of fresh produce is widespread in South Africa and elsewhere. However, according to Tom Murray, technical manager at Woolworths, retailers realise that...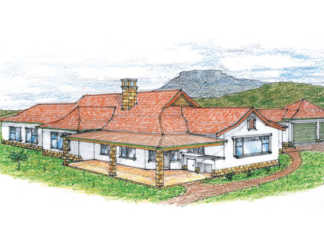 A Tuscan-styled three bedroom home design on a farm in the North West.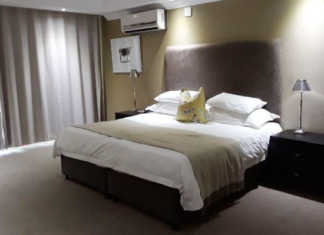 In the final article of this four-part series, Julinda Schroeder examines what to take into account when planning pricing, food preparation, accommodation, and a marketing strategy. Some of these have...