The Ugandan Ankole breed could offer many advantages for the local market. SA deputy president and Ankole stud breeder, Cyril...
Amaranth has a high nutrient value and is a popular superfood worldwide. Because it can withstand harsh climatic conditions, it...
For the most profitable results, get to know the basics of cattle reproduction and herd management.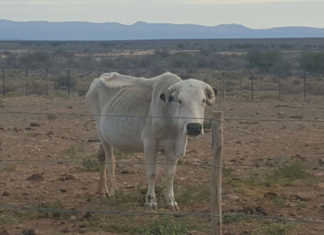 Large numbers of farmers in KwaZulu-Natal have reached out to their counterparts in drought-stricken Eastern Cape, donating thousands of bales of fodder, including sugar cane residue.
Lesotho has granted one of its first licences for the production of medical marijuana to South African company, Verve Dynamics. The company has a branch in Lesotho.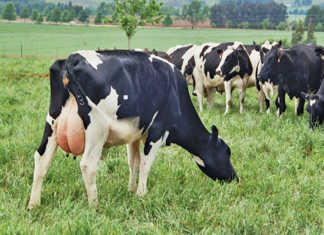 The Indian government approved a Rs108,8 billion (R22,4 billion) 12-year plan, from 2017/2018 to 2028/2029, to grow its dairy industry, already the largest in the world.
Bovine respiratory disease is caused by several pathogenic organisms. It can lead to substantial economic loss in feedlots.
Glenneis Kriel spoke to poultry industry experts about the challenges facing small-scale producers and ways in which these can be overcome.
With the welfare of farm animals under close scrutiny in Europe, farmers there are increasingly utilising technologies and systems that balance animals' well-being with profitability. Lloyd Phillips recently toured a...
Grant Pringle, an agronomist with Pannar Seed, tells Lloyd Phillips how a farmer can get the best out of a silage maize crop by using the correct planting and management...
Readers frequently ask me for specific fertiliser programmes for their crops. I would happily oblige if all crops were the same!
The Western Cape Department of Agriculture is funding research to stimulate and sustain the growth and development of minor crops in the province, a move that promises to transform the...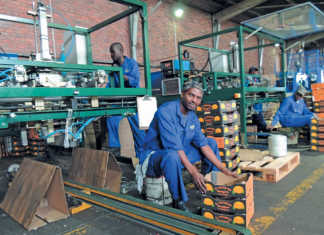 When a group of Letsitele citrus farmers could no longer afford packaging material, they started making it themselves. Today, their business is a major industry supplier. By Alita van der...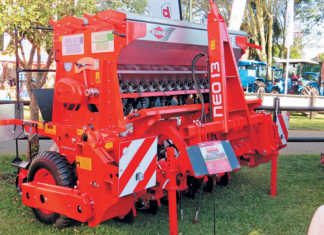 The Royal Agricultural Society is well-known amongst local farmers for hosting one of the most comprehensive agricultural shows in SA. The 2017 Royal Show was no different, writes Joe Spencer.
Special focus on hydroponics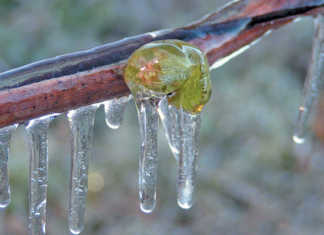 Prof Gert Venter discusses an affordable, easy-to-implement measure to protect a crop from extreme weather. No fuel or electricity is used, resulting in considerable cost savings.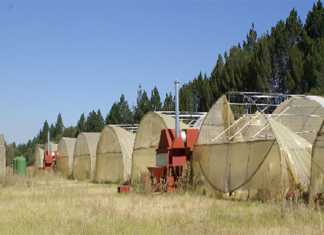 In the second instalment of our series on alternative crop production methods, international hydroponics consultant, Prof Gert Venter, highlights common mistakes made by farmers.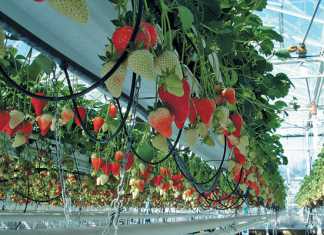 In the first of a series on alternative crop production methods, international hydroponics consultant, Prof Gert Venter, explores hydroponics as a viable solution to global food security challenges, including water...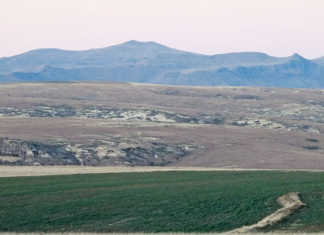 Labour relations in the farming sector made headlines again these past few weeks after news broke of an unscrupulous labour broker operating from a farm in Wesselsbron in the Free...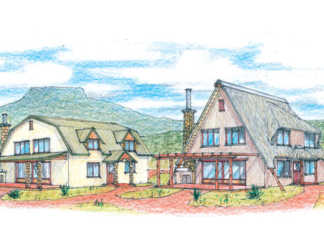 A two-bedroom practical and cost effective student accommodation situated in Stellenbosch.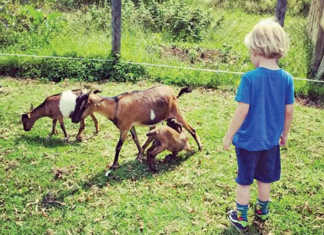 Once you have conducted the necessary feasibility studies and determined the exact format of your agritourism business, the next step would be to decide on an appropriate business structure for...