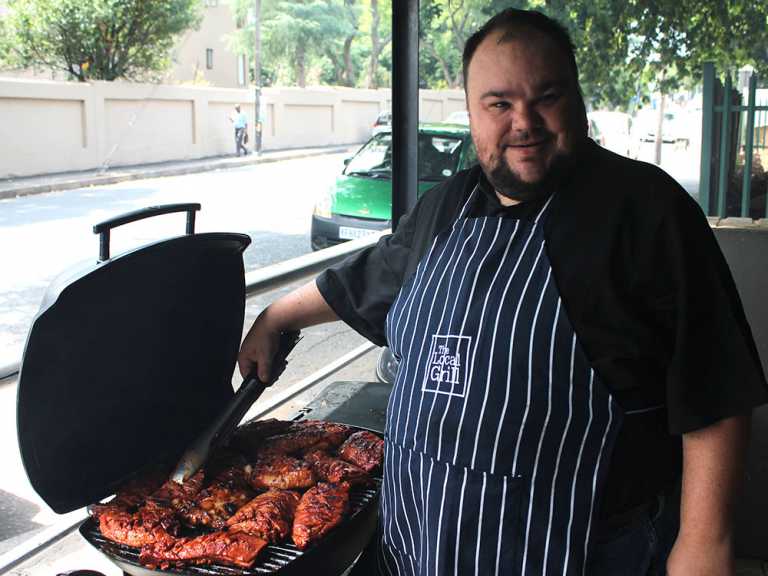 On the menu for the rib-tasting were ribs from lamb, beef and pork, each with their own unique spice, basting and cooking methods. Some were slow-cooked for 20 hours, smoked and then braaied.
The suppliers of the ribs were, among others, Taste of Karoo, Hurleyvale Meats and Beefmaster.
The standout rack of the day was definitely the lamb ribs from Emfuleni Voerkrale.