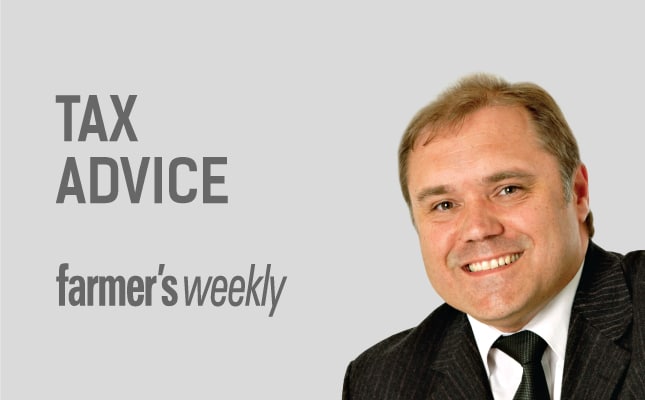 What are your rights in the unfortunate event of a search warrant being issued against you by SARS? And under what circumstances are such a search warrant valid? These questions were recently answered in a series of court cases that culminated in a Constitutional Court judgement that upheld the rights to privacy and dignity of the taxpayers concerned.
READ:The long arm of the taxman
The case, which had 15 respondents, was heard on the 3 March 2011, with judgement delivered on the 7 June 2011. The facts of the case are that the criminal investigation arm of SARS suspected the 15 of certain criminal acts and, acting through the commercial branch of the police, applied for warrants to search their homes and business premises for evidence.
These were issued by magistrates in different jurisdictions in terms of Sections 20 and 21 of the Criminal Procedure Act.
The warrants issued in the Cape Town jurisdiction were phrased in identical terms. Each had three identical annexure pages.
Annexure A consisted of names of individuals authorised to search the premises, Annexure B specified articles that could be seized and Annexure C authorised the seizure and duplication of various electronic devices.
The warrants did not specify the offences under investigation or the nature of the investigation. The 15 were not happy with the situation and approached the Western Cape High Court in Cape Town. Relying on previous precedents, the court rejected the Cape Town warrants, saying that a person's privacy may be impaired by a warrant only in the least intrusive manner and on justifiable grounds. The High Court concluded that warrants will be deemed invalid if the offences are not stipulated therein and set aside the Cape Town warrants.
Intelligibility
The Supreme Court of Appeal in Bloemfontein upheld the decision, saying a warrant should specify the offence. Leave to appeal to the Constitutional Court was granted, because constitutional rights, namely the rights to dignity and privacy, were at issue and the court felt that the appeal would be in the interest of justice.
The Constitutional Court hadn't considered a challenge to the validity of warrants issued in terms of Sections 20 and 21 of the Criminal Procedure Act before. In looking at the safeguards both citizens and the authorities enjoy in the issuing of warrants, the court had to examine afresh the common law principle of intelligibility.
Offences
This entails that the investigating officer fully understands the authority in the warrant to enable a proper execution of their duty and that the 'searched person' also understands the reason for the invasion of their privacy. Central to the issue before the court was the question whether the warrant would provide that clear understanding if the offences were not mentioned therein. As stated, it found this was not so.
Peter O'Halloran is head of tax at BDO, Gaborone. Contact him on 00267 390 2779 or at f[email protected]. Please state 'Tax' in the subject line of your email.