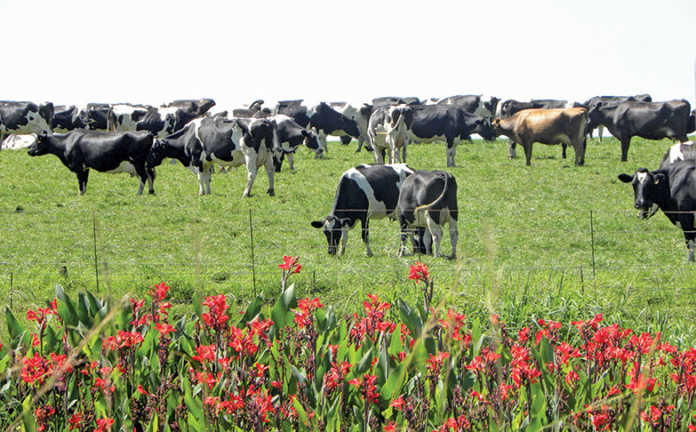 'We're currently assisting eight black farmers who own their own farms in the Eastern Free State. Our approach is that farmers must have their own land to set development goals; community-owned farms generally don't work', says Nigel.
We have assisted these farmers with cows and contributed R2,5 million to get their farms electrified, as one cannot run a dairy without electricity, and few farmers can afford to pay R300 000 to get Eskom on their farms.
Several of the farmers are excelling, while others are coming along more slowly. They run their farms separately, but they all sell their milk to Nestle, which needs to pick up at least 10 000ℓ of milk per stop.
'Whatever the size of your farm, all farmers face the same challenges regarding weather, high input prices and the unpredictability of what you are going to get for your product. Commercial farmers before 1994 received large subsidies from the state, and I believe that the government should be subsidising black farmers who own their land, and monitor how the subsidy is being used,' says Nigel.
'People often talk about what makes for an economical farming unit, and what size farm you need to make a go of it, but I don't agree. It all depends on your lifestyle and needs.'
Lok has been a Nedbank client for 21 years. As a first-generation farmer, he bought his farm in 1997 with a bond from Nedbank and started from scratch. Today he milks 920 Holsteins and produces 25 000ℓ of milk a day for a processor in Port Elizabeth.
To find out how Nedbank can partner with you to grow your business, email us at [email protected].