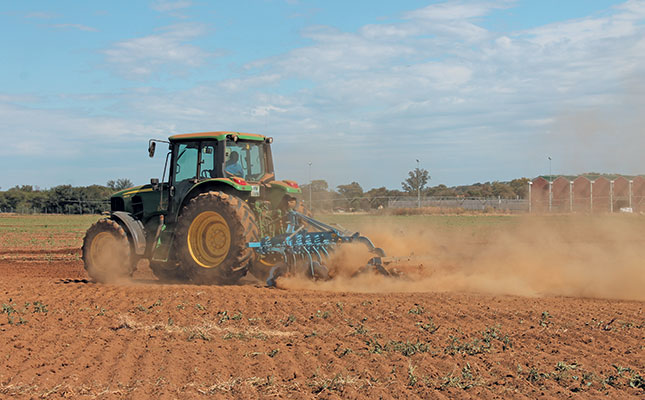 SAAMA reported that September 2017 tractor sales of 552 units were 11,4% down on the 623 units sold in September last year.
Despite this, year-to-date September 2017 tractor sales of 4 675 units were 4,2% up on the 4 486 units sold over 2016's corresponding period.
Similarly, while the four combine harvesters sold in September 2017 were 60% down on the 10 units sold in September last year, year-to-date September 2017 sales of 160 units were 8,1% above the 148 units sold for the year-to-date September 2016.
SAAMA chairperson, Lucas Groenewald, said that with the national maize estimate for the 2016/2017 summer revised upwards again to an all-time record of 16,7 million tons, maize prices were under further pressure.
"Farmers are quite cautious about buying new equipment ahead of the [201720/18] summer cropping season. Equipment sales for the rest of the 2017 calendar year will largely depend on how the summer rainfall season develops," he said.
Wandile Sihlobo. head of agribusiness research at Agbiz, said that data from the past few months had shown that most SA farmers had already purchased new agricultural machinery for the 2017/2018 summer production season, which began this month in the country's summer rainfall areas. The fall in September 2017 tractor sales was therefore no surprise.
"We believe that this declining trend in tractor sales could prevail in the near-term as the production season progresses," he said.
Sihlobo added, however, that the scale of the drop in September 2017's combine harvester sales had been surprising.
"This could be linked to the fact that the winter production areas are still far away from harvesting and the winter crop is not in good shape due to persistent [drought] in the Western Cape," he said.
He added that South Africa's combine harvester sales could remain weak in the short term, but possibly gain slight momentum towards the end of the year when the 2017 winter crop harvesting period commenced.