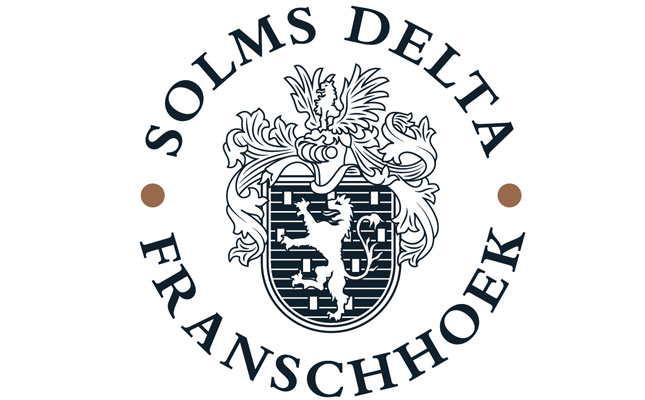 Solms said, "The company has been placed in business rescue to prevent liquidators from bankrupting it. The court would not have granted it, unless they were satisfied we had a viable turnaround strategy."
Solms and Richard Astor, the second majority shareholder, mortgaged their own farms to buy the Franschhoek farm, in which workers have a 33% stake, about ten years ago.
"It is really hard for new wineries to make it, especially so when your business is not merely aimed at making money but also bringing social change," Solms said.
Workers also received other, more immediate benefits, such as access to medical schemes, better housing, and better education for their children. But Solms said that "while sales grew, these initiatives had a negative impact on our margins, which put my and Astor's farms in jeopardy".
Through its 50/50 policy, aimed at "strengthening the relative rights of people working the land" the government bought Solms-Delta in December last year. It settled the R46 million bond on the farm, releasing Astor and Solms from their mortgages.
The workers increased their equity stake to 45%, while the government took a 5% stake, and pledged an additional R7,5 million this year once the business complied with regulations, to make it more financially sustainable.
"Government appointed various consultants via the National Empowerment Fund to create a strategy that would accelerate the success of the project. We were the first project for which this type of funding was secured, so people were understandably overly cautious to do things right, resulting in the turnaround strategy only being approved in May this year," Solms said.
The turnaround strategy, according to Solms, will, among others, use the business' social achievements as a marketing tool.
Solms expected Solms Delta to receive roughly R3 million from government in the next fortnight and another R4,5 million later this year, to implement the turnaround strategy. Astor and Solms are planning on pledging R7,5 million by October.
Currently, the government owns the workers' portion of the estate, but the land should be transferred to workers once it becomes profitable. Solms said this would happen probably within the next five years.