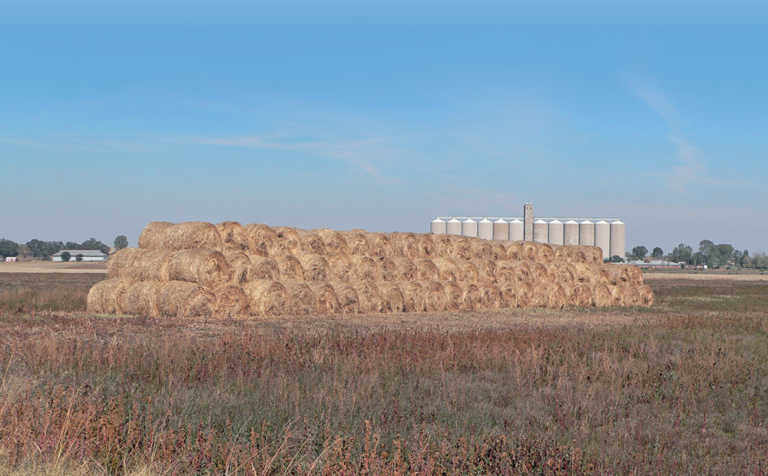 Severe drought continues to prevail in the Northern and Western Cape, specifically in Namaqualand and Bushmanland.
"Feed donations received from across the country by producers in North West in 2016 during one of the worst droughts ever are still fresh in our memories. This is an opportunity to rise to the occasion by assisting fellow producers in need," said NWK chairperson Heinrich Krüger in a statement.
"NWK will contribute an amount of R50 000 towards the logistics of delivering the grain to the various points."
NWK clients can also now make donations of maize through NWK silos.
A delivery account for the Western and Northern Cape Drought Aid, with the account name 'Wes-en-Noord-Kaap-Droogtehulp' (number X980422WND) was created and NWK's producers can deliver donations to this account.
(The producers can use X980422WND as a reference to show that the delivery they have made at NWK is going towards the aid.)
Enquiries about the delivery of the maize can be addressed to any of NWK's silo managers.
Visit www.nwk.co.za for more information.