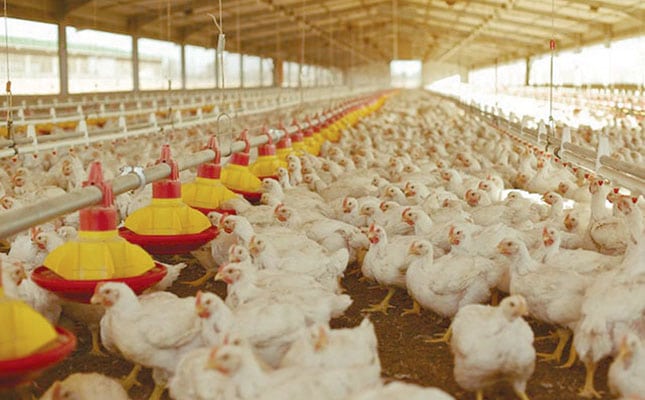 Astral Foods CEO, Chris Schutte said the group had seen "deterioration in profitability following the most challenging economic and trading conditions in the history of the industry."
The group's final results for the year ending 20 September 2016 indicated that its operating profit decreased 50,1% to R549 million from R1,1 billion in September 2015, mainly due to a significant downturn in its poultry division.
Schutte told Farmer's Weekly that the long-term impact of poultry imports on Astral Foods, as well as the sector's profitability and sustainability, is concerning.
"Many poultry producers, particularly small and medium operations, which are usually family businesses, have gone out of business," he said. Schutte appealed to government to urgently address poultry imports.
"We continued to see record levels of total poultry imports during the year and in March 2016," he said. Imports peaked at 57 700t, which is equivalent to about 10,3 million birds produced per week, and represents about 55% of local production.
He said a significant increase in imports of bone-in portions originating from the European Union has been reported.
Imports will continue to have a direct impact on employment, as well as the sector's ability to increase its contribution to South Africa's gross domestic product, he said.
"It reduces employment opportunities in South Africa and instead creates jobs in other countries. "We can create many more jobs [in the poultry] industry if we don't import waste [poultry] products," he said.
In the year ahead, Schutte expects cutbacks in local broiler production given the state of the industry. Under these circumstances Astral Foods will continue to assess consolidation opportunities as they arise.