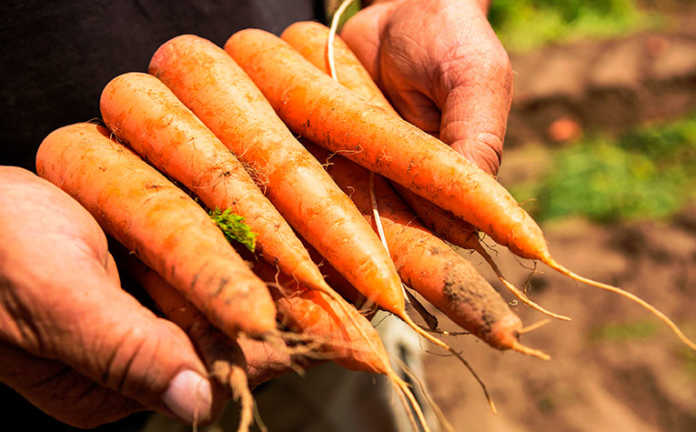 Multinational chemical company BASF has concluded its €7,6 billion (R123 billion) all-cash acquisition of various businesses and assets of global life sciences and agriculture company Bayer.
Regulatory authorities around the world, including in South Africa, required Bayer to divest itself of these businesses and assets before it could wholly acquire international agrochemical and agricultural biotechnology corporation Monsanto.
In a statement, BASF said that it had acquired Bayer's global glufosinate-ammonium business; its seeds businesses, which included traits, research and breeding capabilities; its trademarks for key row crops in select markets; its vegetable seeds business; its research and development platform for hybrid wheat; its seed treatment products; a number of its glyphosate-based herbicides in Europe; its complete digital farming platform, Xarvio; and several of its non-selective herbicide and nematicide research projects.
"This strategic move adds excellent assets to our strong agricultural solutions portfolio and enhances our innovation potential. Overall, it ensures an even more comprehensive and attractive offering to our customers," said Dr Martin Brudermüller, BASF's chief technology officer and chairperson of the company's board of executive directors.
BASF's statement added that through its acquisition of Bayer's businesses and assets it had grown its global staff complement by about 4 500 employees.
To reflect the expanded scope of its agriculture business, BASF had changed the name of its Crop Protection division to 'Agricultural Solutions'. In addition, the division had established a new global business unit for seeds and traits.
A statement by South Africa's Competition Tribunal in July said that both it and the Competition Commission had required Bayer to divest itself of these businesses and assets ahead of Bayer's acquisition of Monsanto to prevent a possible reduction in competition in local agricultural markets, particularly seed products and accompanying herbicides.
The tribunal added that its requirements for both Bayer's acquisition of Monsanto and BASF's acquisition of Bayer's businesses and assets were all ultimately "to ensure that South Africa would benefit".
Markus Heldt, president of BASF's Agricultural Solutions division said that his company would increase competition in the market thanks to its "strong solutions from seed to harvest, enabled by even better [research and development] capabilities and scale".