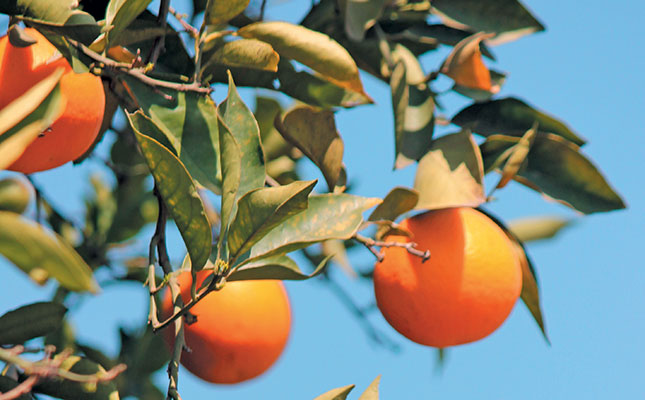 The UK government has announced that imports of citrus fruit to that country will be deregulated post-Brexit, which means that the original EU phytosanitary restrictions will likely no longer be in place.
This deregulation means that exporting countries such as South Africa will no longer have to comply with the regulations of the EU when exporting fruit to the UK.
However, although Deon Joubert, special envoy for EU market access at the Citrus Growers' Association of Southern Africa (CGA), confirmed that UK authorities had deregulated citrus imports, this meant that there were now two sets of phytosanitary regulations that had become applicable for South African producers exporting fruit to Europe from 1 January.
Joubert said these new regulations stemmed from the once harmonised EU legislation, which would now be split between the EU and the UK post-Brexit, into two separate sets of plant health regulations.
He explained that the problem was that during the first season of implementation, teething problems could be expected, as the UK would still be bound by the current "substantial free-trade agreement in fruit and vegetables between the EU and UK".
"Although the UK will in the fullness of time move to an independent set of phytosanitary rules, which reflect their own plant health requirements and mitigation of risk rules and regulations, the UK may be forced to retract third-country import regulations due to pressure being applied by the EU [to enable] the UK to retain the current largely 'free trade' within the EU on plant products."
He said that if the EU found that trade arrangements between the UK and "[developing] countries" were contrary to the region's own plant health interests, the EU could change its arrangement with the UK.
Joubert said that in the short term, to prevent problems with phytosanitary requirements, citrus producers should continue to adhere to the current EU standards.