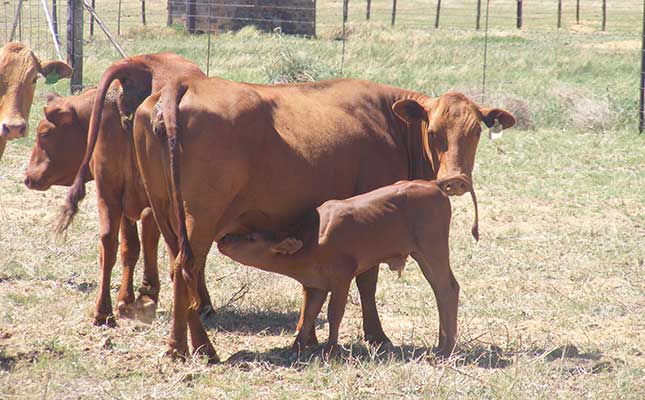 According to Naude Pienaar, Agri North West assistant general manager, it was required by law that vaccinated animals had to be branded with an "F" to serve as confirmation that such animals were indeed inoculated against the disease.
"It is of utmost importance that the animals are properly branded. If not, it could cause havoc in future.
READ Cattle branding: how to get it right every time
"Should the unbranded but vaccinated animals be tested for the disease it could result in a 'false positive', which would affect the entire red meat production value chain," Pienaar told Farmer's Weekly.
According to him, a false positive referred to a test result that indicated the presence of the disease, when in reality it was not present.
Meanwhile, Dr Langa Magibi, director of veterinary services in North West, confirmed that the animals were not being branded, but said they were being identified with eartags in accordance with the Livestock Identification and Traceability System (LITS).
Naude reacted by explaining that the use of eartags as provided for by the LITS system was not what the law prescribed. He argued that the tags could not be regarded as a permanent brand, as they could get lost or be removed.
"Strict adherence to all the legal requirements is what is called for in the fight against the disease. We simply cannot elect to adhere to [only] some parts of the legislation as we wish.
"It is, for instance, counterproductive to ban all movement of cattle but [to ignore] branding, which is vital," Naude added.
Gerhard Schutte, CEO of the Red Meat Producers' Organisation (RPO), called on beef producers in the FMD-affected provinces to report all incidences of cattle not being branded as required by law to their provincial RPO branches.