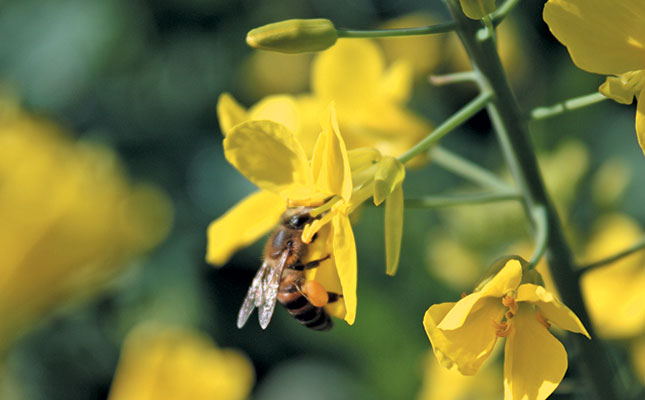 There are currently 24 successful producers who can be deemed sustainable black commercial farmers in the grain and oilseeds industry in South Africa.
This was according to Ishmael Tshiame, general manager of the Grain Farmer Development Association (GFADA).
Tshiame was speaking at the South African National Seed Organisation (SANSOR) Congress and annual general meeting in Pretoria recently.
These farmers had previously been assisted by the organisation through partnerships and were no longer receiving assistance from GFADA.
GFADA was established in 2009 to support new entrants to the grain industry with the necessary knowledge and capacity to become sustainable commercial farmers.
"Farmers are assisted with grant funding for soil correction, crop insurance premiums and mentorship, but need to raise the rest of their input costs from credit providers," Tshiame said.
Farmers were supported for five years with the aim of lowering their risk and improving profit margins so that they would be able to reinvest in their farming operations, he said.
As part of GFADA's maize farming project, 43 farmers were funded at a value of more than R7, 8 million during the 2016/2017 production season to establish maize operations consisting of more than 6 600ha, and a total harvest of 28 025t was realised.
For the 2017/2018 season, the number had increased to 51 farmers and R15,2 million in funding, with about 10 700ha planted to maize.
"The Eastern Cape Department of Rural Development and Agrarian Reform is partnering with us to support maize farmers, but more government support is needed," he said.