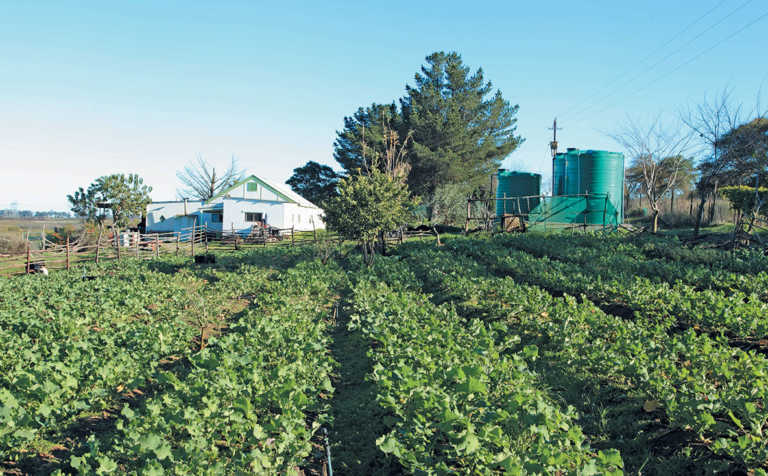 The Nelson Mandela Bay Municipality (NMBM) has announced plans to establish a trust that would be tasked with revitalising several urban farming initiatives that had become unsustainable over the years.
The portfolio committee on economic development, tourism and agriculture (EDTA) recently submitted a report on the sustainability and job creation potential of urban agriculture initiatives to the municipal council.
It also proposed the establishment of the Nelson Mandela Bay Urban Agriculture Trust (NMBUAT) to oversee the rejuvenation of numerous failed hydroponic projects.
Herald Live reported last week that NMBM had invested millions of rands in nine agricultural projects since 2003, but that 90% of these had failed. Issues cited ranged from infighting among cooperative members, to a lack of market access and skills.
The projects included the Tinarha Agricultural and Tourism Initiative (Tati) cooperative outside Uitenhage, the Bloemendal community hydroponics project, the Walmer Hydroponics project, and the Enjongweni hydroponics project in Motherwell, among others.
According to the report, the only successful project was the Emmanuel Haven farm in Motherwell, which was run with the assistance of an NGO and was "thriving".
In an interview with Farmer's Weekly, Andrew Whitfield, member of the mayoral committee for EDTA in the metro, said too many projects that government had tried to implement by itself had failed.
Whitfield said he was of the view that government could not run agricultural projects alone, but needed to create platforms that would allow the private sector, other sections of government, civil society, as well as farmers an equal say at the table.
"I believe that the partnership model is going to turn things around quite dramatically and give emerging farmers credibility in the marketplace."
According to Whitfield, the NMBUAT would be comprised of municipal officials, representatives from the Nelson Mandela University (NMU), the provincial department of rural development and agrarian reform, private sector role players, and agricultural organisations.