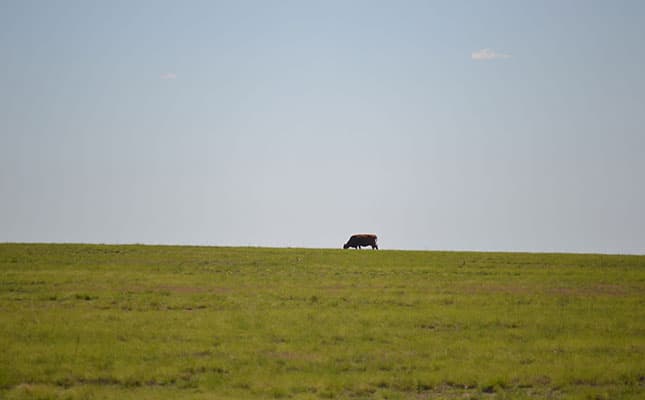 However, Hanekom warned that many producers who expanded into Africa 'burned their fingers'. Of the 27 farmers who left to farm in the Democratic Republic of Congo between 2008 and 2010, only five remained.
"Farmers only see the good soil and available water, but they must analyse the value chain and realise they will have to commercialise it," Hanekom said.
Farmers expanding into Africa would have to actively implement their knowledge of organised agriculture, as information about government development strategies, such as infrastructure expansion plans and which crops were produced where in those countries, was not readily available.
Producers could use knowledge of such plans as leverage when approaching financial institutions for loans, Hanekom said.
In some African countries, foreign producers were offered leasehold agreements, while in others property ownership was allowed, according to Hanekom.
Producers must also be aware that the social upliftment of the local population must be part of their business plans when expanding into Africa.
There was, however, development funding available that could assist with such initiatives, he said.
A major risk when expanding into African was securing local partners to meet due diligence requirements. Producers should ensure that they found reliable partners, Hanekom said.
At present Zambia and Nigeria were priority countries for Agri All Africa, but the organisation had already placed farmers in 45 African countries, he said.