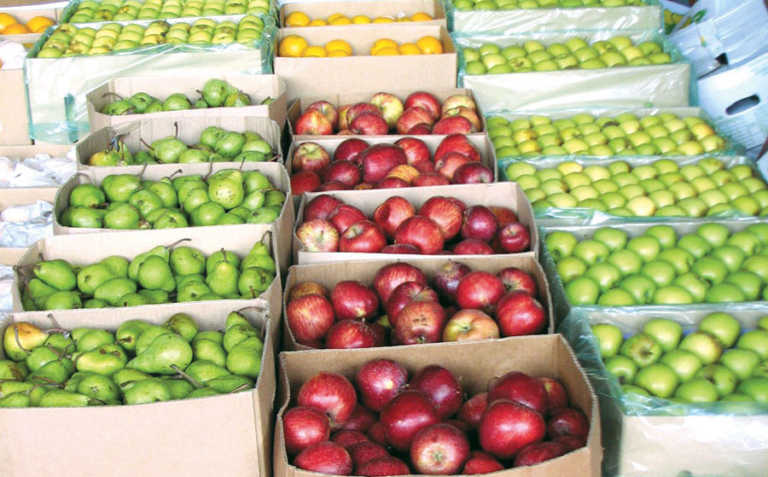 Fresh produce suppliers can choose from a variety of marketing channels, which each offer different challenges and rewards, when selling their produce.
This was according to Lindie Stroebel, general manager of the Produce Marketing Association of Southern Africa.
Speaking during the session entitled, 'Who owns the value in the agricultural value chain', at the recent Agribusiness Africa Conference in Johannesburg, Stroebel said that fresh produce growers needed to be market-orientated to remain profitable.
To get the most out of the different marketing channels available to suppliers, they thus had to understand how these markets functioned.
She highlighted five possible marketing channels: the export market, local and regional retail, commission markets (fresh produce markets), cross-border trade, and informal markets.
Referring specifically to export markets, Stroebel suggested that, while it was likely that European markets would remain South Africa's most important export destination, exporters could also benefit from the growth in consumer expenditure in China and India.
Supermarkets accounted for about 40% of fresh food sales in South Africa, said Stroebel.
As such they remained an important marketing avenue for fresh produce growers.
She quoted Euromonitor's Grocery Retailers in South Africa report, which said that these retailers generated just less than R500 billion in sales in 2016. "Shoprite Holdings maintains a leading position within grocery retailing with a 22% value share in 2016.
However, all grocery retailers are continuing to diversify their portfolios in order to remain competitive," said Stroebel.
Some factors that would ensure a better negotiating position for fresh produce suppliers when dealing with retailers included offering continuity of supply and competitive prices.
In addition, the produce always needed to meet strict food safety requirements and the quality of the produce had to meet the retailer's standards, Stroebel said.
She also pointed out the enormous role that informal markets played in getting fresh produce to the consumer.
"Some of the largest suppliers of tomatoes and onions in the country estimate that over half of their products are sold through informal markets. There is huge potential in supporting this market channel to utilise its consumer access."