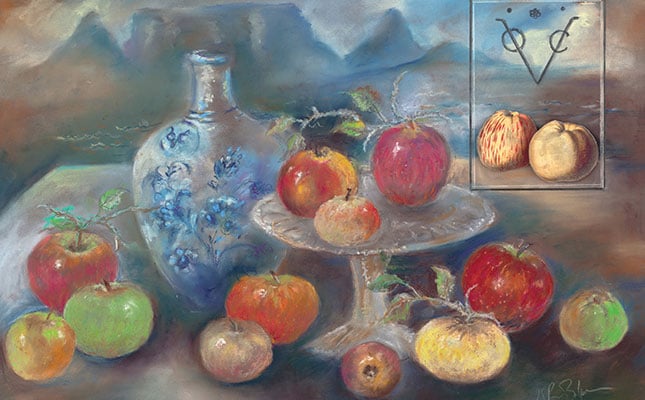 The tour will be hosted by Tru-Cape's quality assurance manager Henk Griessel and new varietal expert Buks Nel at Oak Valley Estate in Grabouw will last from 10am to noon.
There will be an opportunity to see and taste historic fruit no longer in commercial production,  Griessel told Farmer's Weekly.
"The genetic material is preserved by planting the original root stock of the tree in the orchard and there 40 to 50 varieties," said Griessel.
No seating, bathroom or refreshment facilities will be available in the orchard and visitors should consider sensible walking shoes and be sure to have appropriate weather and sun protection. Apples in the Early Days at the Cape, co-authored by Griessel and Nel, will be on sale at R300/copy.
To visit the Apple Museum in Grabouw, call 021 848 9060; to make a reservation for lunch at The Pool Room restaurant on Oak Valley Estate, contact 021 859 4111 or [email protected].
There is no charge for the tour, but tickets will be needed. Places are limited to 30 people and tickets can booked via Quicket.