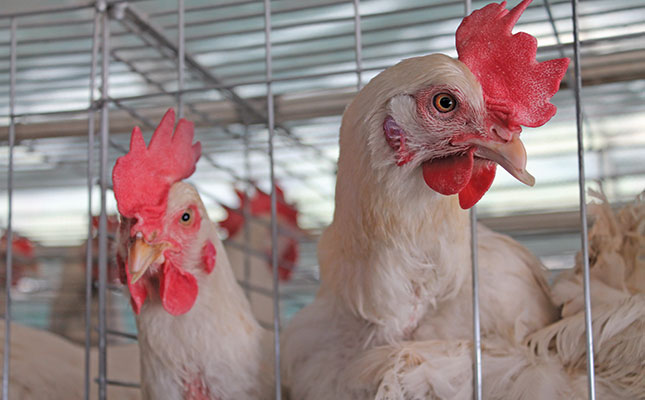 Currently, there are 26 confirmed cases of avian influenza scattered across the province. The first case of this virus in the province was detected last month on two ostrich farms in the Heidelberg area.
In order to curb the outbreak, an estimated two million chickens and ducks will be culled by the end of the week, according to Alan Winde, Minister of Economic Opportunities in the province.
Winde said he would continue to engage with the poultry industry on a range of matters, including vaccination.
"The decision to vaccinate can only be made by the National Department of Agriculture, Forestry and Fisheries. A proposal for vaccination suggests the designation of vaccination zones or compartments in areas with a high density of poultry farms."
Meanwhile, the Western Cape Agriculture Department also partnered with the Provincial Disaster Management Centre to establish a joint operations centre that would be overseen by Anton Bredell, Minister of Local Government, Environmental Affairs and Development Planning in the Western Cape.
Bredell said that there were major concerns about the impact of HPAI on job security and food security, and called on the public to report any dead birds to their local authorities.
"This disease seems to be targeting all birds: poultry, wild birds and birds kept as pets. The public can also contact their closest state veterinarian office for further advice," he said.