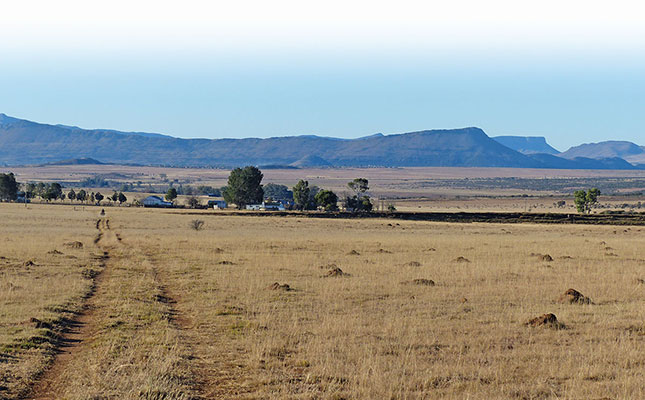 According to the Agricultural Business Chamber (Agbiz), Zuma's SONA was entirely 'uninspiring'.
"Concerns exist whether a sound, cohesive and comprehensive economic strategy exists to address the key challenges South Africa faces," Agbiz said in a statement.
In his address, Zuma said that the transfer of more land to black South Africans was a key priority in government's radical economic transformation drive.
READ Top young farmer transforms failed land reform project
"Reconciliation will only be attained [when] the land question is resolved," Zuma said.
According to Zuma, only eight million hectares of arable land had thus far been transferred to black people, which was only 9,8% of the 82 million hectares of arable land in South Africa.
"We will use the Expropriation Act to pursue land reform and land redistribution in line with the Constitution," he added.
Johannes Möller, Agri SA president, said in a statement that the uncertainties pertaining to the Expropriation Bill were of concern to the organisation.
"Agri SA, like many other stakeholders, has again, prior to the SONA, stressed the need for policy certainty. [While this is] admittedly a tough ask, [it is] of paramount importance to restore South Africa as a preferred destination for foreign direct investment," he said.
During his address, Zuma also announced that government was committed to assisting 450 black smallholder farmers in becoming commercial farmers.
Aggrey Mahanjana, secretary-general of the African Farmers' Association of South Africa, said that the association was very pleased with this.
"It shows that we are on the right track and regarded as players in the industry," he said.
Zuma made brief mention of the severe drought that had crippled the country's agricultural sector. He said that government had made R2,5 billion available for feed, water infrastructure, and other interventions.
However, Möller said that it was unclear how this amount had been calculated and that the organisation would approach the department of agriculture in this regard.