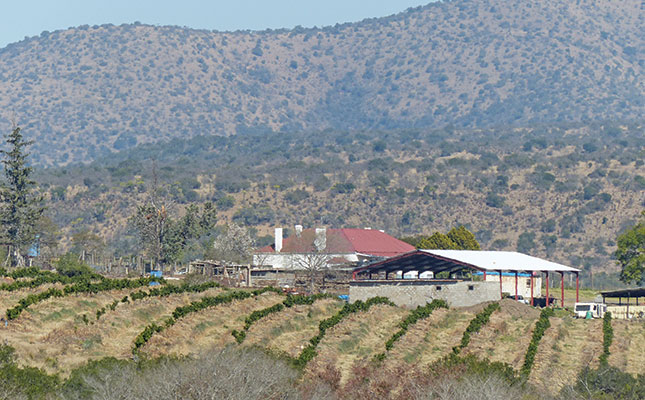 The National Assembly recently passed a motion to establish an ad hoc committee to draft a Constitutional Amendment Bill to amend Section 25 of the Constitution to allow for the expropriation of land without compensation.
The motion, tabled by ANC Chief Whip Jackson Mthembu, was approved by 183 MPs, and opposed by 77.
Nobody abstained. This followed after both houses of Parliament adopted the report by the Constitutional Review Committee that recommended that the Constitution be amended.
The parties who opposed the motion included the DA, COPE, ACDP, FF Plus and the IFP, while the ANC, EFF, UDM, APC and NFP supported the motion.
According to Parliament spokesperson Moloto Mothapo, the ad hoc committee would be comprised of 11 voting members of the National Assembly and 14 non-voting members. The 11 voting members would be made up of six members from the ANC, two from the DA, and one from the EFF, while the remaining two would represent other parties.
The 14 non-voting members would consist of two members from the ANC, one from the DA, and one from the EFF. The remaining 10 would represent other parties.
The committee was expected to report back to the National Assembly by 31 March 2019.